15th Anniversary Special Offers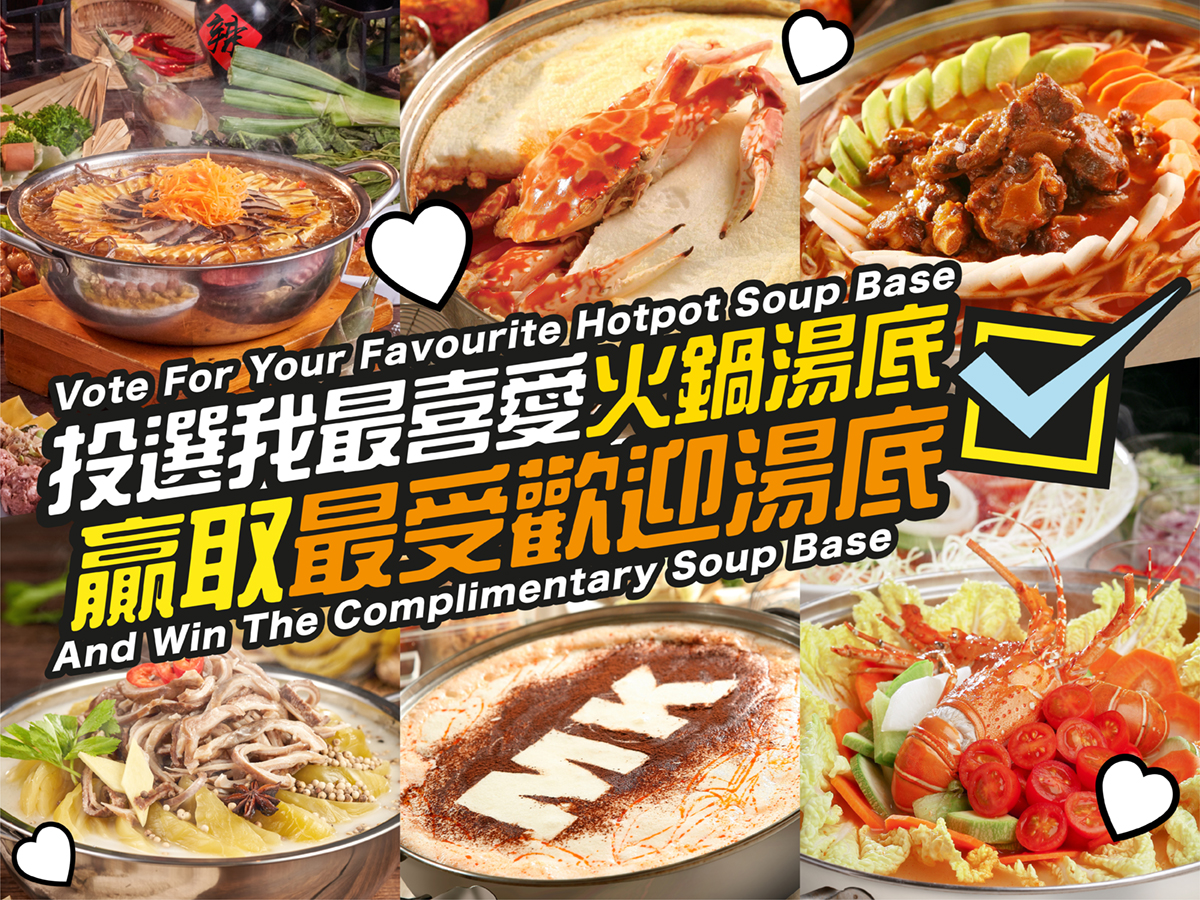 Vote For Your Favourite Hotpot Soup Base
Vote for your favourite Hot Pot Soup Base! We will count the votes at the end of the celebration and if the customer selects the soup base with the highest number of votes, you can redeem the soup base for free!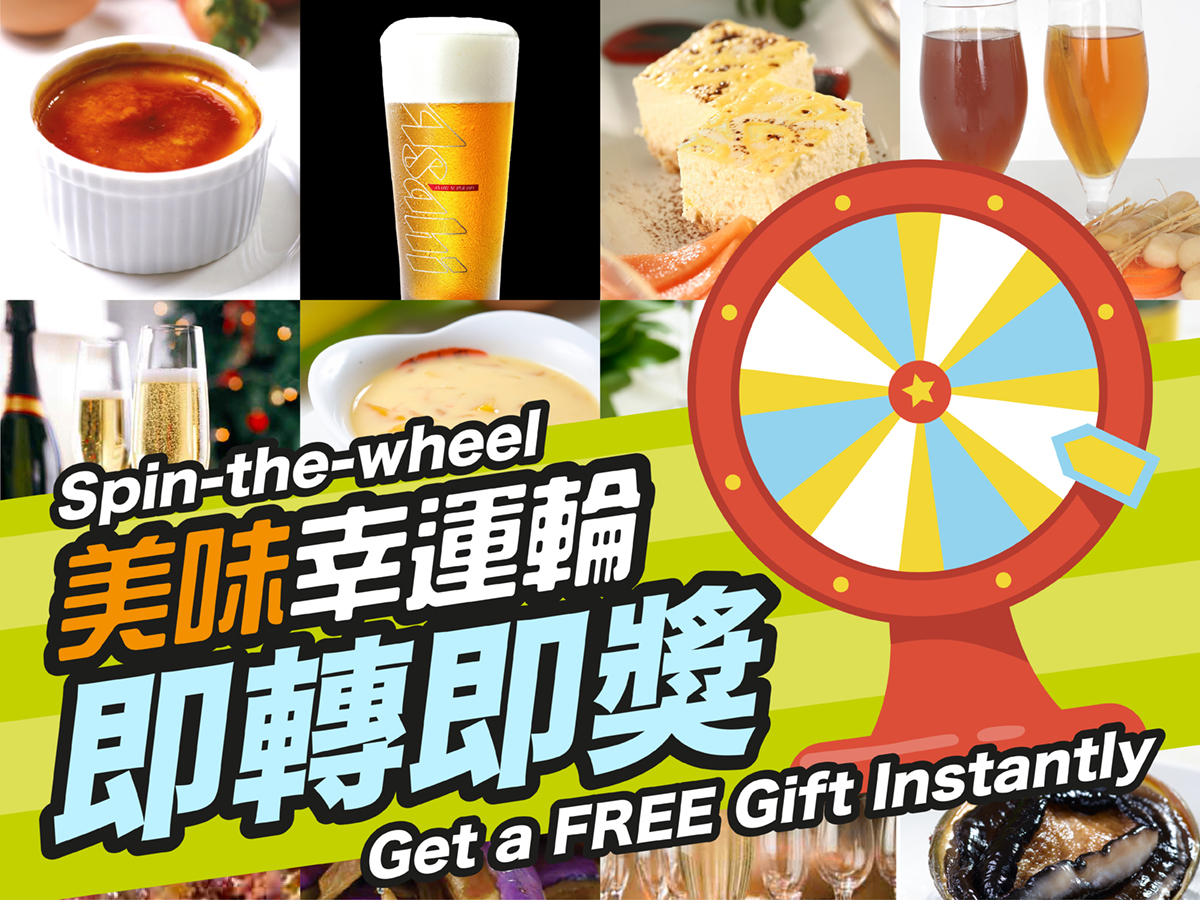 Spin-the-wheel@Megan's Kitchen and get a FREE Gift Instantly
Join us any day and time during our 15th Anniversary Celebration and spin-the-wheel to get a free drink or snack.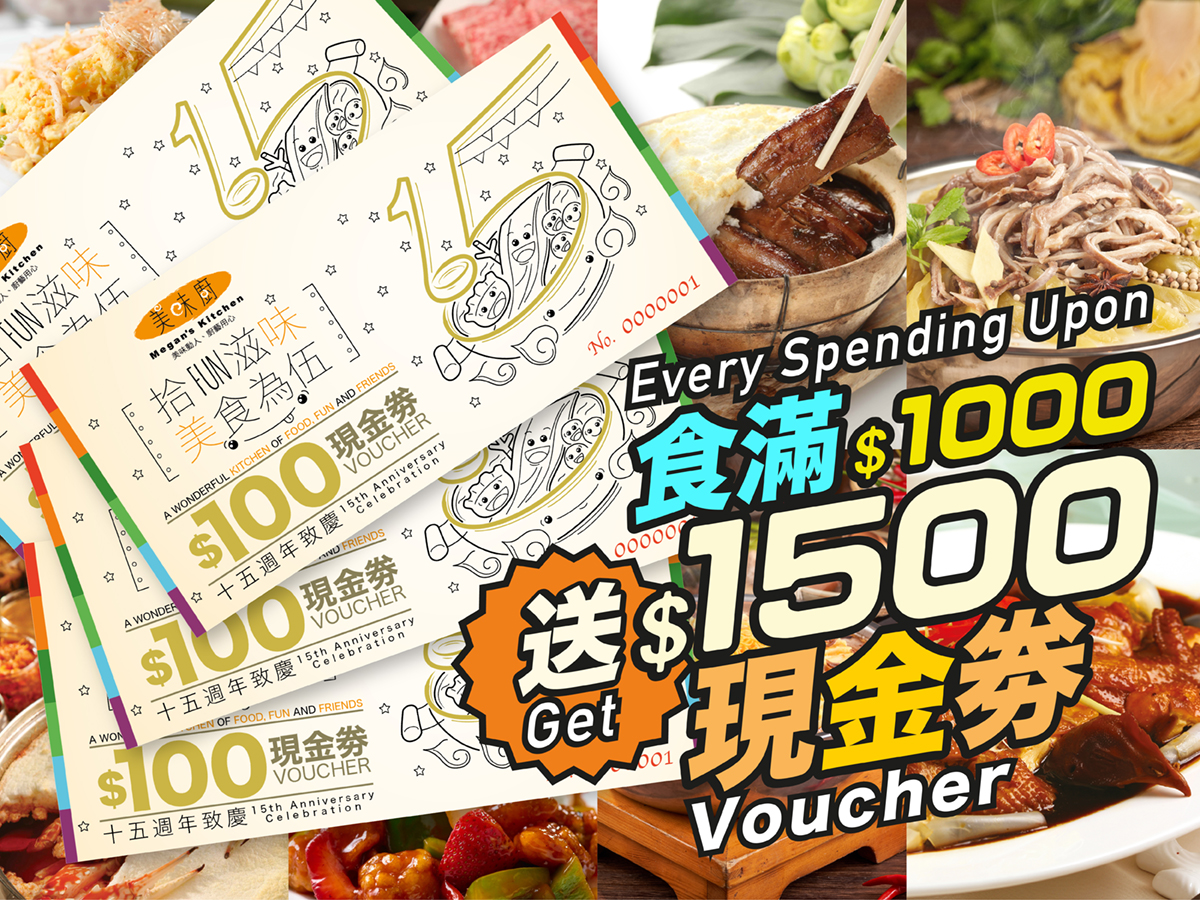 Spend $1,000 Get $1,500 Cash Voucher
During our 15th Anniversary Celebration, get 15 x $100 cash vouchers for every HK$1000 net spending.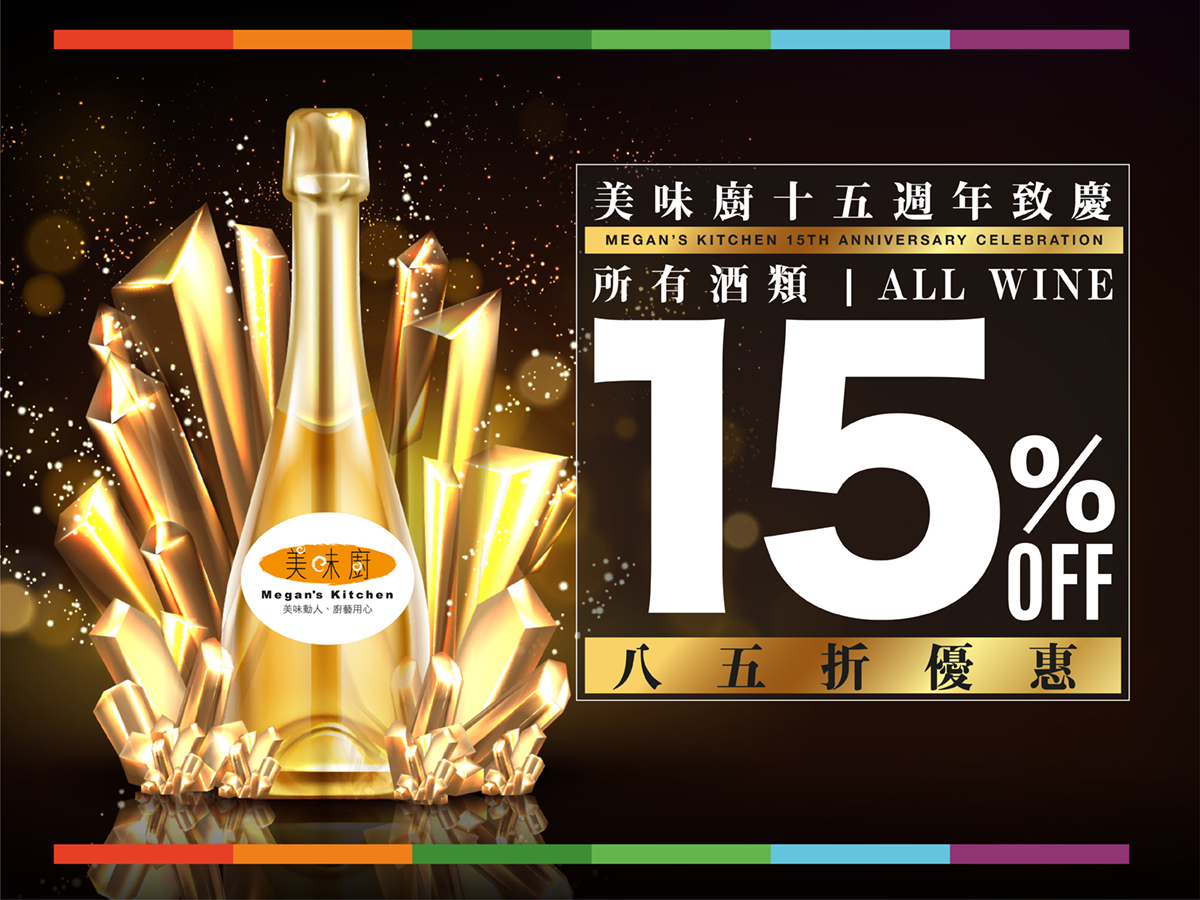 Let's Have a glass together
Megan's Kitchen understands beer may not be enough to satisfy the taste buds of our guests, therefore we also offer a wide range of wines and champagnes from around the world. During our 15th Anniversary Celebration, we offer 15% off for all the wine on our menu. Wish that we can celebrate and drink together!
More Special Offers