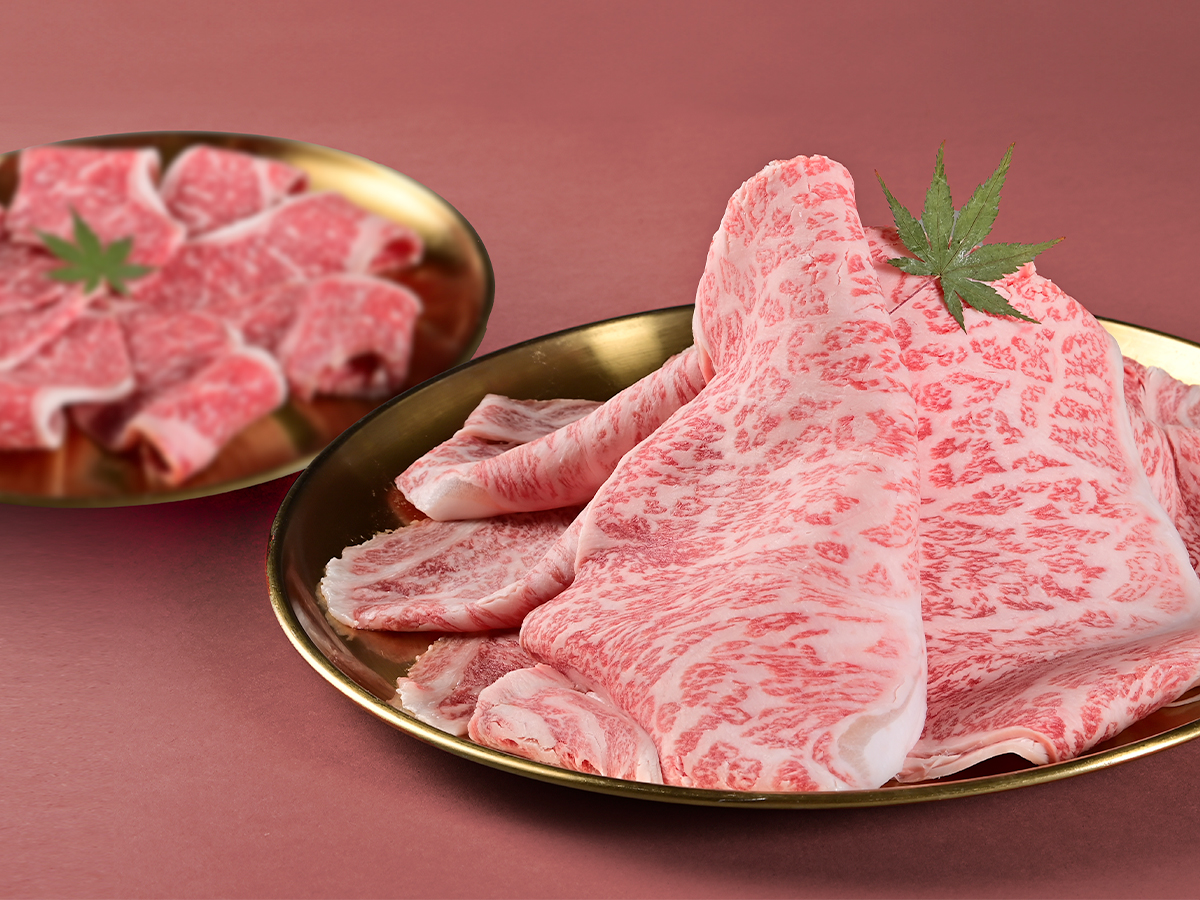 Korean & Japan Premium Beef
Megan's Kitchen offers a tantalizing selection of Korean and Japanese premium beef options that will satisfy beef connoisseurs. The Korea Gangwon 1+ Deluxe Sirloin is renowned for its tender texture, made from high-quality Korean Cow raised in Gangwon Province. Each slice boasts beautiful marbling and a delightful aroma. Its soft and juicy texture provides a perfect balance of richness and flavor.
Additionally, we present three premium Japanese Wagyu options. The A5 Miyazaki Sirloin impresses with its refined texture, marbling, and juiciness. The A4 Satsuma Sirloin is known for its superior quality and rich flavor. Lastly, the A5 Miyazaki Shoulder Chuck features tender and flavorful meat from prime Miyazaki Wagyu. These carefully chosen Japanese Wagyu cuts promise a highly satisfying beef experience. Whichever option you choose, these exquisite beef selections will deliver sublime culinary pleasure.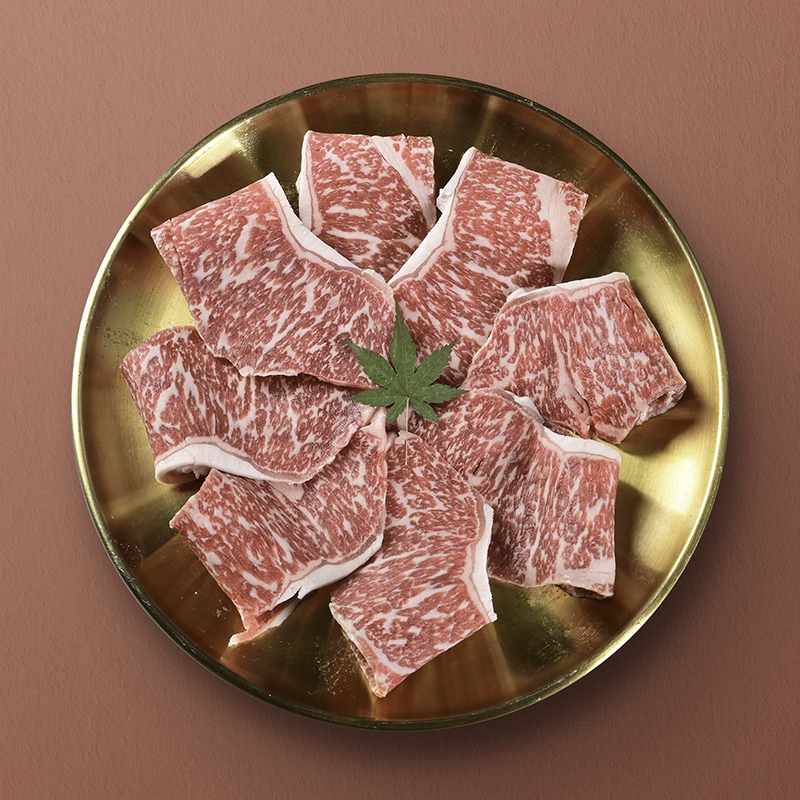 Korea Gangwon 1+ Deluxe Sirloin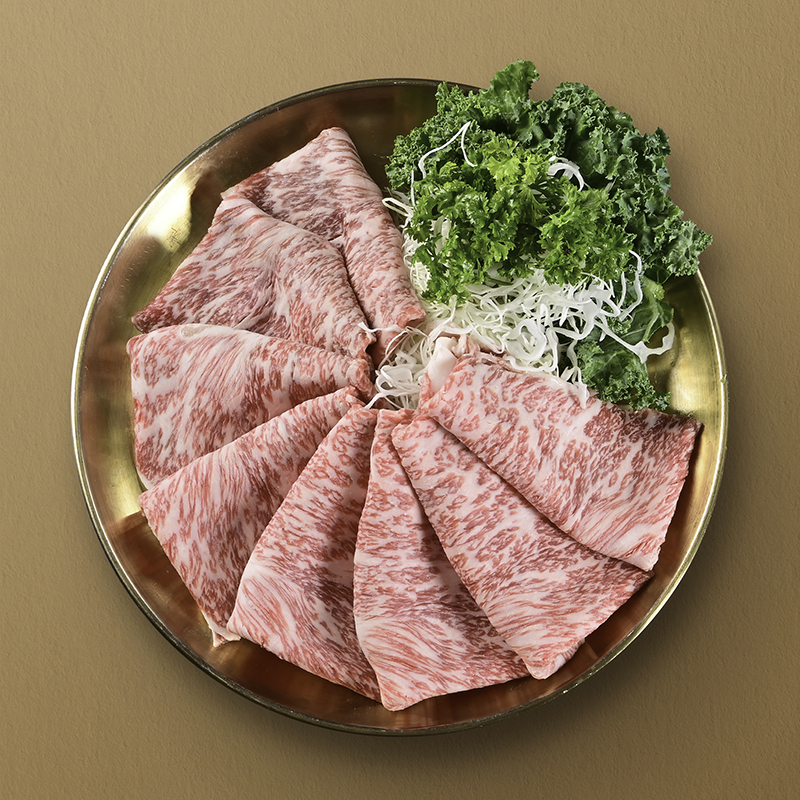 Japan A5 Miyazaki Sirloin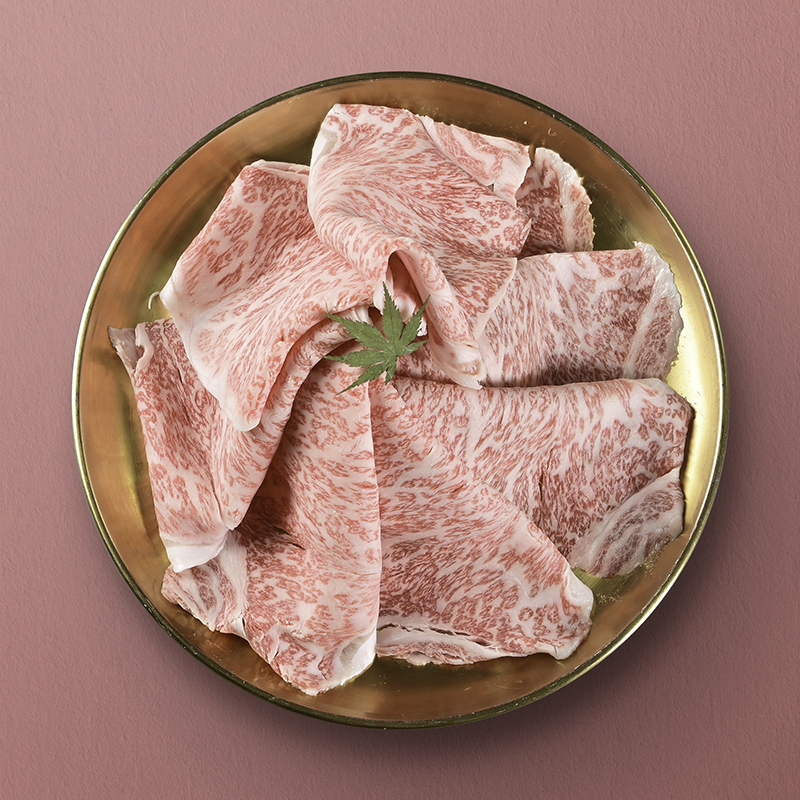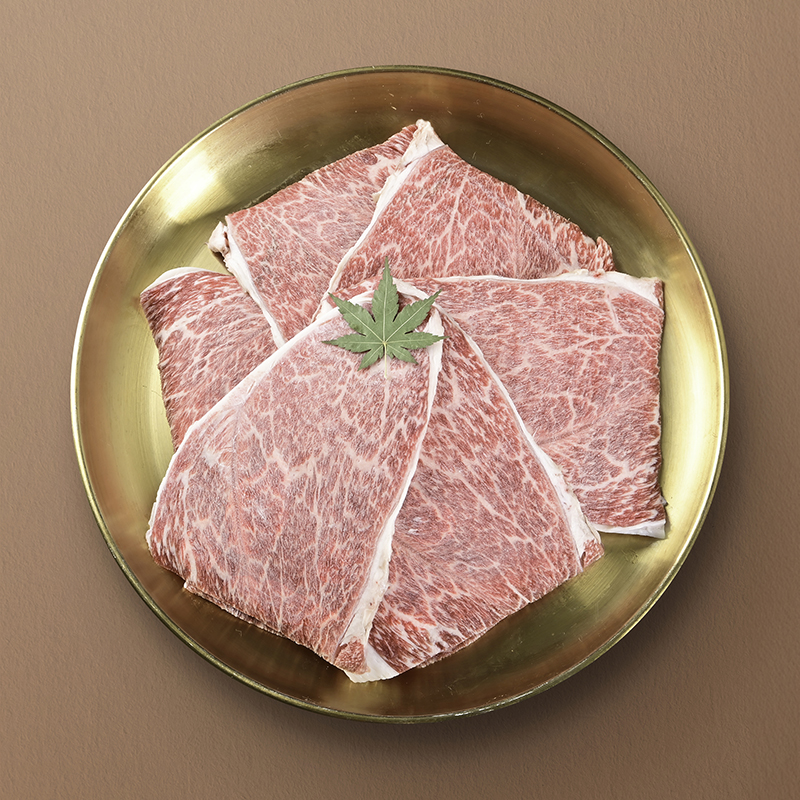 Japan A5 Miyazaki Shoulder Chuck