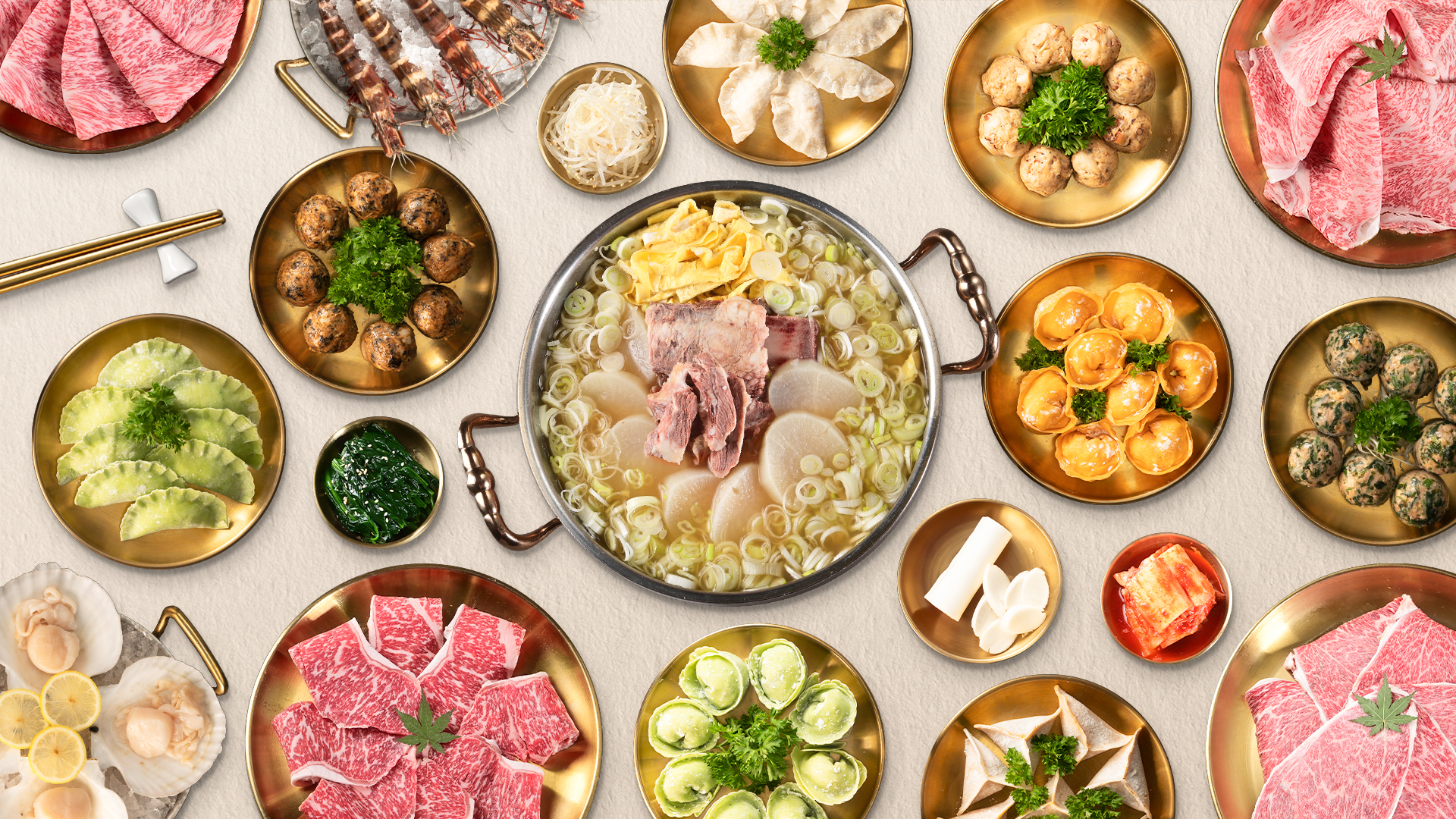 Welcome To Megan's Kitchen
Located on the 5th floor of Lucky Centre, Megan's Kitchen is conveniently located in the heart of Wanchai and features an elegant interior design with a cosy ambience. All tables are fitted with induction cookers which are safe and easy to use. There are VIP rooms equipped with toilets and LCD TVs for added privacy and comfort, perfect for special occasions and dinner parties.
Megan's Kitchen is famous for its innovative and original hot pot soup bases (such as Tomato & Crab Soup in Soufflé Finish and Tom Yum Kung Cappuccino) as well as handmade meatballs and dumplings with special fillings (like Mui Choi and Pork Balls and Japanese beef with Black truffle Dumplings), which attracted many medias and customers.
We provide a huge selection of beef, including A4 & A5 Wagyu, sirloin, rib eye, beef tongue and beef cheek etc. from local markets, Australia, USA as well as Japan.
Besides hotpot, we also serve special Cantonese dishes like:
Braised Belly Pork with Mui Choy in Souffle finish
Chicken with Rice Flake Noodles in Sweet Soy Sauce
The extensive wine collection is another highlight of Megan's Kitchen:
Fine Red and White Wines from Italy, France, USA & Australia
Plum Wine and Sake from Japan
Hua Diao & Moutai from China
*Valet Parking service is available.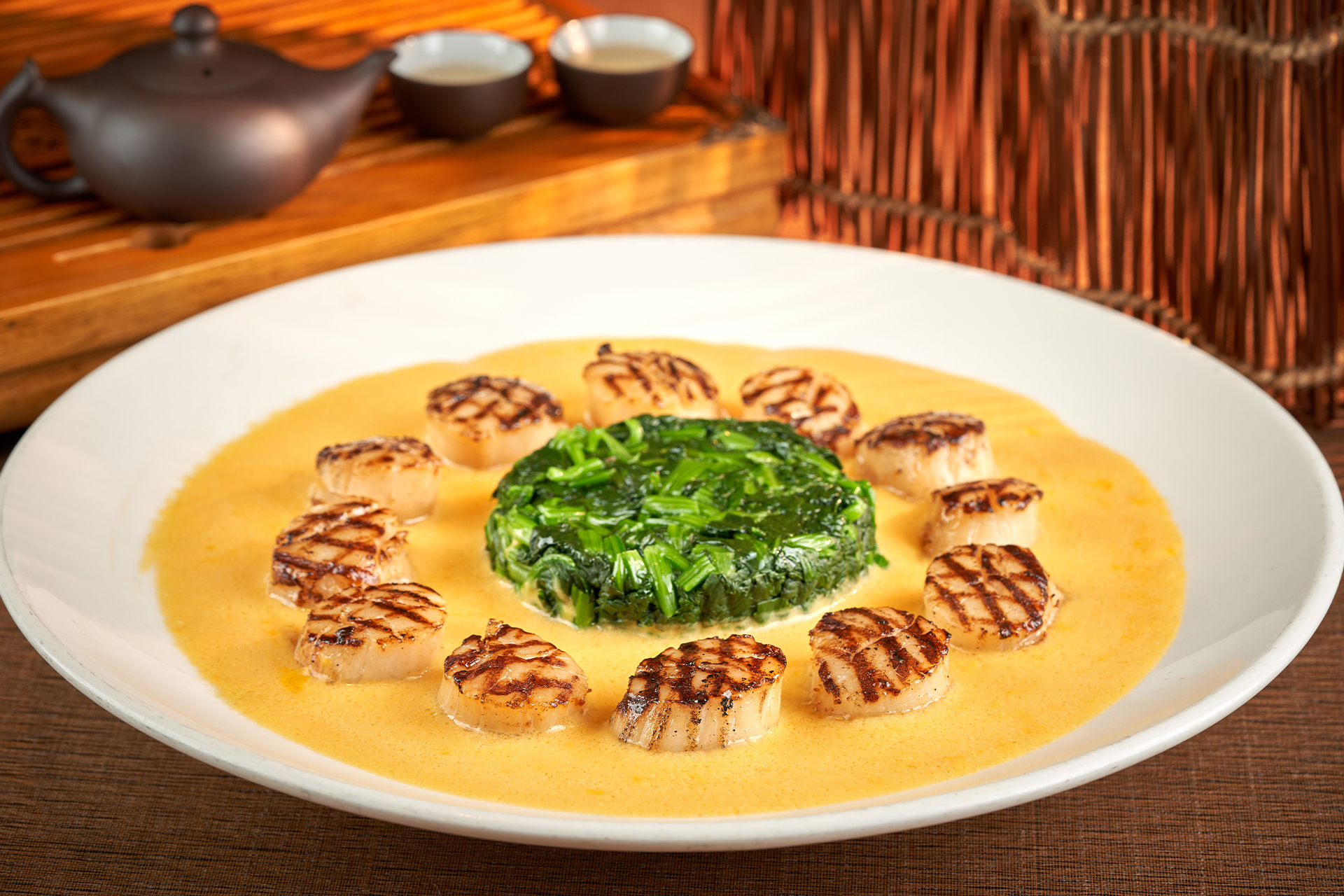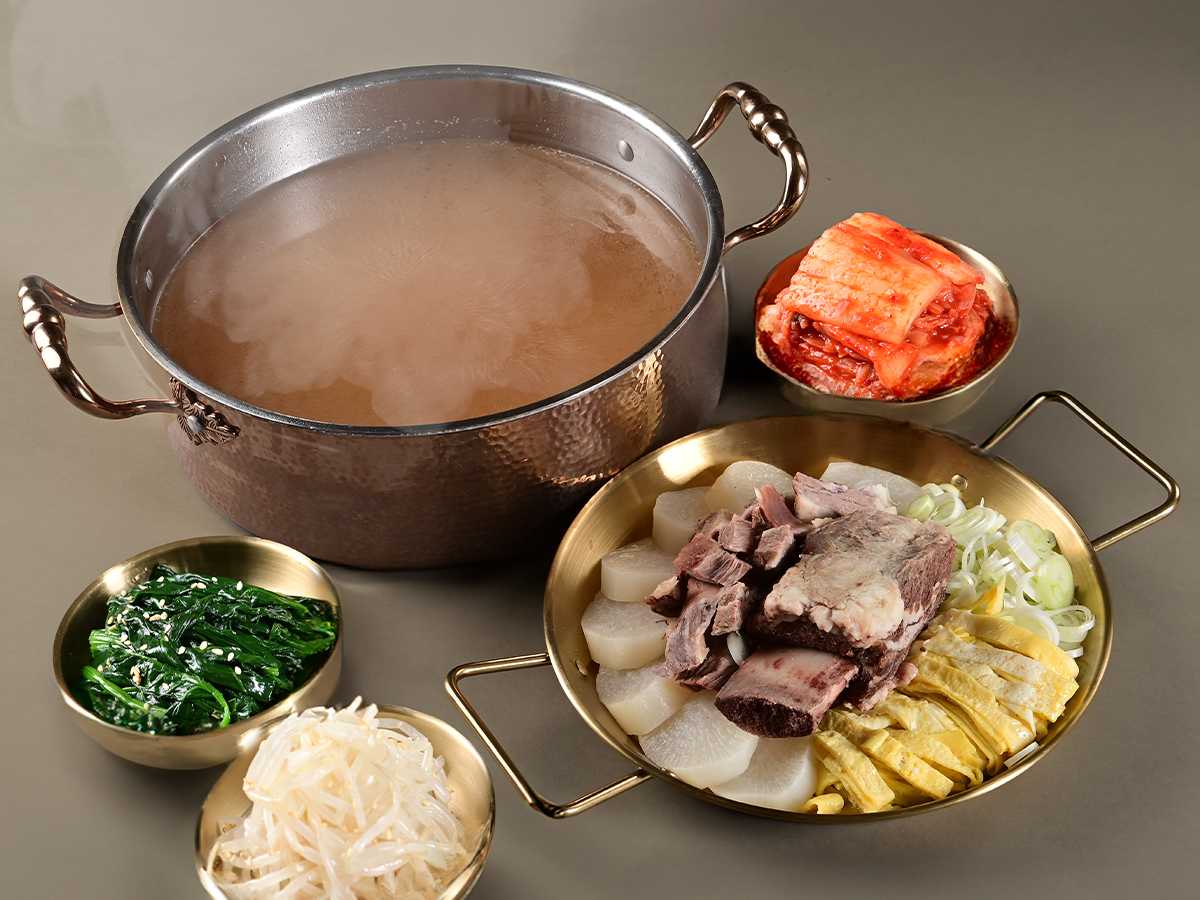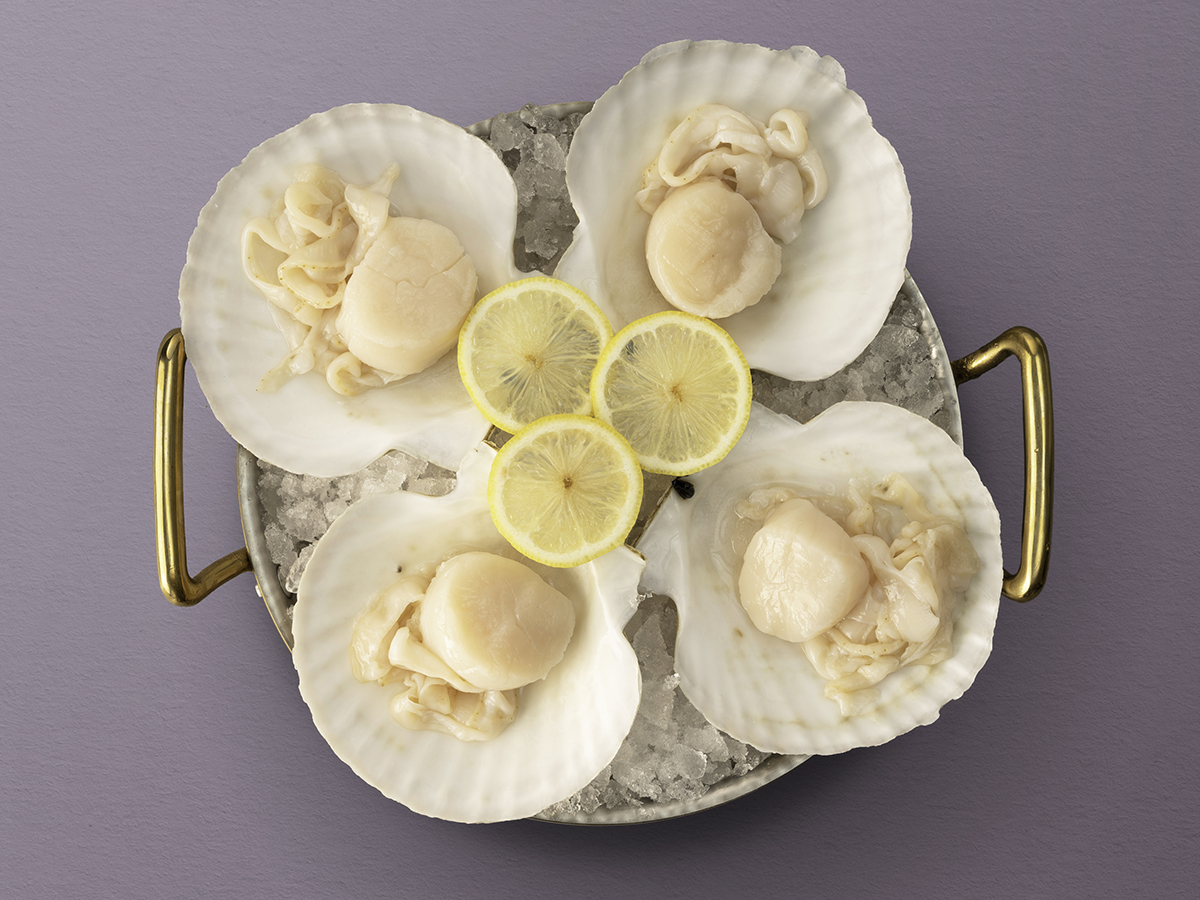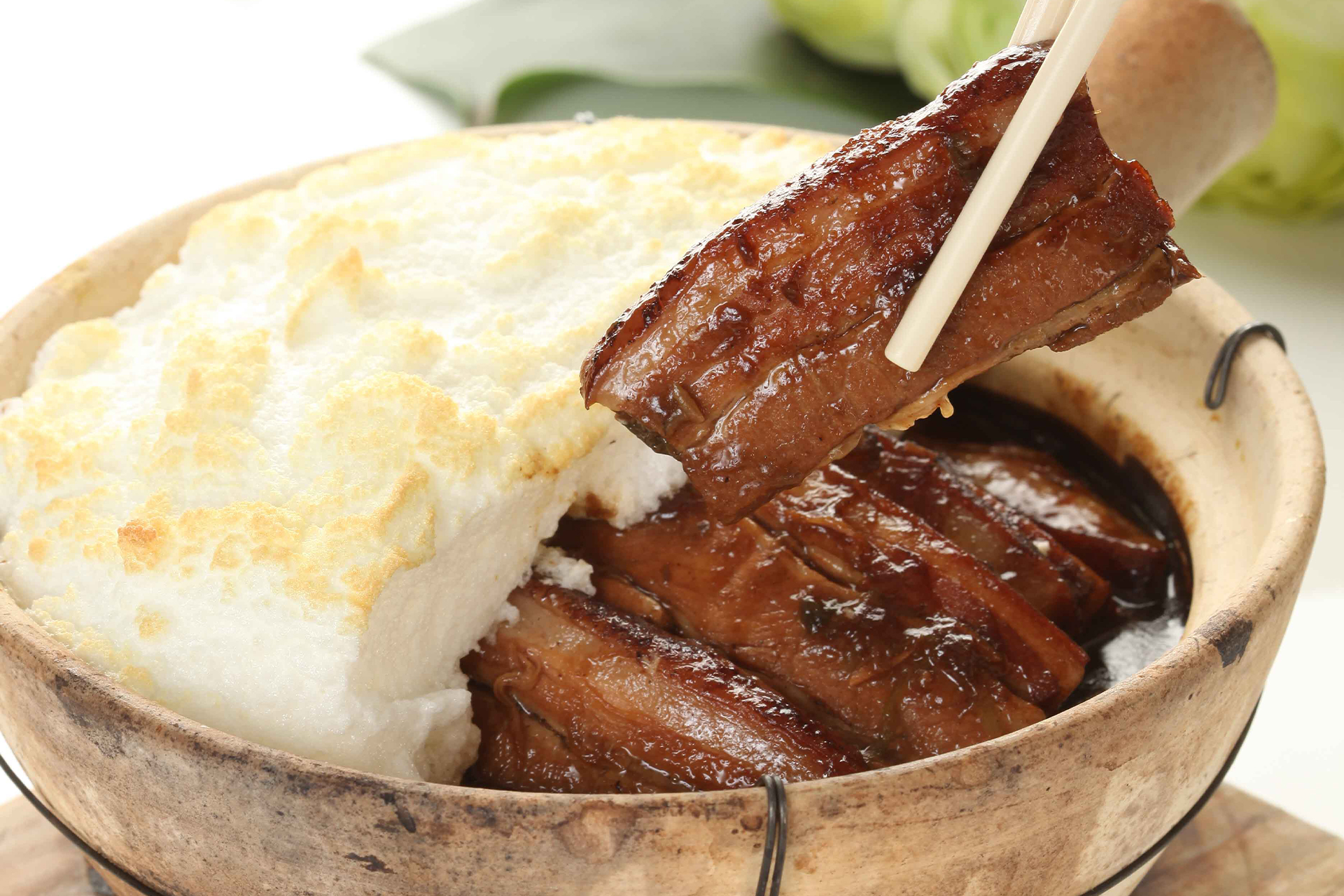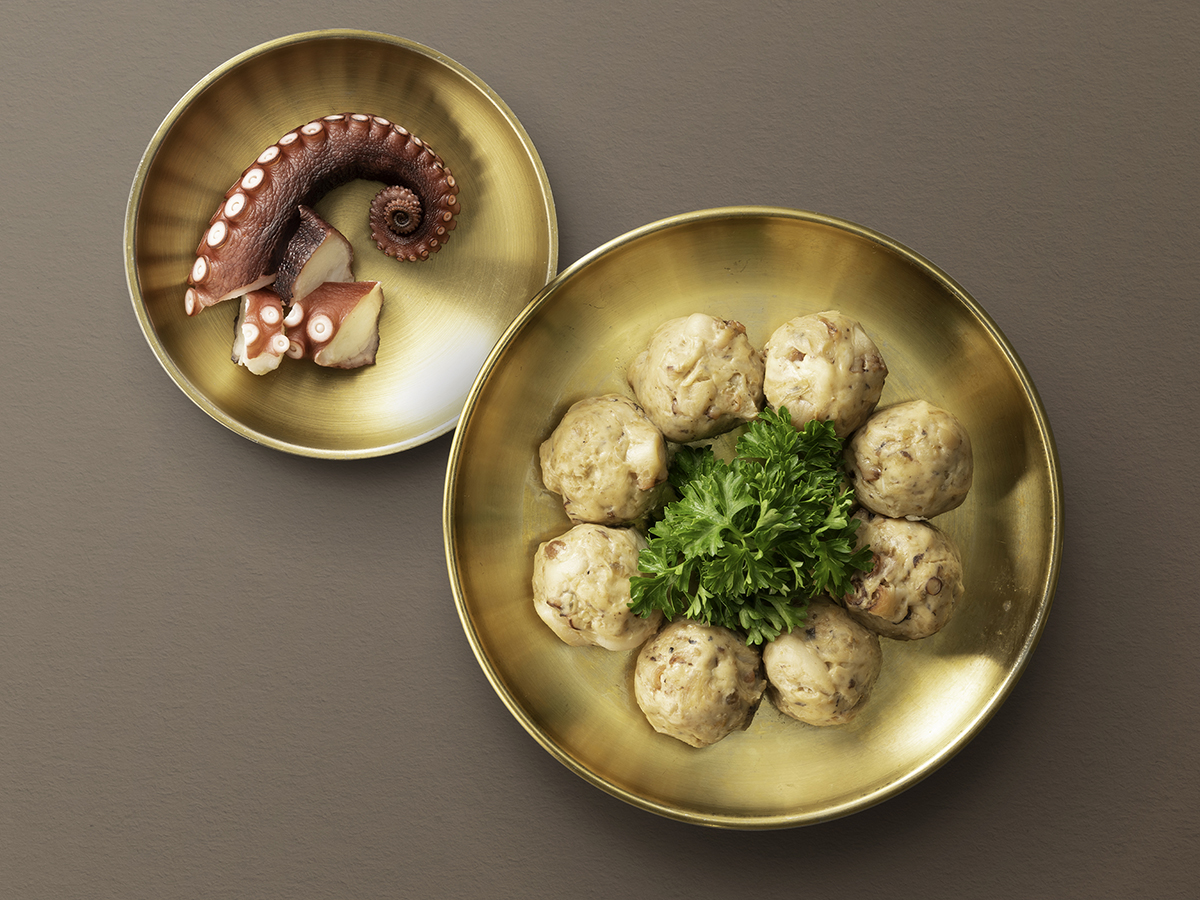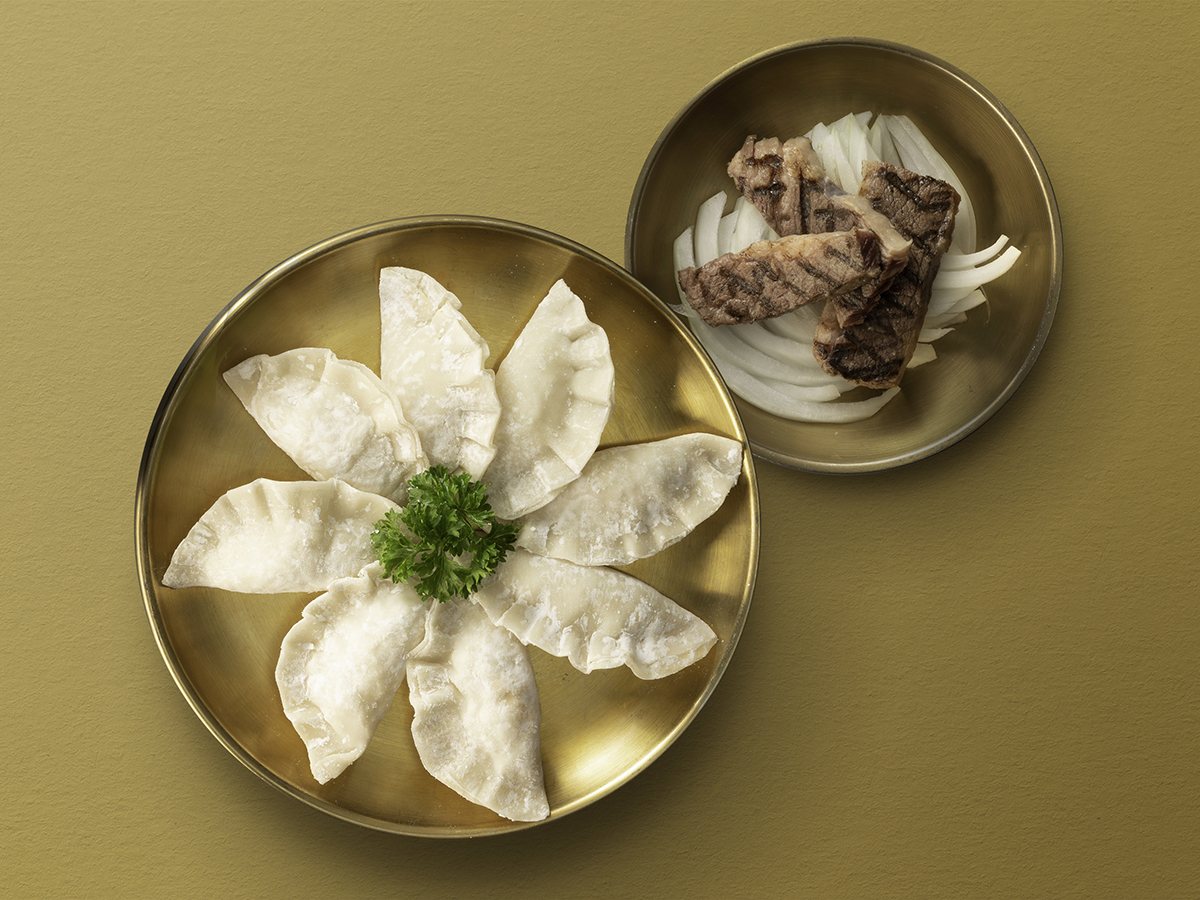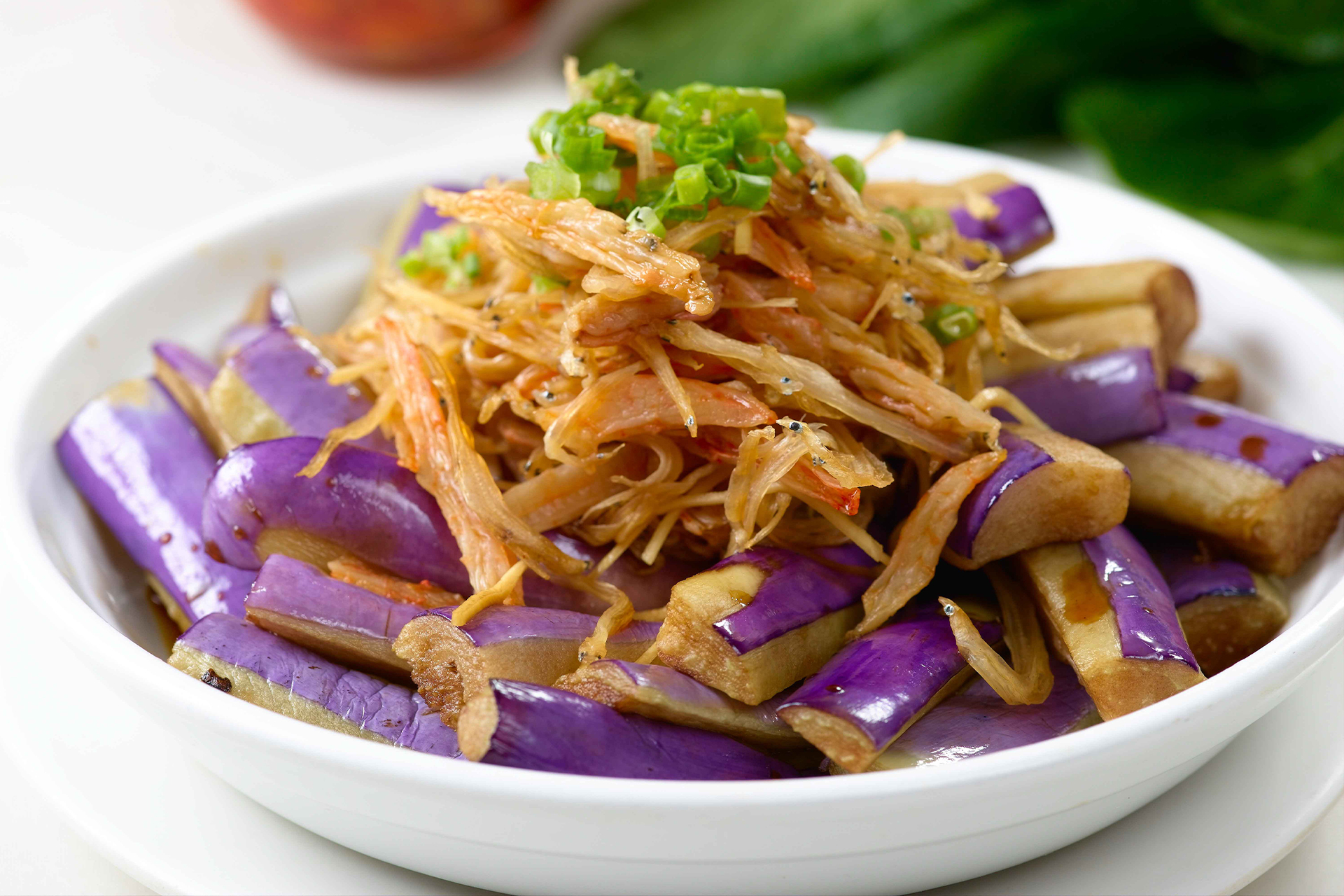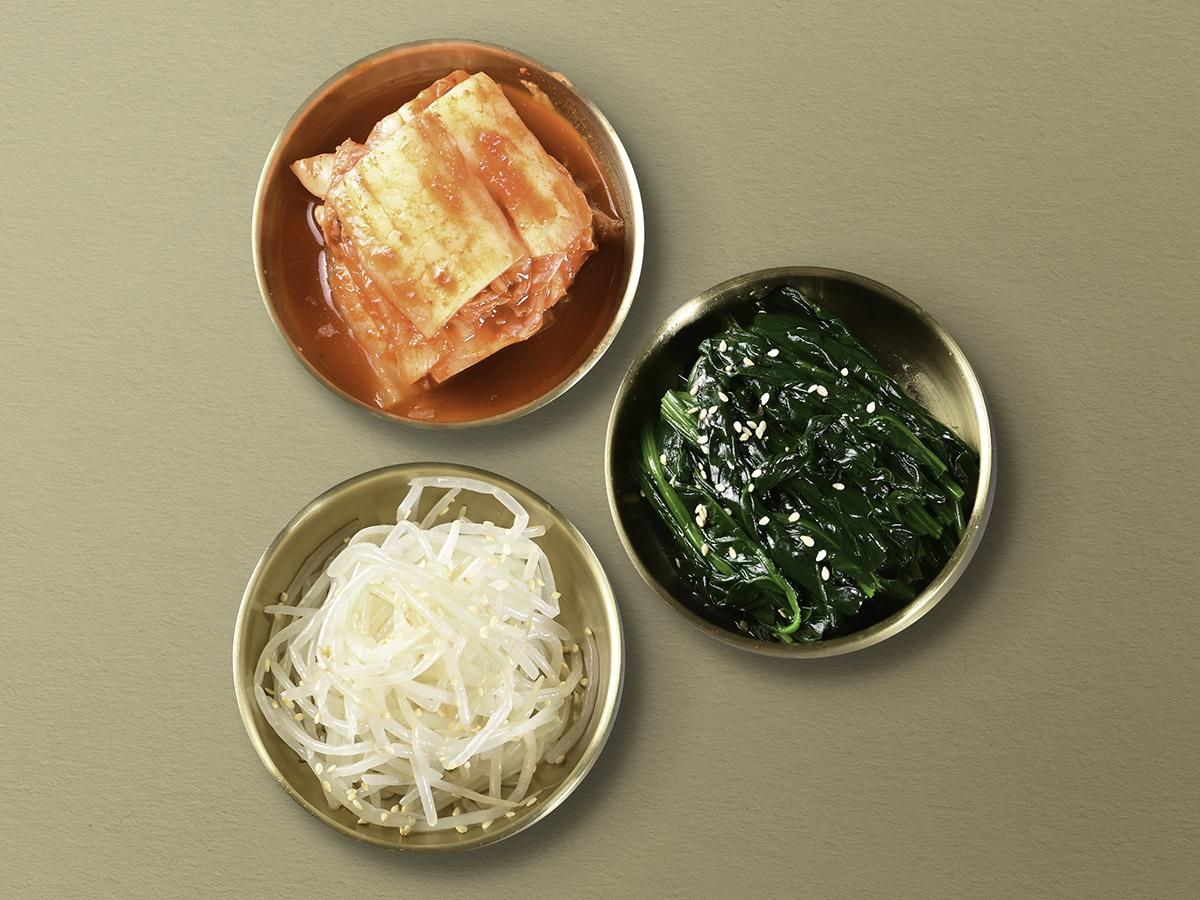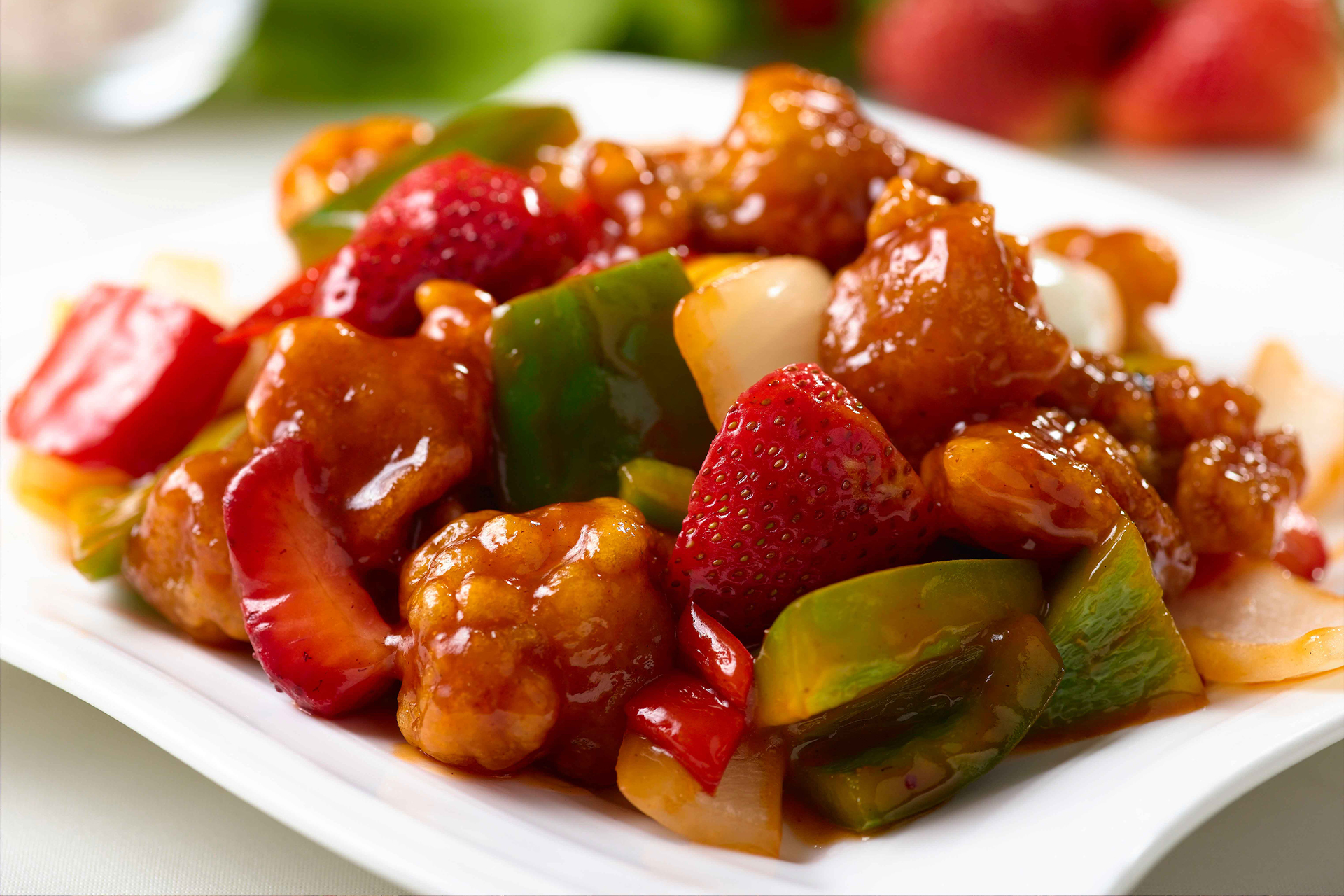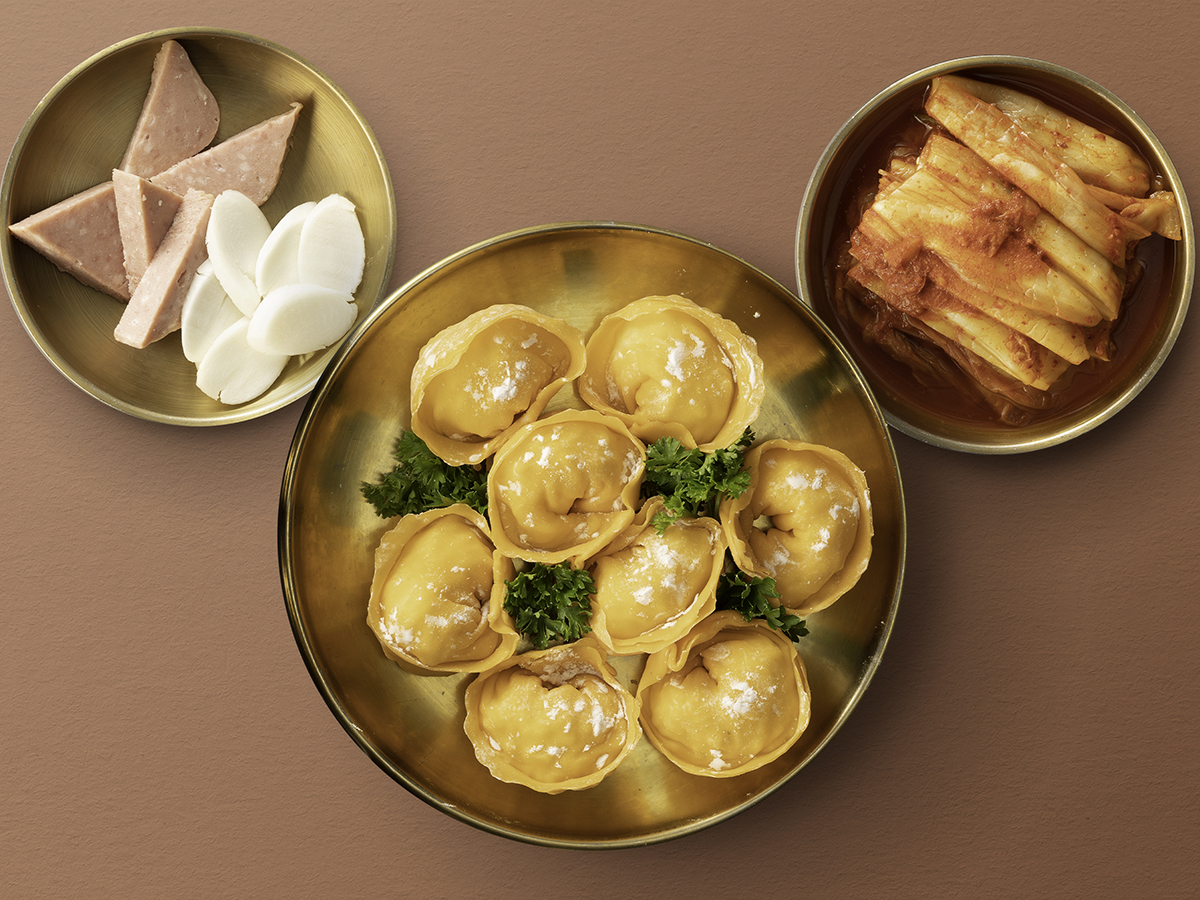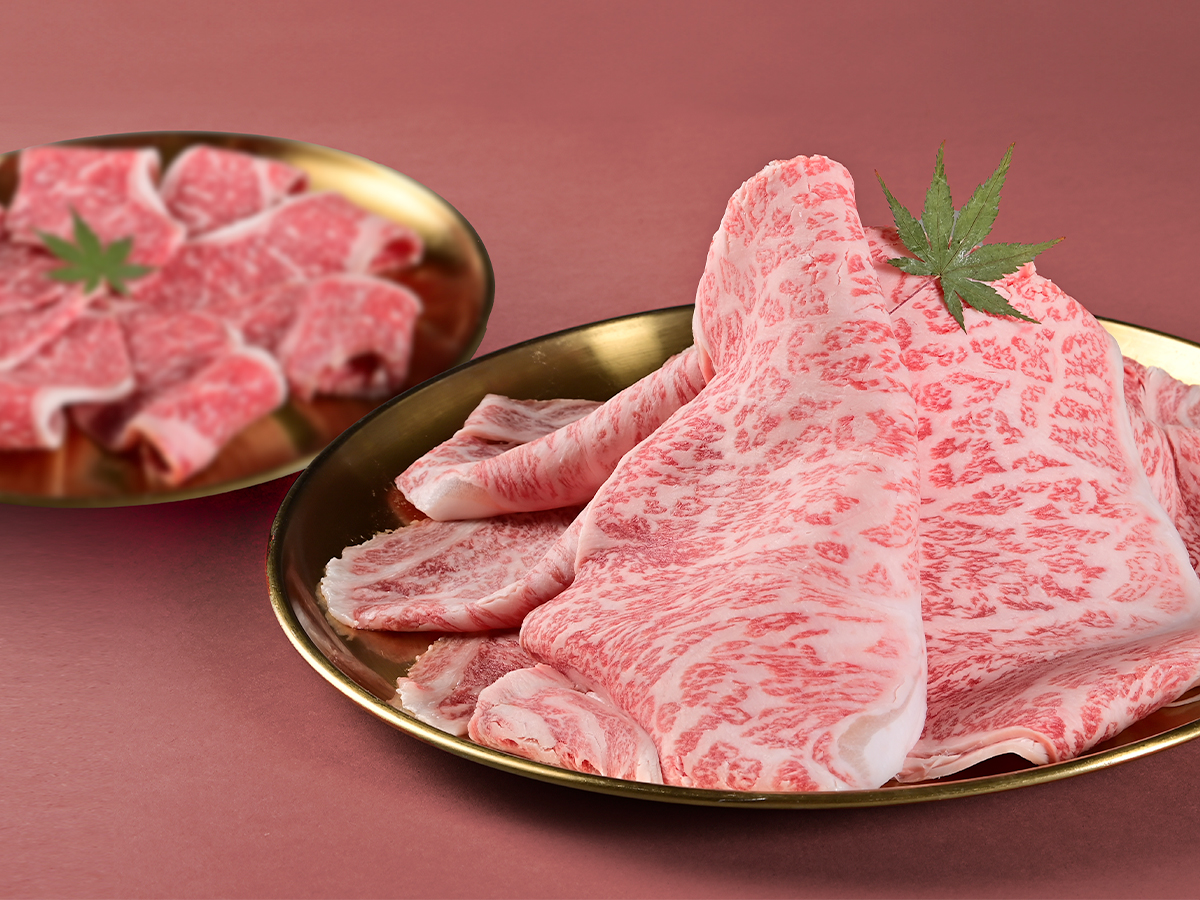 Happening
Menu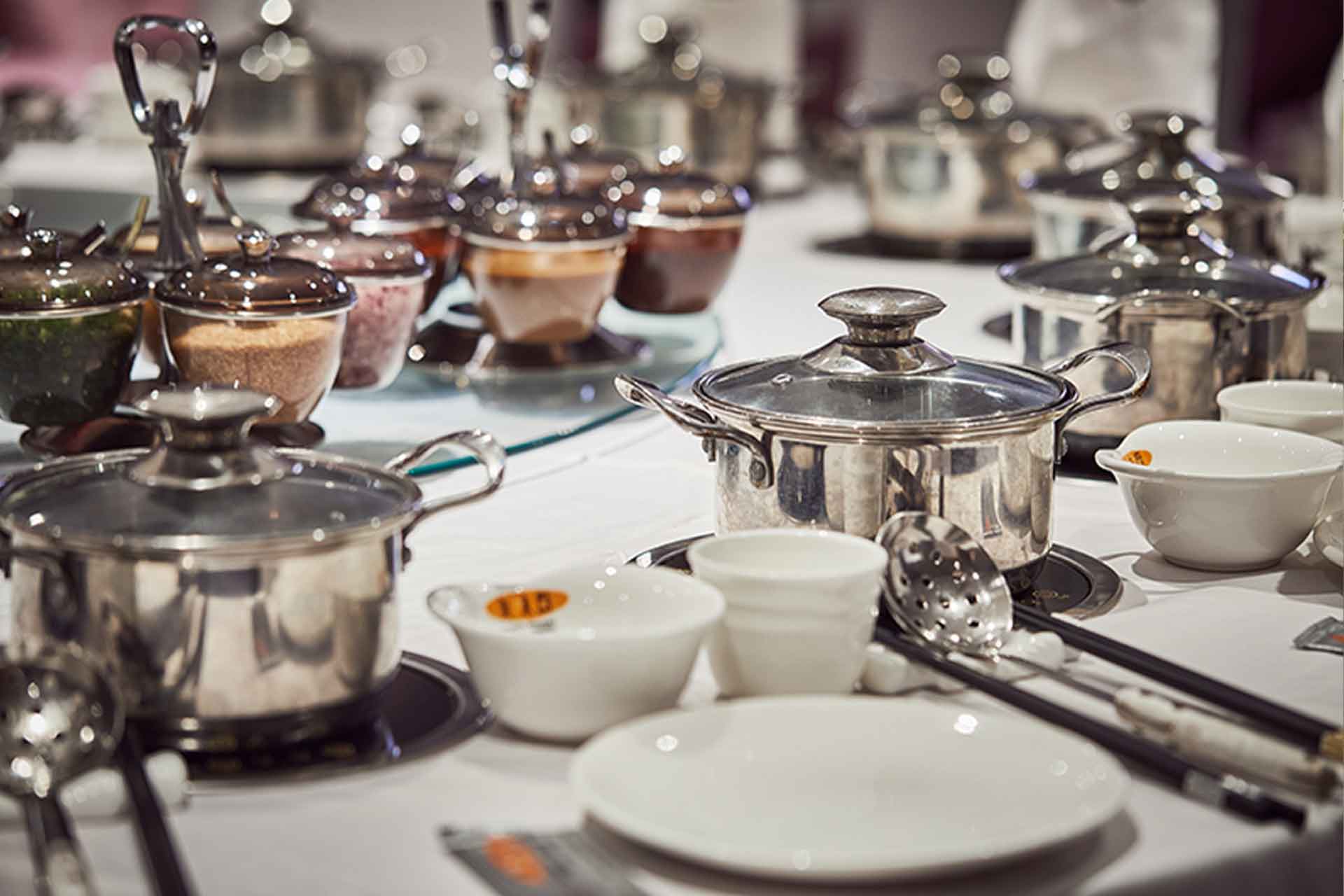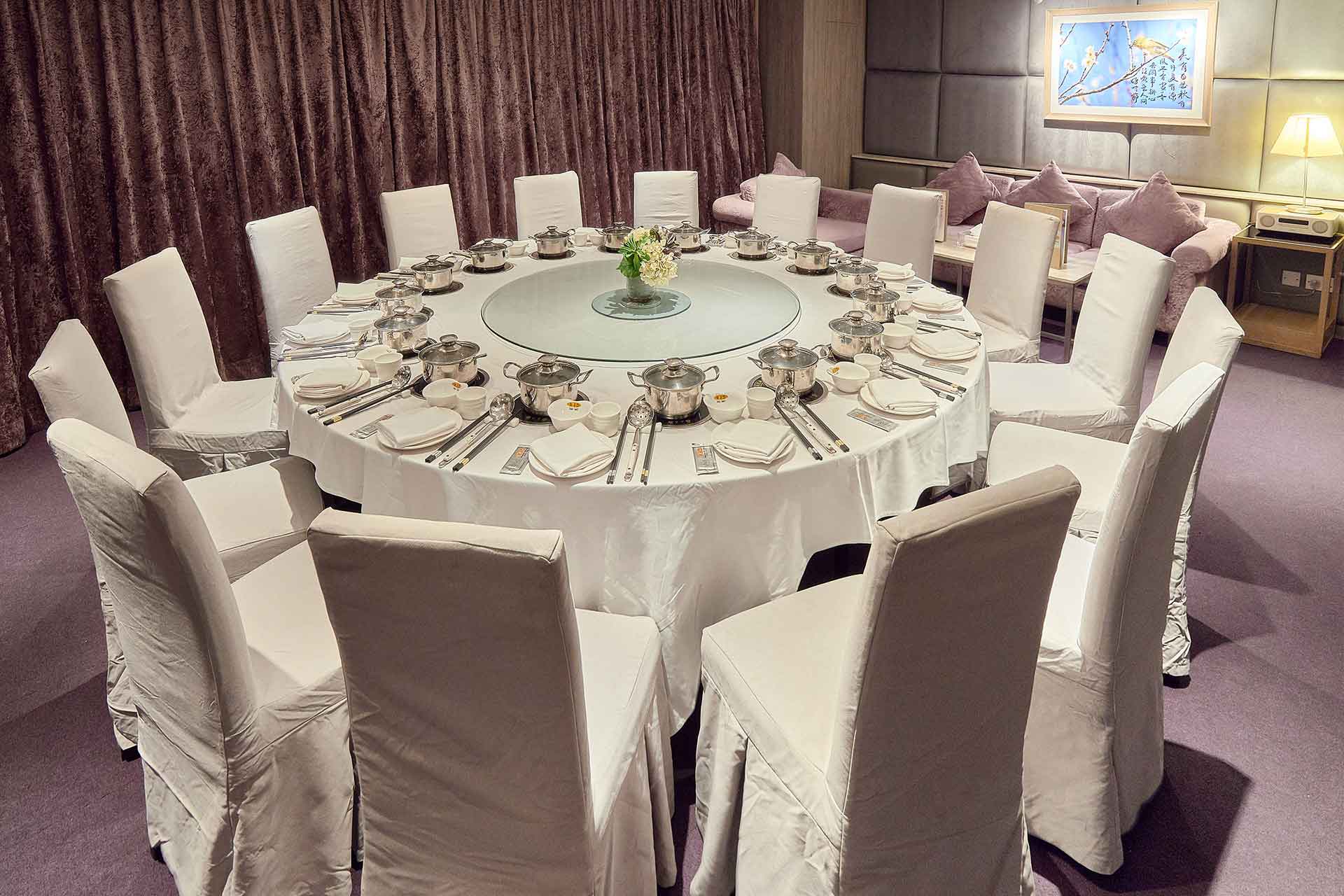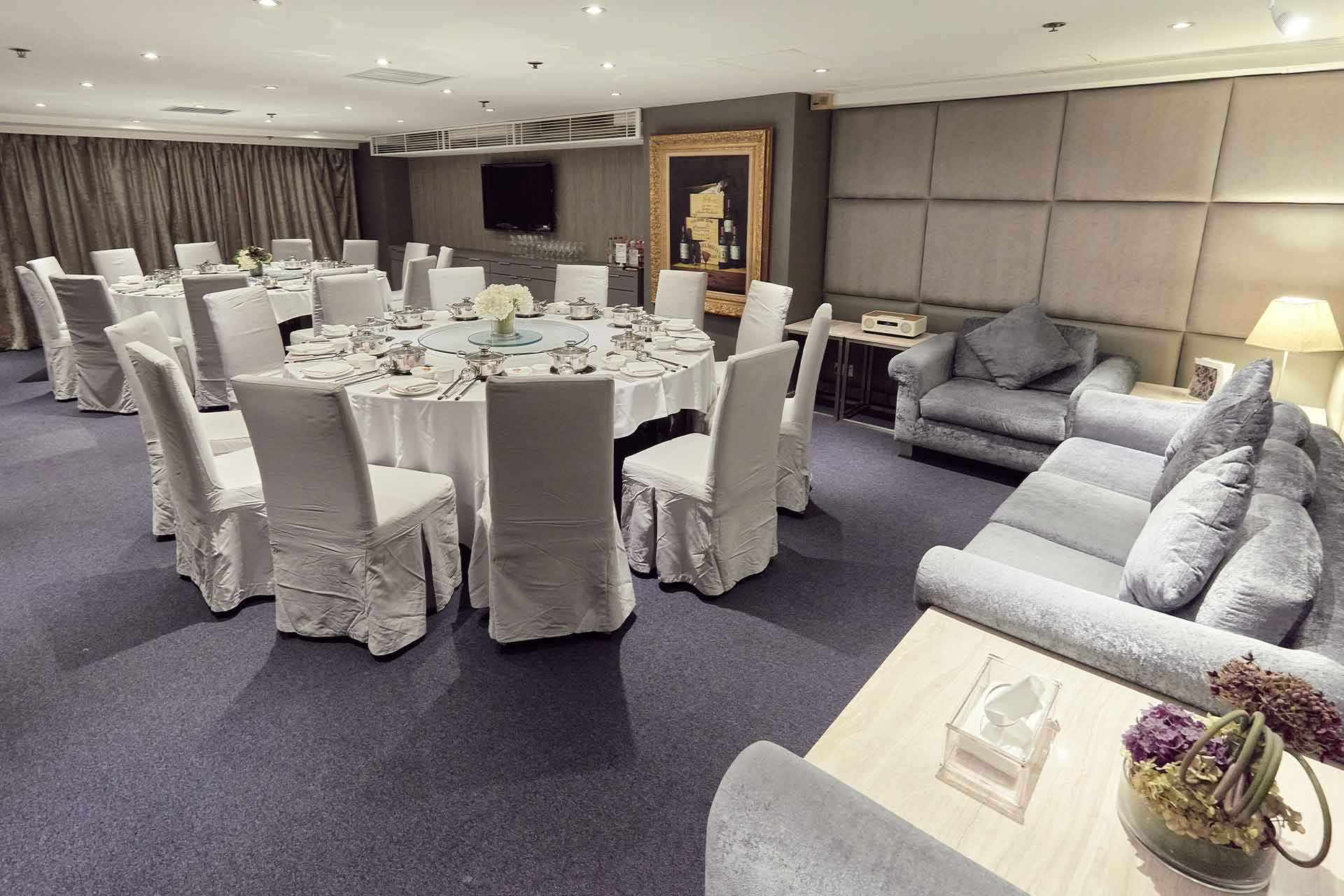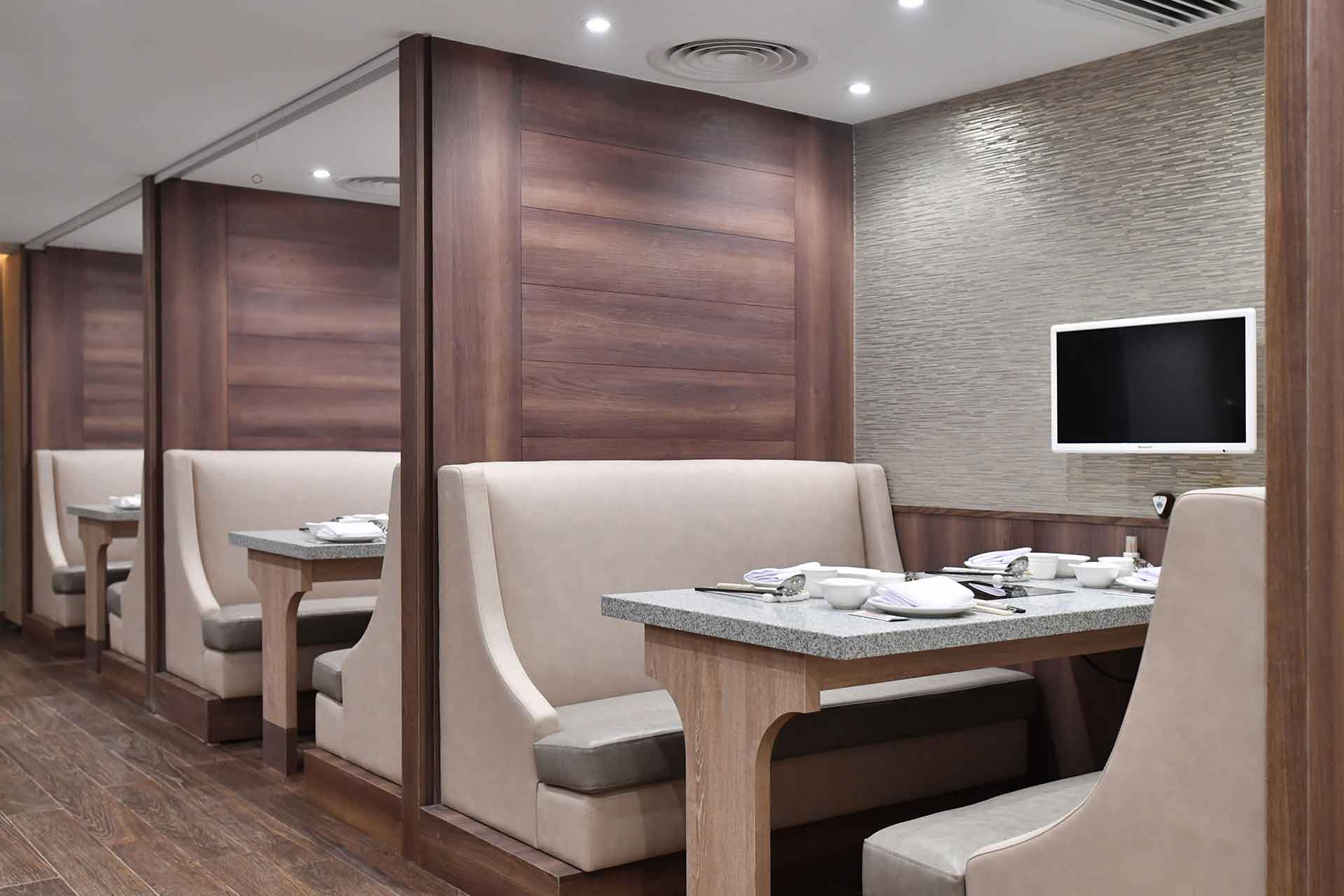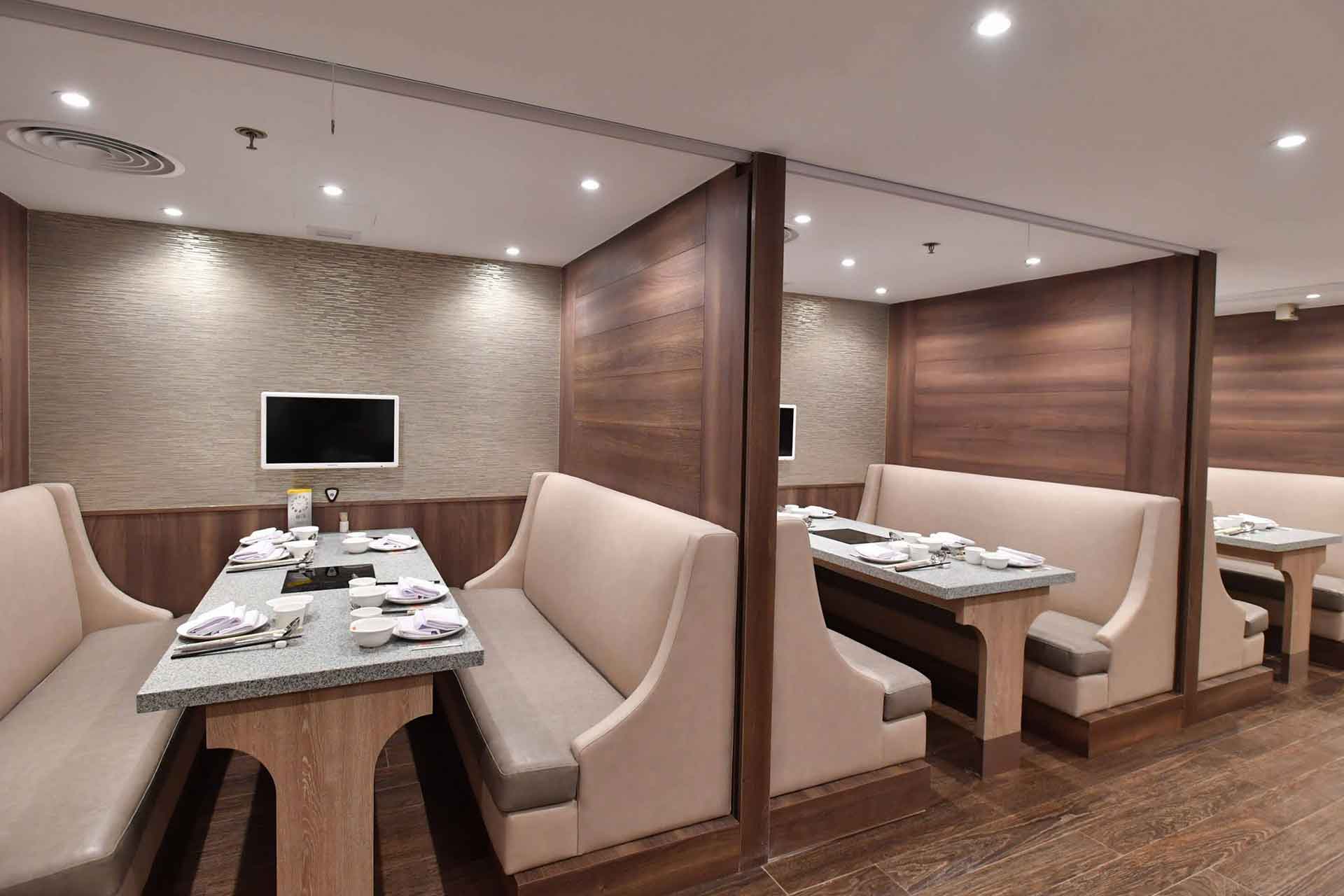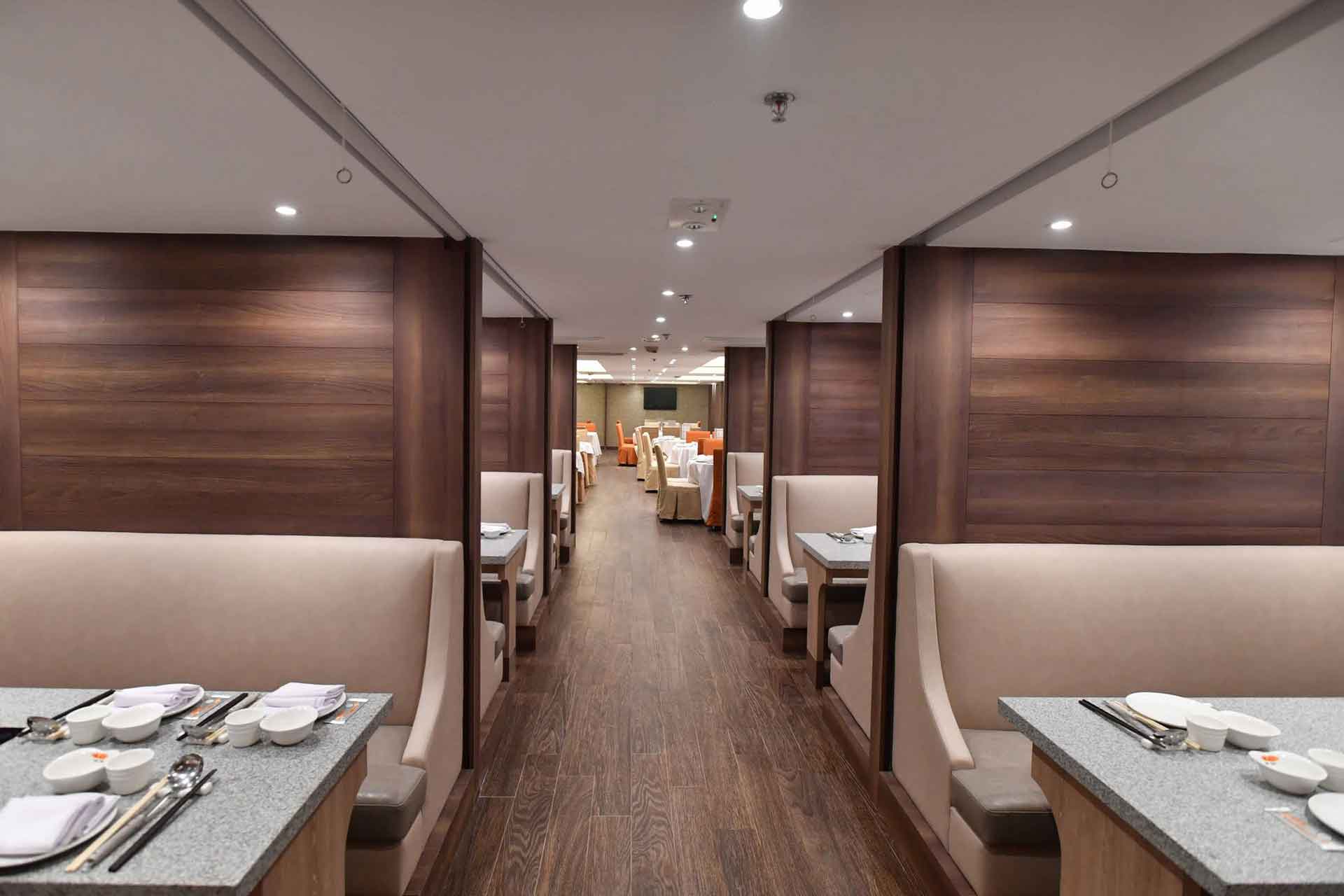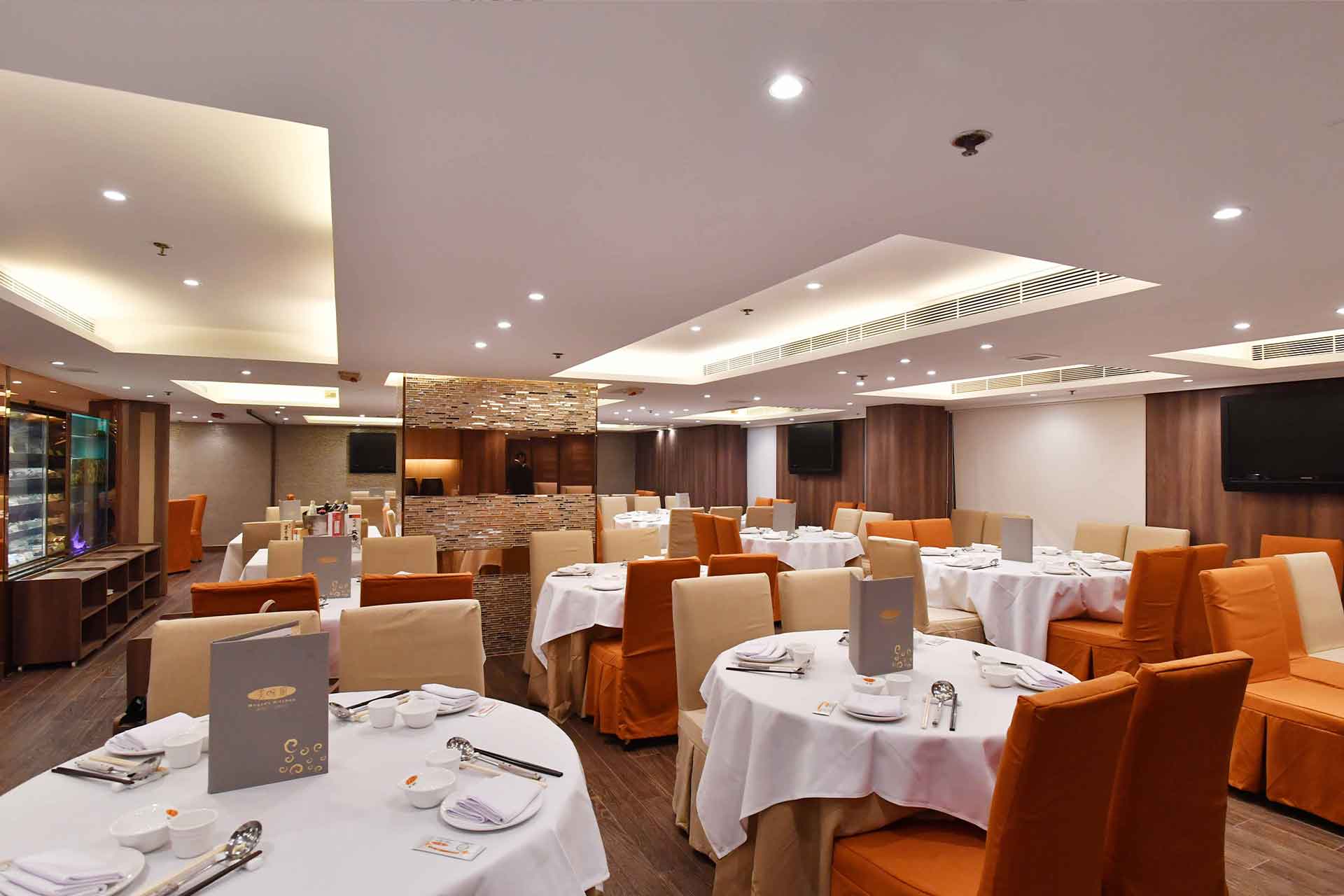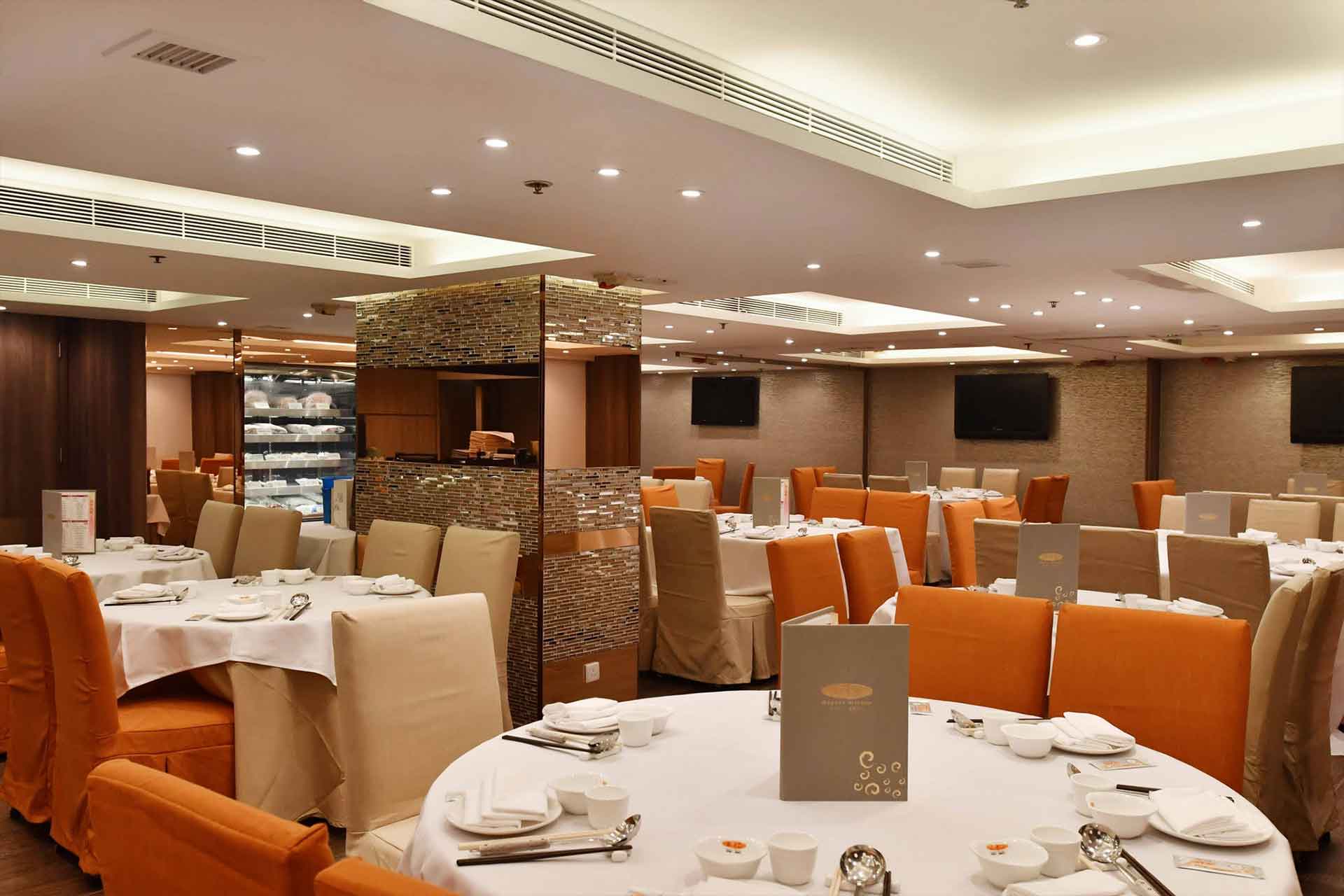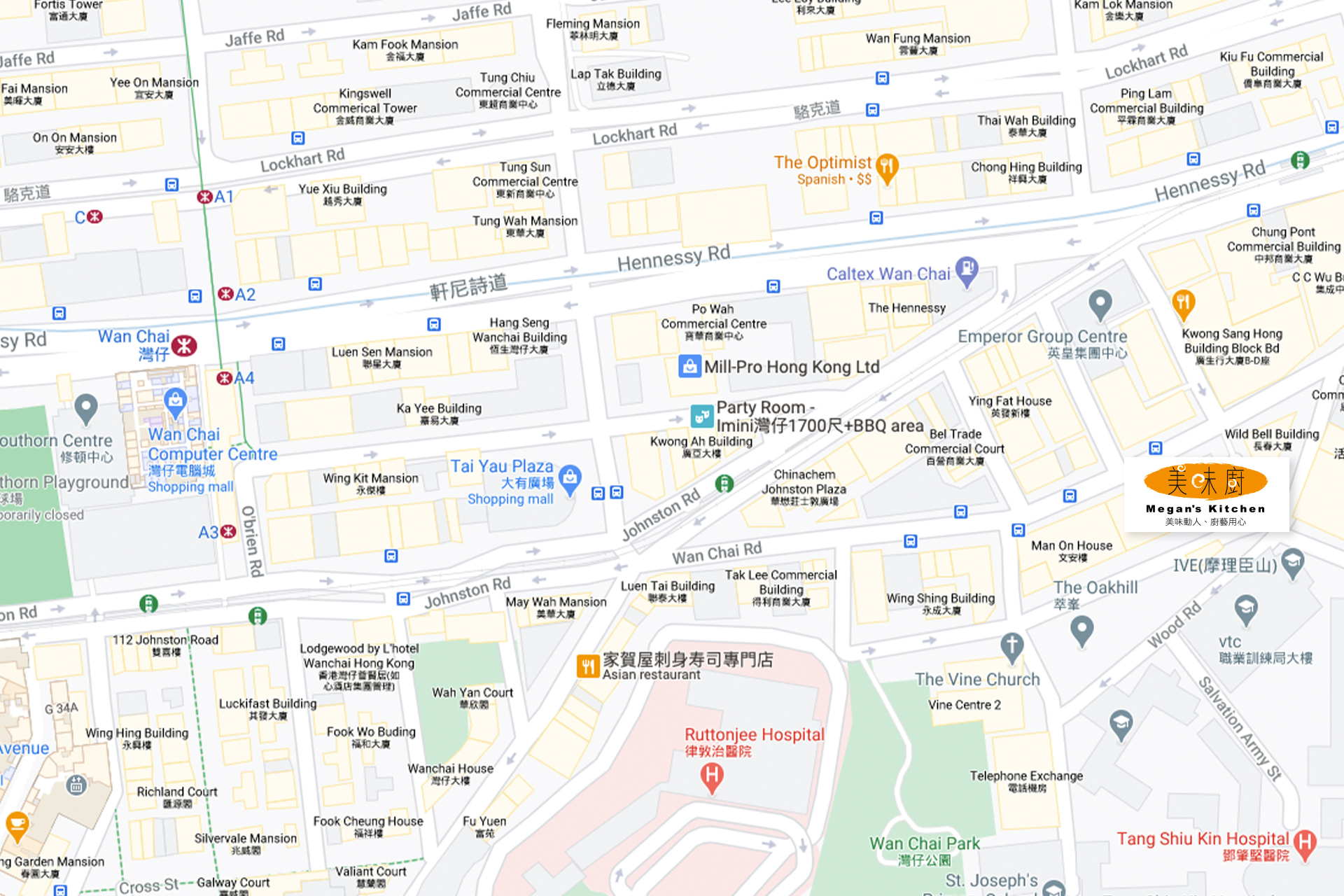 Contact us
Opening Hours ( Monday – Sunday )
Lunch : 12:00nn – 3:00pm
Dinner : 6:00pm – 11:30pm

Address : 5/F Lucky Centre, 165-171 Wan Chai Road, Wan Chai
Tel:(852) 2866 8305
WhatsApp:(852) 6424 5786
Email : info@meganskitchen.com
Awards