Taste of Korea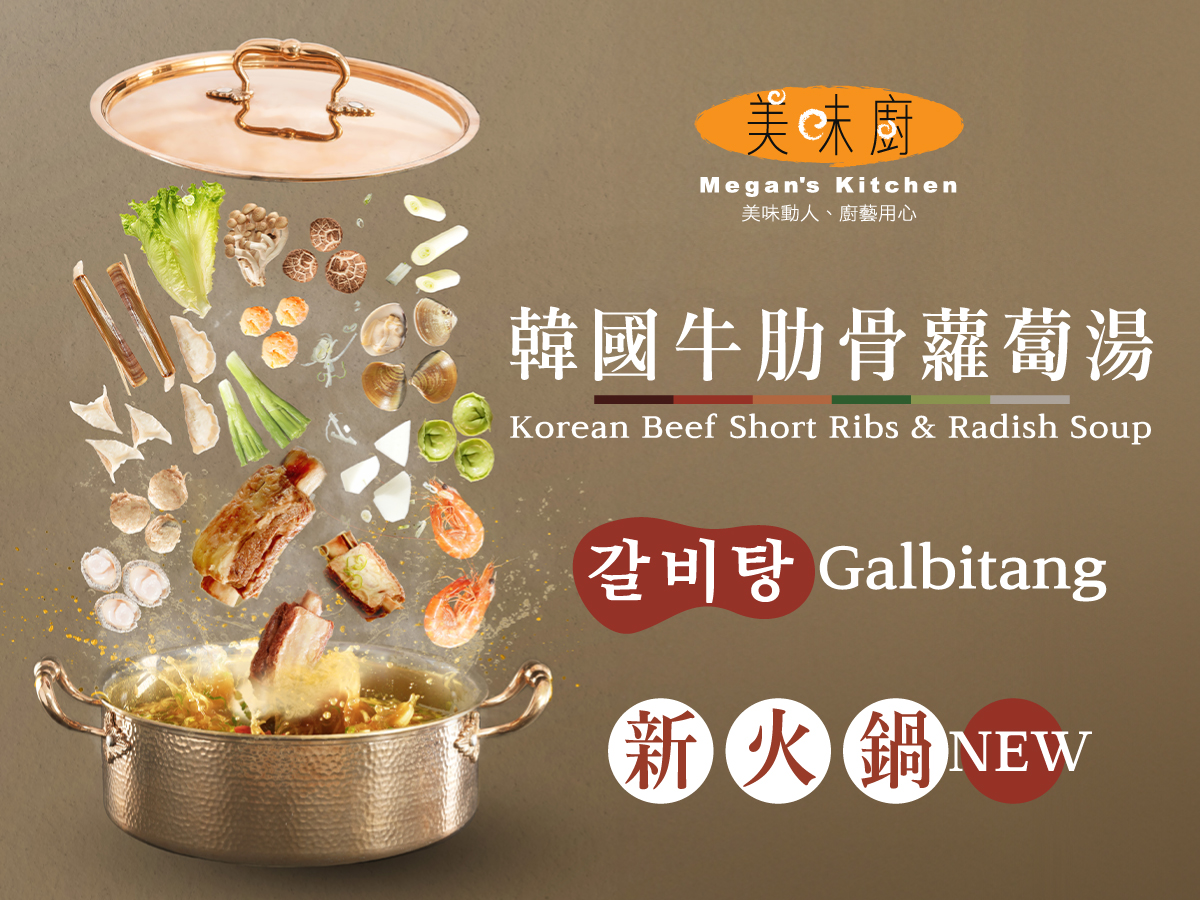 For the past 18 years, we has been known for our annual tradition of introducing a new series of hot pot dishes. This year, we are thrilled to present our Korean-inspired creations. From our Galbitang soup base to dishes like Bulgogi Dumplings, Doenjang Mun-eo, Ojing-eo Meatballs, and Gochujang Haemul Dumplings, we have carefully blended traditional Korean elements with local ingredients. Vegetarian options include Korean Kimchi Rice Cake Tofu Soup and Japchae Dumplings. Our premium selection of Korean and Japanese beef, such as Korea Gangwon 1+ Deluxe Sirloin and Japan A5 Miyazaki Sirloin, ensures an exceptional dining experience. Join us as we celebrate the allure of Korean cuisine in our hot pot creations.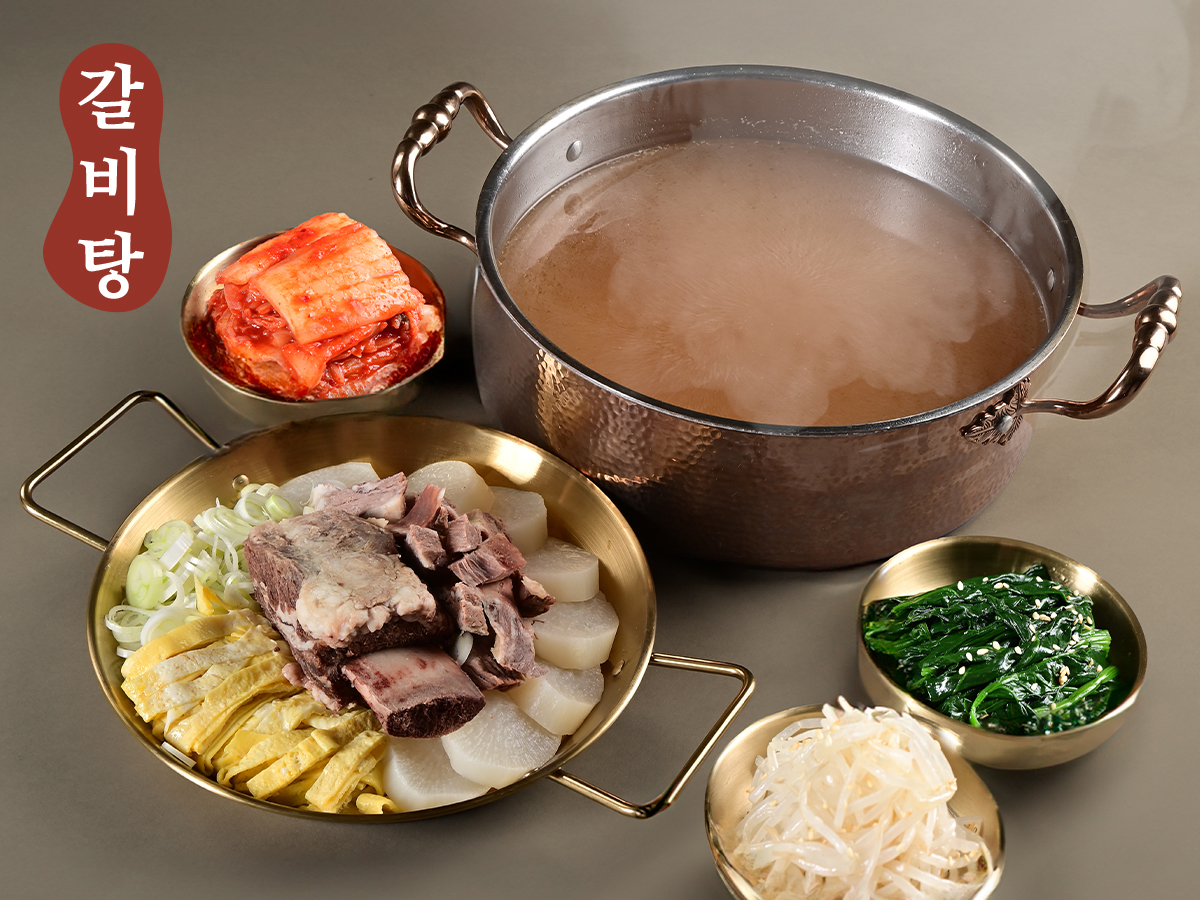 New Signature Soup Base
Chefs have dedicated years to the development of their hotpot soup bases. This year, they proudly present a new collection of signature soup bases with a Korean theme. These bases combine the essence of Korean cuisine with elements of Hong Kong-style hotpot, offering you a unique and flavorful experience. Among them are the "Galbitang" and "Korean Kimchi Rice Cake Tofu Soup," showcasing rich textures and spicy yet refreshing flavors. Indulge in the distinctive hotpot culture and culinary delights.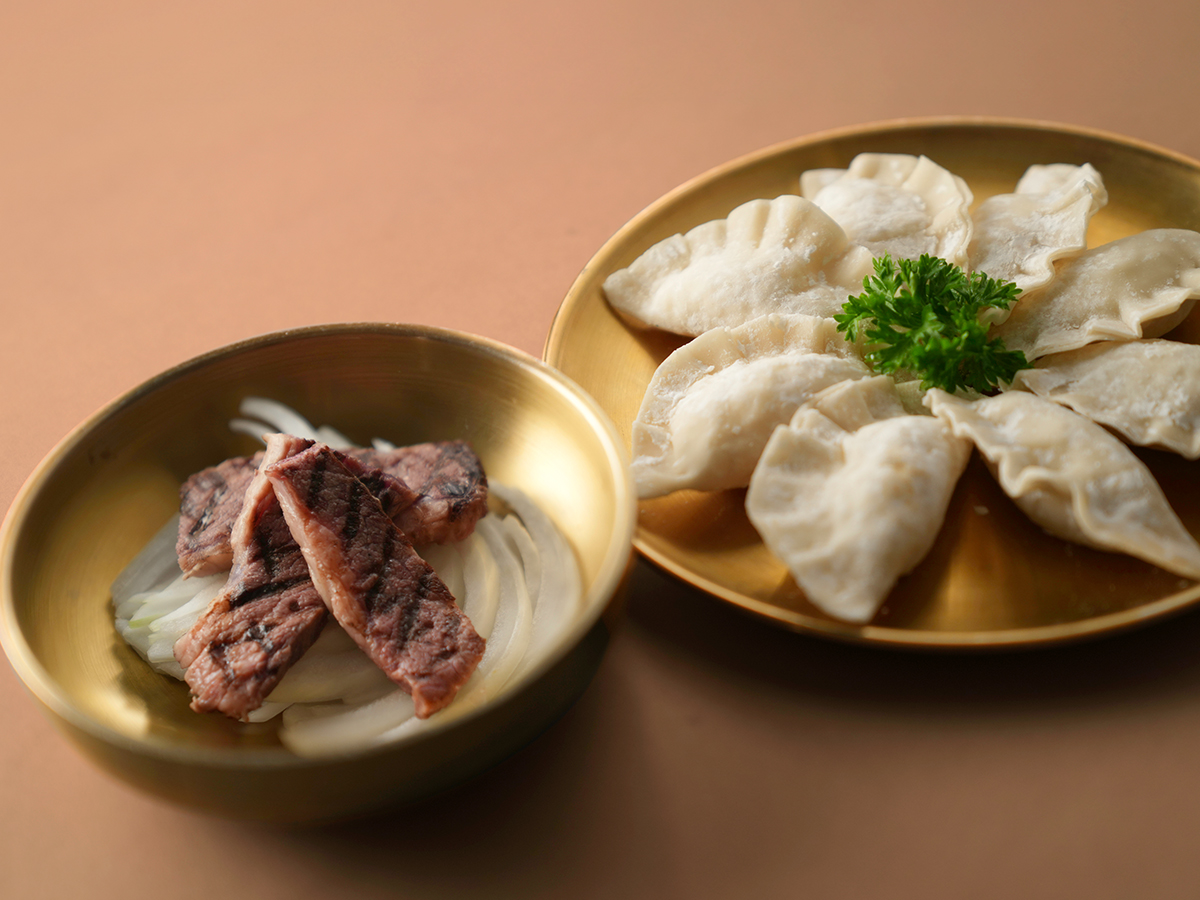 New Korean-style Handmade
Meatballs & Dumplings
Over the past 18 years, we've crafted innovative meatballs and dumplings with utmost care. Our emphasis on craftsmanship, flavors, creativity, and quality ingredients ensures excellence. This year, we introduce a captivating Korean-style flavor, with carefully blended fillings and unique recipes. Our wide selection offers delightful options. Join us for an unparalleled feast of delicious dumplings and meatballs.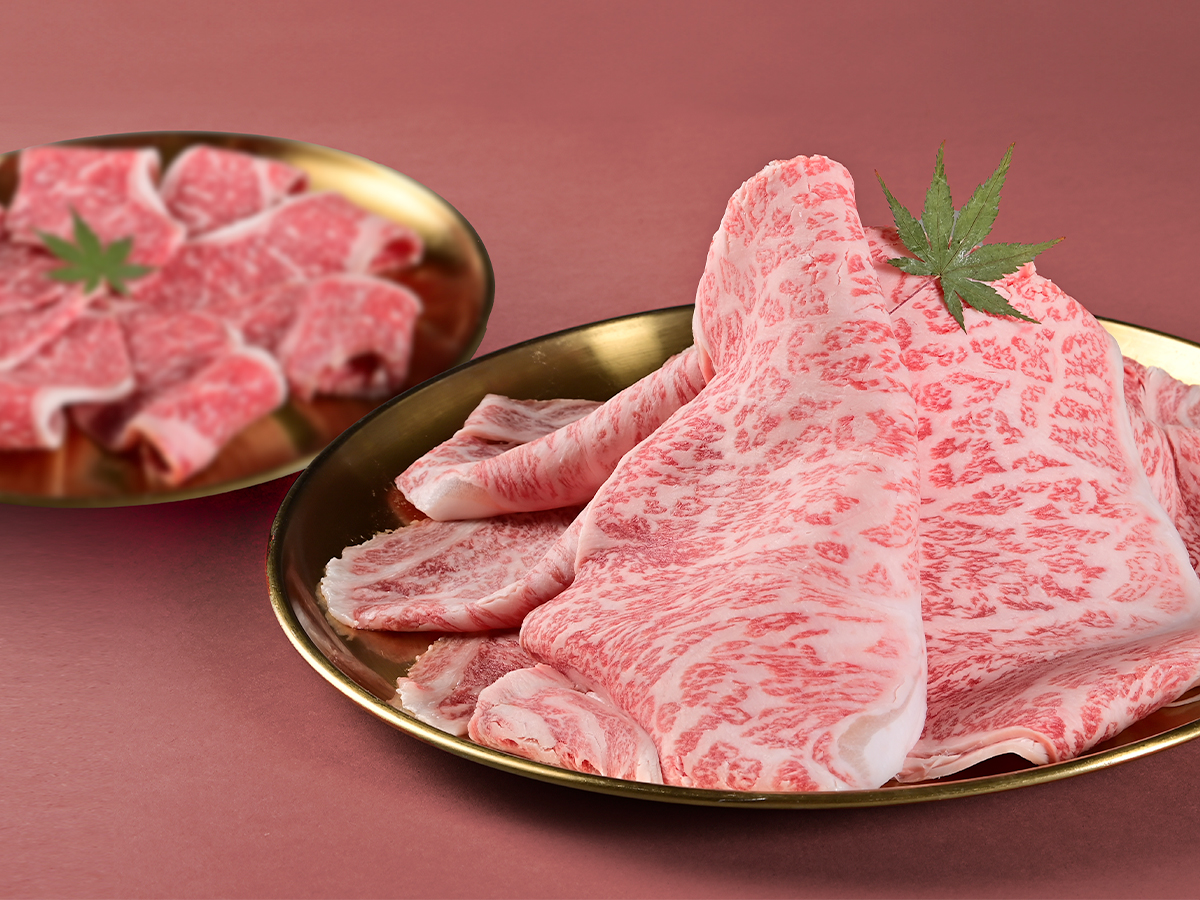 Korean & Japan Premium Beef
To cater to the taste of beef connoisseurs who appreciate top-quality beef, this year we have selected several mouth-watering Japanese and Korean beef options that will surely satisfy your craving for premium beef. Our first choice is the Korea Gangwon 1+ Deluxe Sirloin. It boasts tender and delicate meat with marbling patterns throughout each slice. It offers a rich, fatty aroma and a soft, juicy texture when consumed. Additionally, we have three selected Wagyu beef options from Japan: A5 Miyazaki sirloin, A4 Satsuma Sirloin, and A5 Miyazaki Shoulder Chuck. These cuts feature a refined and superior meat quality, providing a diverse range of flavors and textures. Regardless of which option you choose, we believe these selected beef varieties will bring you an exquisite culinary experience.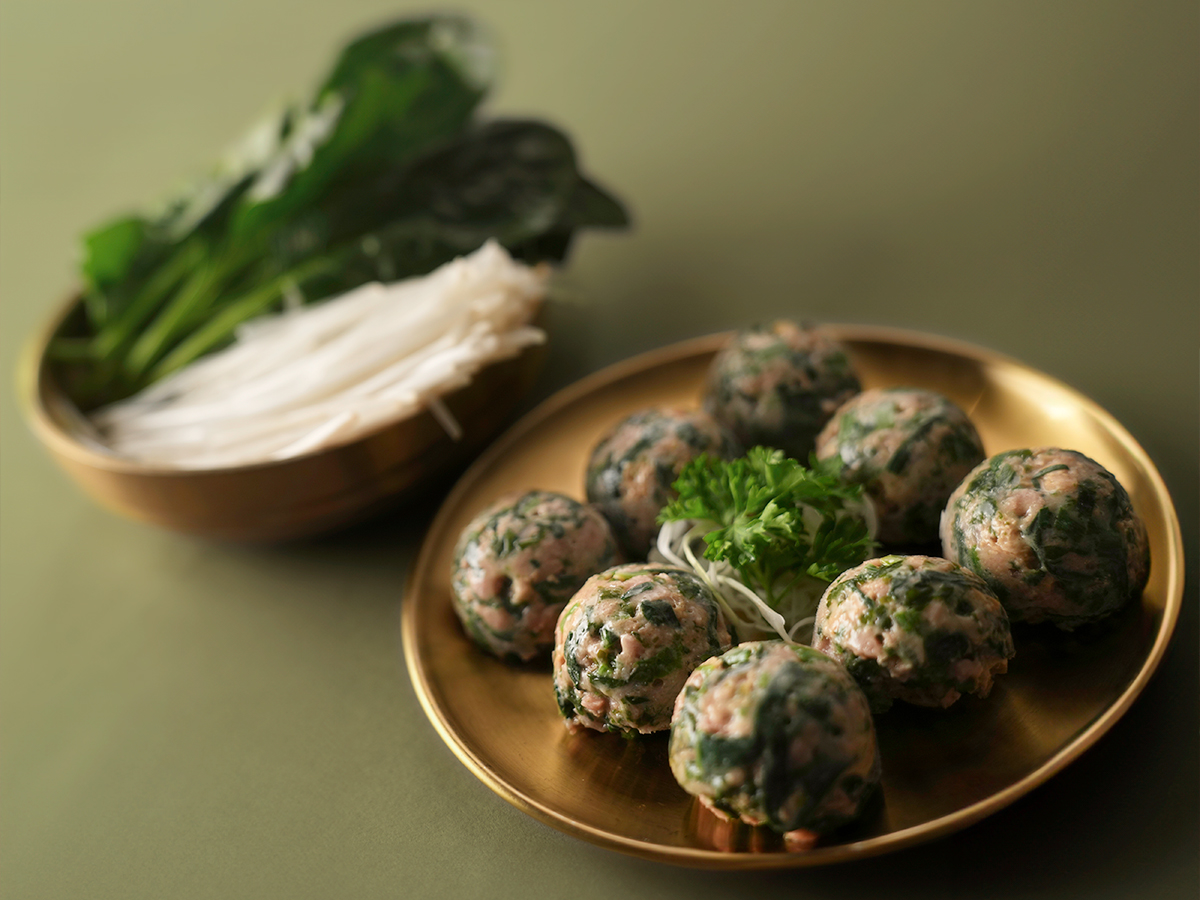 Vegetarian New Items
This year we are excited to introduce our brand-new Korean style vegetarian options. We start with a selection of sesame oil marinated crispy sprouts, spinach and kimchi as nutrient rich vegetarian appetizers. We also make use of popular Korean cuisine essentials like stir-fried noodles, corn & cheese and rice cake etc and prepare them with special Korean marinates to meticulously craft our dumplings and meatballs. These "Korean Style" vegetarian choices offer a diverse range of flavours, ensuring a delicious and satisfying experience for you.