The Law Society of Hong Kong Member Special Offers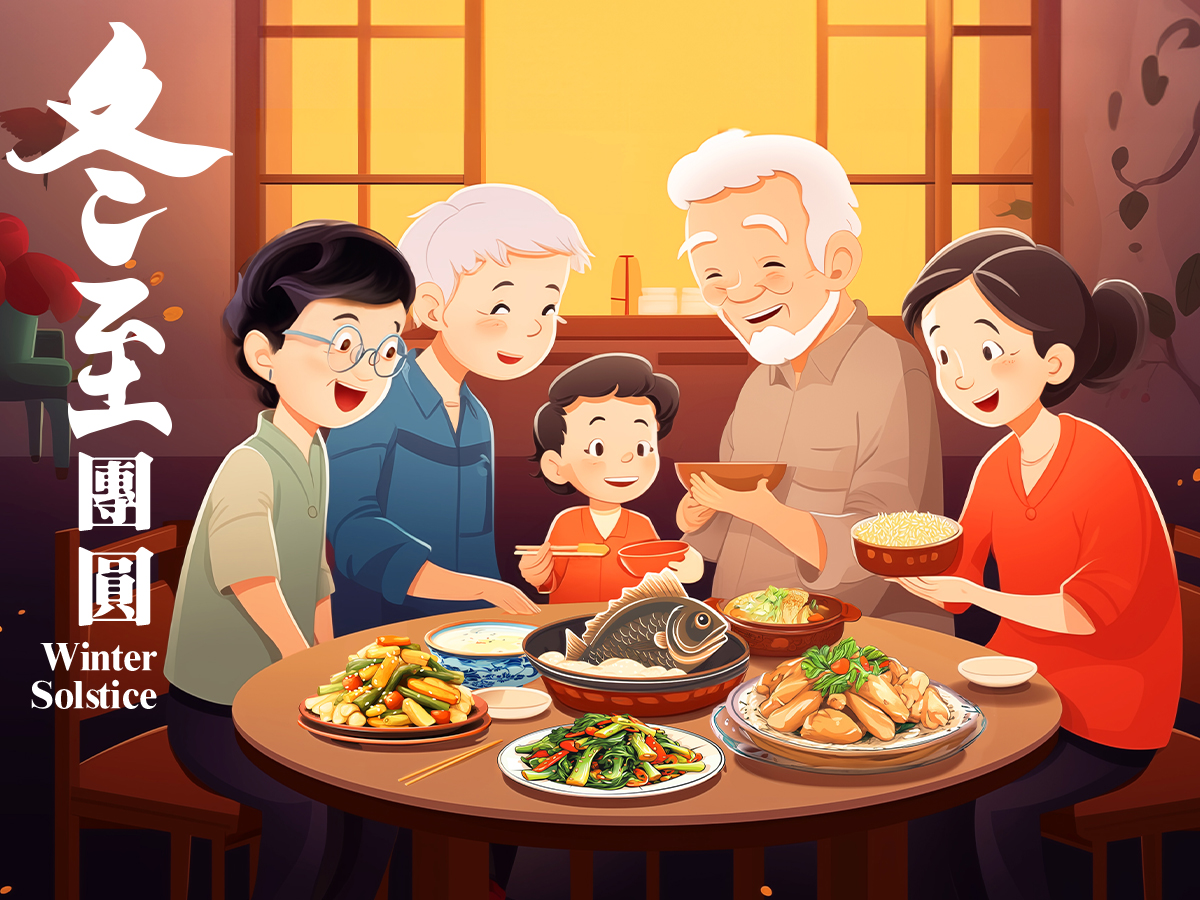 The annual Winter Solstice has arrived, and Megan's Kitchen brings you a mouth-watering feast! Indulge in a luxurious dinner and delectable dishes, the perfect celebration for Winter Solstice! Book now to savor these tantalizing flavors with loved ones!
$8,000 (12pax) / $4,800 (6pax)
The Law Society of Hong Kong Member Special Offers :
Book Megan's Kitchen Winter Solstice Set and receive a complimentary Moët & Chandon Brut Impérial. ( 750ml for 12pax / 375 ml for 6pax )
Early Bird Offer :
Book before December 8th to upgrade to the Spotted Grouper for $300 (12 pax) or $180 (6 pax).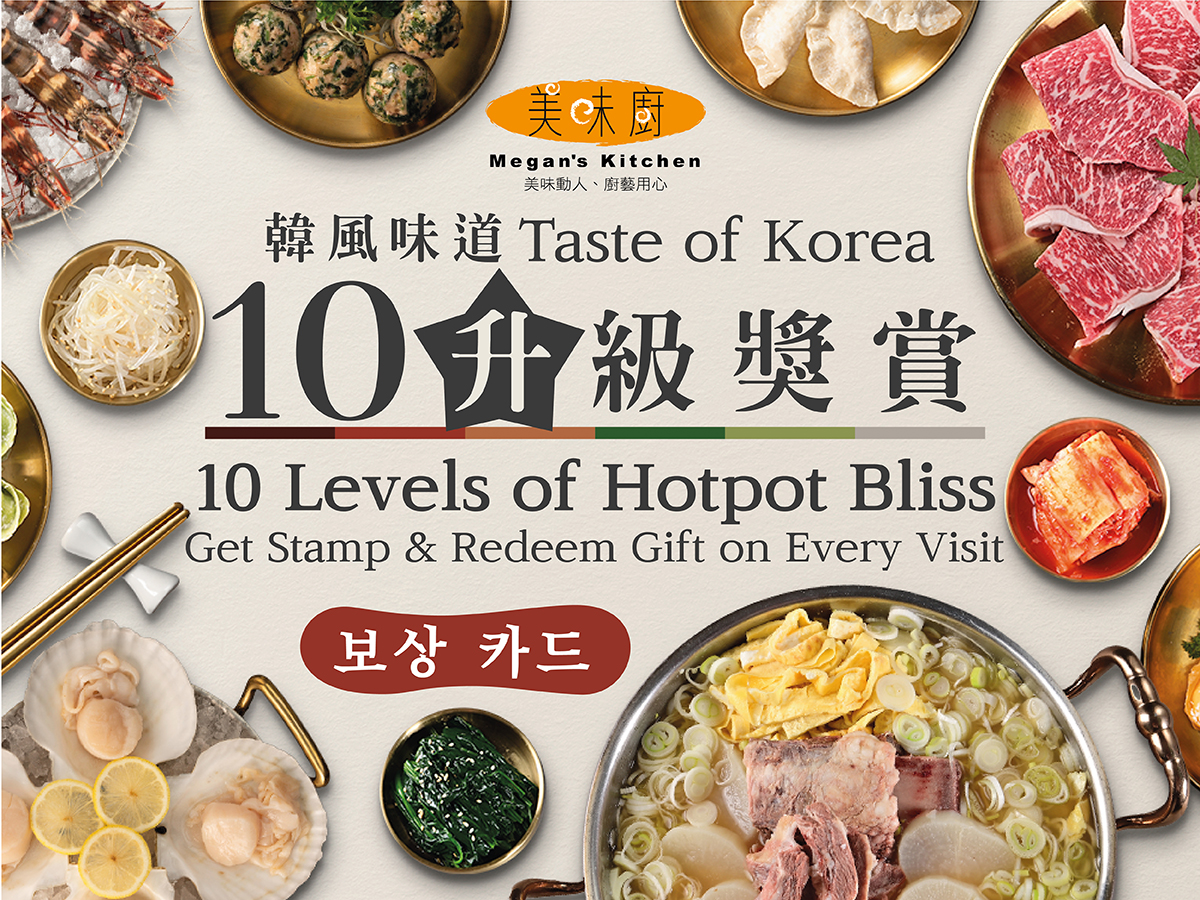 Megan's Kitchen "10 Levels of Hotpot Bliss"
Megan's Kitchen presents the exciting "10 Levels of Hotpot Bliss" promotion! Whether you're a hot pot enthusiast or a flavor connoisseur, we have a feast prepared for you. Simply spend HKD 500 or more on a hot pot meal to receive a stamp. Collect these stamps with our reward card and exchange them for enticing rewards on future visits.
The Law Society of Hong Kong Member Special Offers :
Make a reservation for a hotpot dine-in experience at Megan's Kitchen and receive a complimentary "10 Levels of Hotpot Bliss" reward card with one stamp!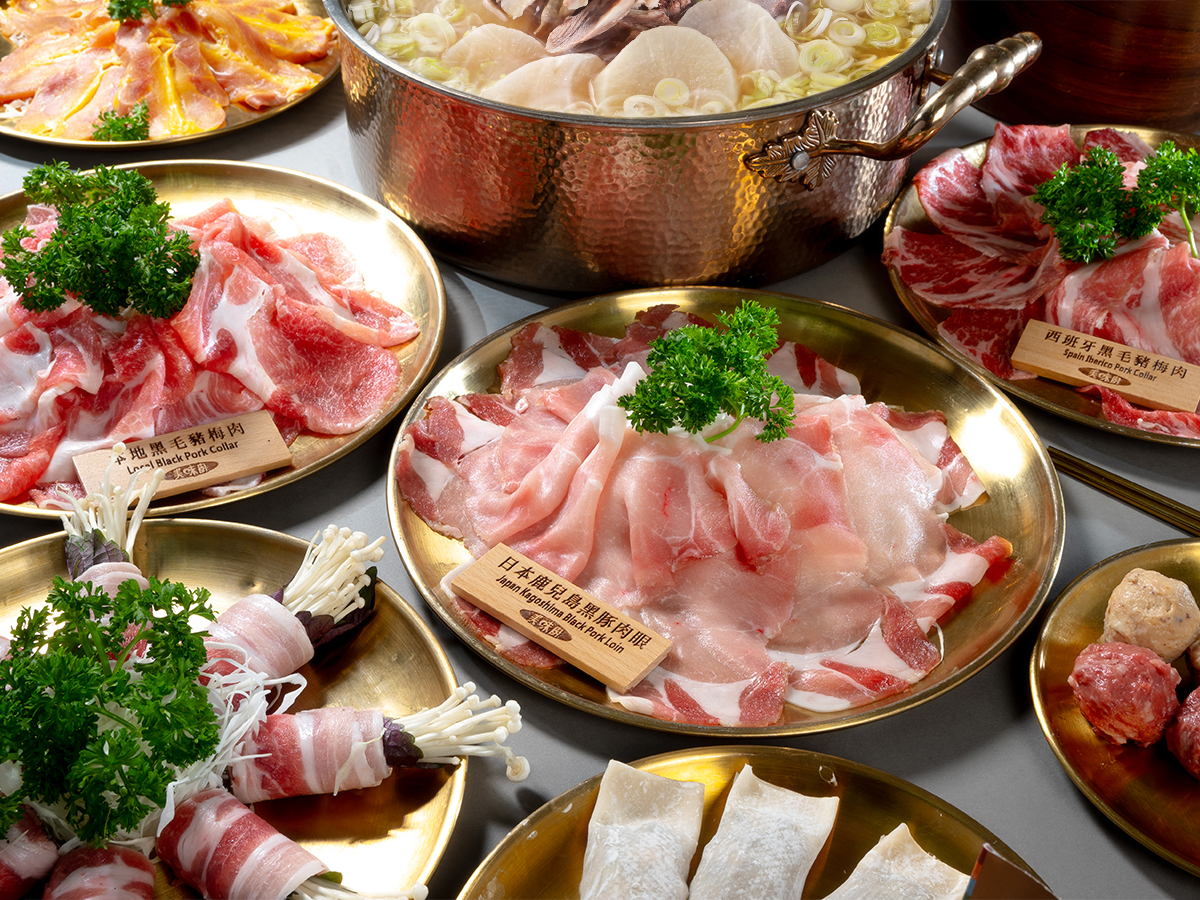 Dining Privileges
15% off on Sun‐Wed; 10% off on Thu‐Sat
Complimentary Rainbow Cuttlefish Balls or Deep Fried Truffle Tofu for dine-in
Free Birthday cheesecake (value $288) upon $1000 spending
Waive corkage fee
Priority booking of VIP rooms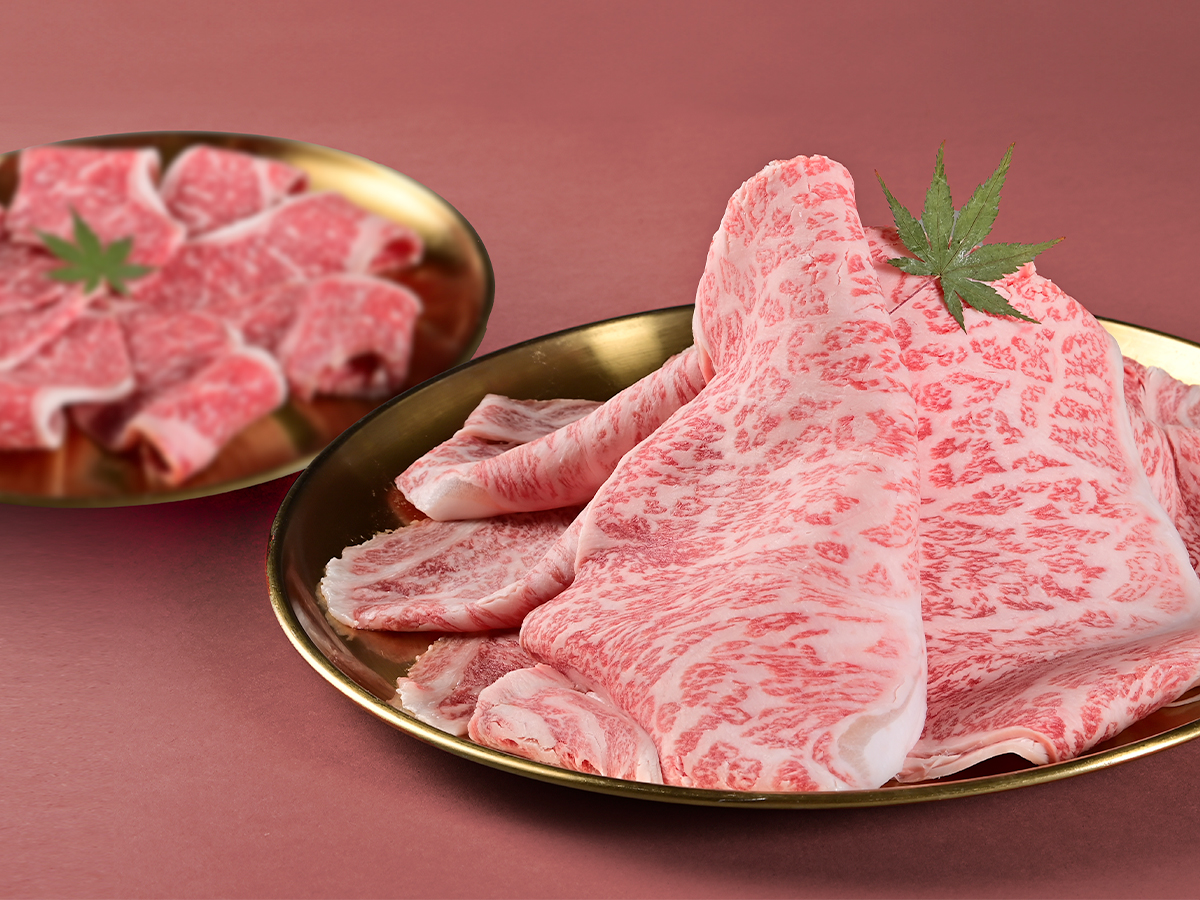 Terms & Conditions
Designated discounts apply to dine-in & takeaway during lunch & dinner.
Designated discounts apply to a la carte Hotpot & Cantonese menus (exclude special set menus and wine list).
Offer is applicable to dine-in (reservation is required), takeaway & delivery (surcharge will be waived if spending amount exceed the required amount) by our own staff.
10% service charge based on original price.
Minimum spending requirements for VIP rooms apply
Offer valid from 2 Jan 2023 to 30 Dec 2023 (except public holiday, eve of public holiday, 14 Feb, 14 May, 18 Jun & 22 Dec).
Please quote the offers upon table booking & present membership card in person while payment.
Offers cannot be used in conjunction with other special offers.
Megan's Kitchen reserves the right to amend the terms and conditions without prior notice. All matters and disputes are subject to the final decision of Megan's Kitchen.
Hotpot Recommendation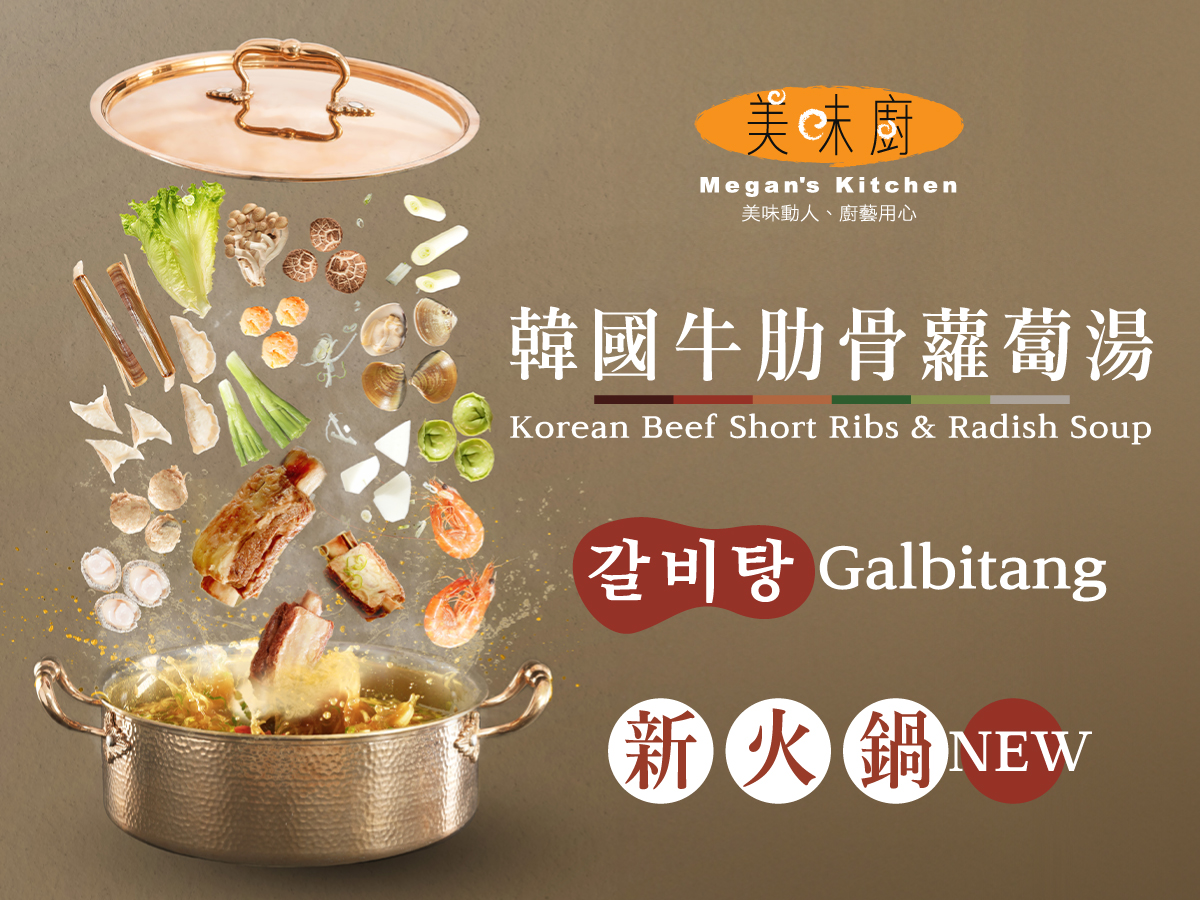 For the past 18 years, we has been known for our annual tradition of introducing a new series of hot pot dishes. This year, we are thrilled to present our Korean-inspired creations. From our Galbitang soup base to dishes like Bulgogi Dumplings, Doenjang Mun-eo, Ojing-eo Meatballs, and Gochujang Haemul Dumplings, we have carefully blended traditional Korean elements with local ingredients. Vegetarian options include Korean Kimchi Rice Cake Tofu Soup and Japchae Dumplings. Our premium selection of Korean and Japanese beef, such as Korea Gangwon 1+ Deluxe Sirloin and Japan A5 Miyazaki Sirloin, ensures an exceptional dining experience. Join us as we celebrate the allure of Korean cuisine in our hot pot creations.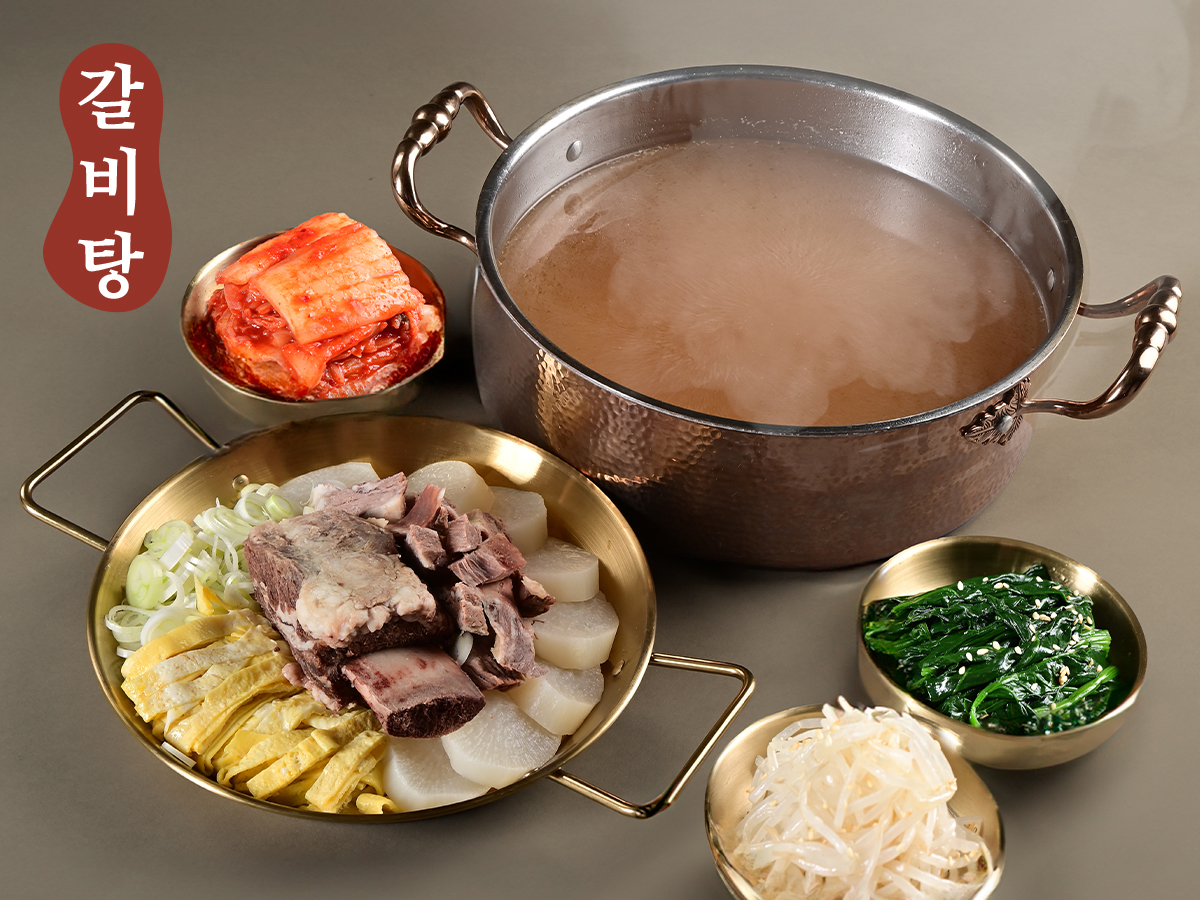 New Signature Soup Base
Chefs have dedicated years to the development of their hotpot soup bases. This year, they proudly present a new collection of signature soup bases with a Korean theme. These bases combine the essence of Korean cuisine with elements of Hong Kong-style hotpot, offering you a unique and flavorful experience. Among them are the "Galbitang" and "Korean Kimchi Rice Cake Tofu Soup," showcasing rich textures and spicy yet refreshing flavors. Indulge in the distinctive hotpot culture and culinary delights.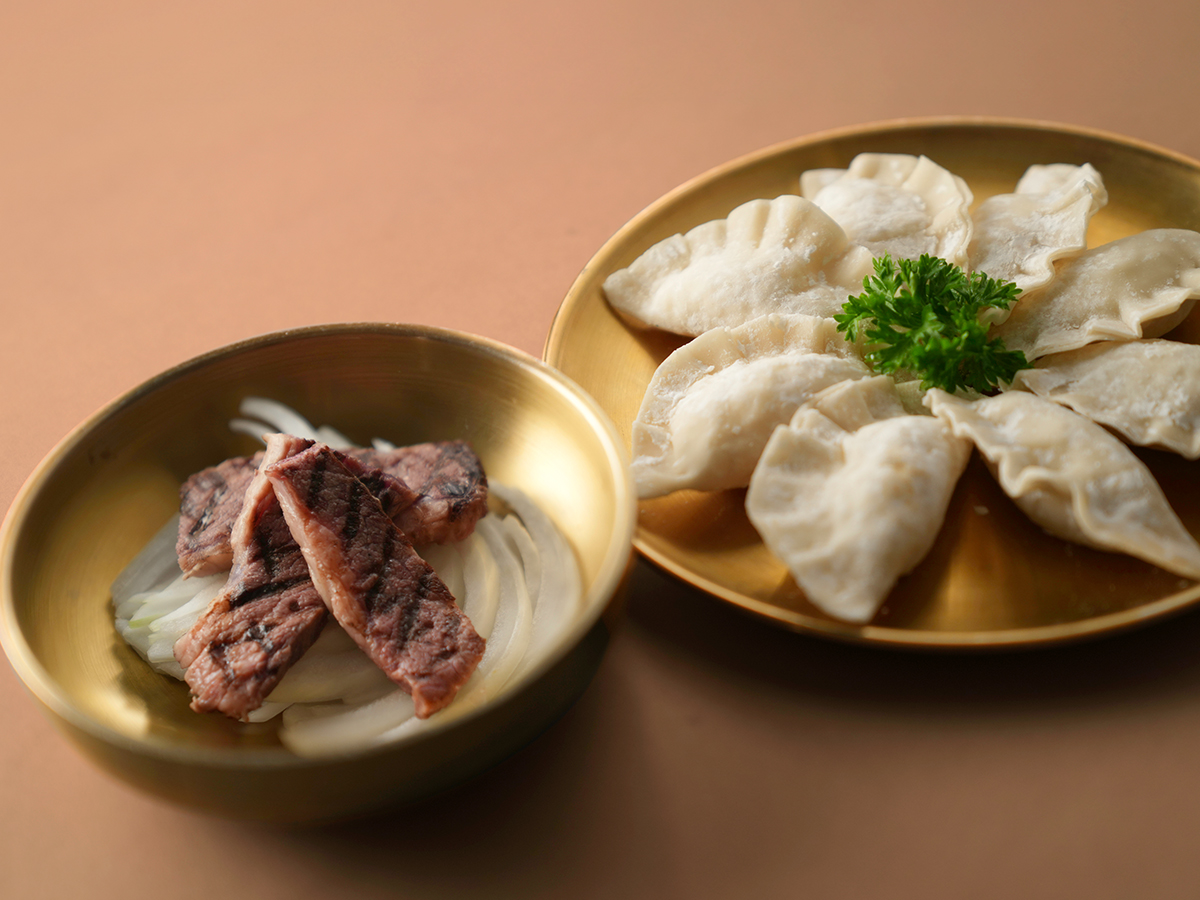 New Korean-style Handmade Meatballs & Dumplings
Over the past 18 years, we've crafted innovative meatballs and dumplings with utmost care. Our emphasis on craftsmanship, flavors, creativity, and quality ingredients ensures excellence. This year, we introduce a captivating Korean-style flavor, with carefully blended fillings and unique recipes. Our wide selection offers delightful options. Join us for an unparalleled feast of delicious dumplings and meatballs.