Special Offer for HKUMAA Members
Vietnamese-style Long-Arm Shrimp Golden Soup Hotpot
Megan's Kitchen is now offering the Vietnamese-style long-arm shrimp hotpot and delicious long-arm shrimp for only $398. Indulge in the freshest seafood flavors with a pound of shrimp heads and roe boiled into a golden broth and paired with our secret sauce for dipping. Perfect for sharing with family and friends, come to Megan's Kitchen and treat your taste buds to unlimited deliciousness!
HKUMAA Members can enjoy a 10% discount for booking this set.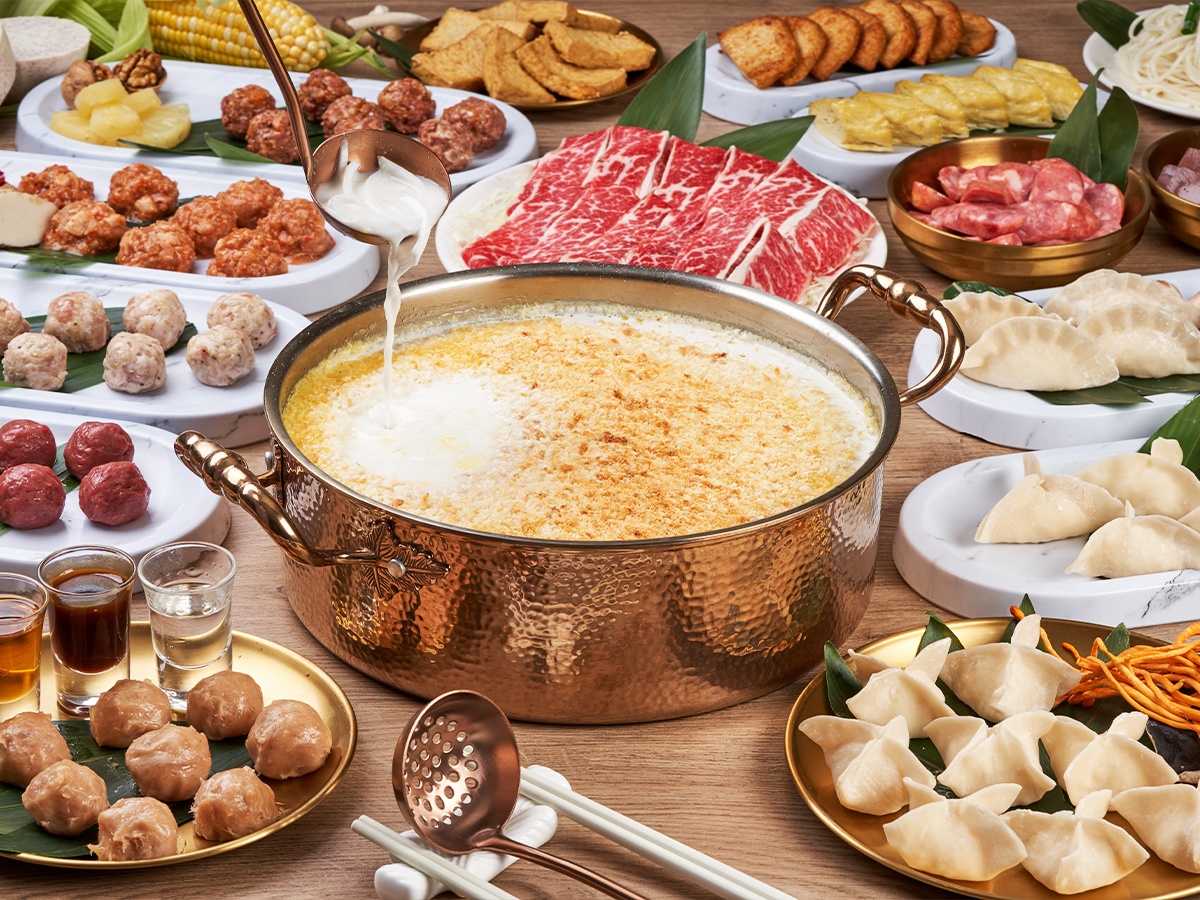 Dining Privileges
15% off on Sun‐Wed; 10% off on Thu‐Sat
Complimentary Rainbow Cuttlefish Balls or Deep Fried Truffle Tofu for dine-in
Free Birthday cheesecake (value $288) upon $1000 spending
Waive corkage fee
Priority booking of VIP rooms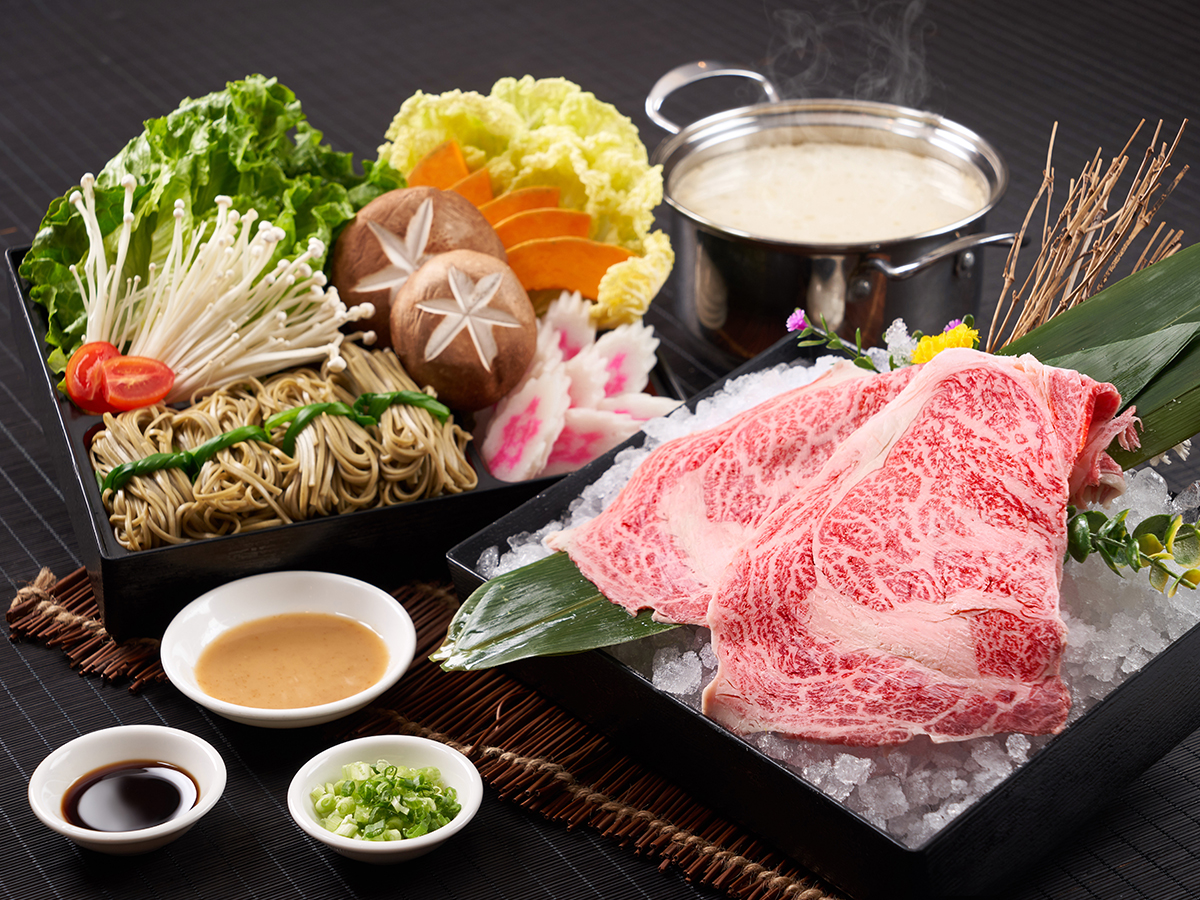 Terms & Conditions
Designated discounts apply to dine-in & takeaway during lunch & dinner.
Designated discounts apply to a la carte Hotpot & Cantonese menus (exclude special set menus and wine list).
Offer is applicable to dine-in (reservation is required), takeaway & delivery (surcharge will be waived if spending amount exceed the required amount) by our own staff.
10% service charge based on original price.
Minimum spending requirements for VIP rooms apply
Offer valid from 2 Jan 2023 to 31 Dec 2023 (except public holiday, eve of public holiday, 14 Feb, 14 May, 18 Jun & 22 Dec).
Please quote the offers upon table booking & present membership card in person while payment.
Offers cannot be used in conjunction with other special offers.
Megan's Kitchen reserves the right to amend the terms and conditions without prior notice. All matters and disputes are subject to the final decision of Megan's Kitchen.
Hotpot Recommendation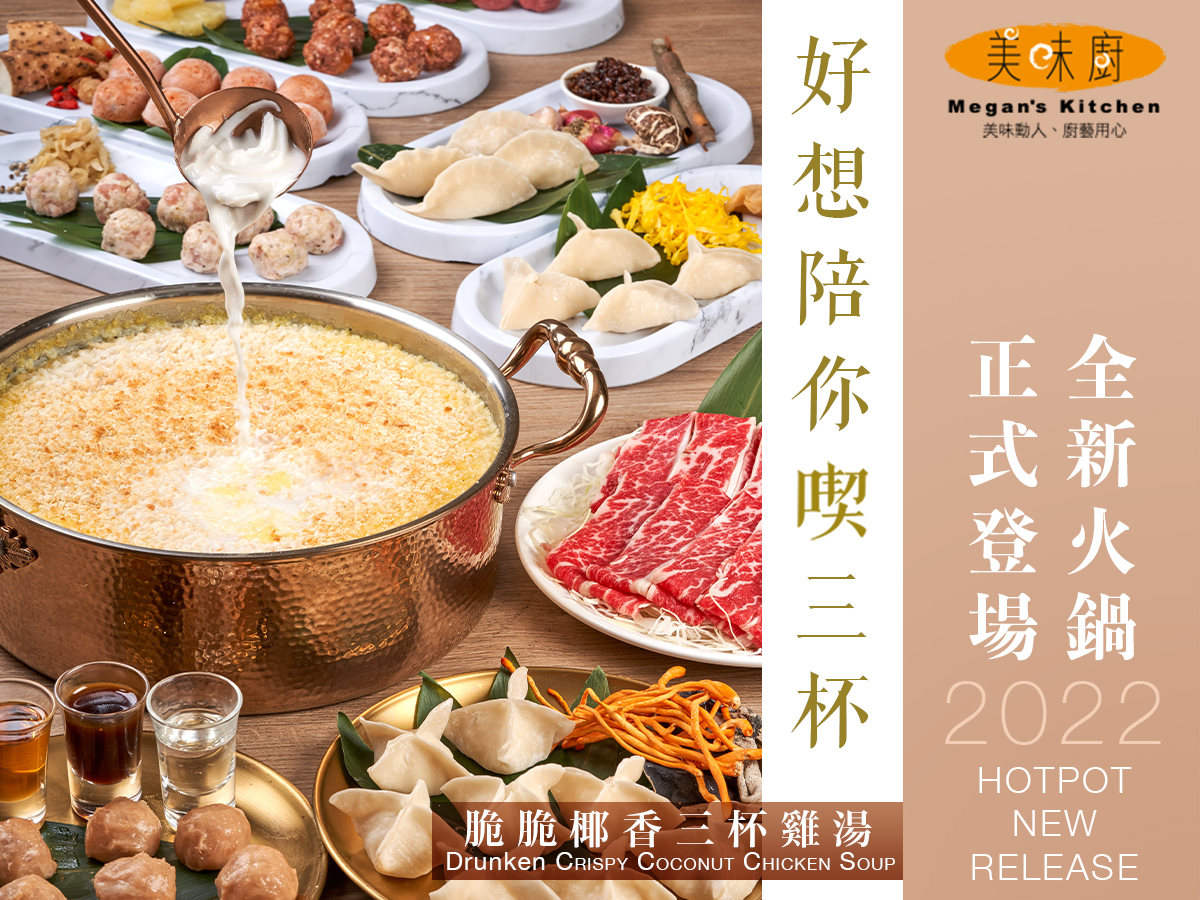 New Hotpot Release – Drunken Crispy Coconut Chicken Soup

We go traveling and have hot pot both all year round, that's why Megan's Kitchen serves premium hot pot for foodies all season and has a new creation of Hot Pot every year. As traveling is not easy this year, we aim to fulfill your traveling palette with our new innovative hot pot series " Toast 3 Cups with You". Inspired by the signature Taiwanses dish "Three Cup Chicken" with our chef's own creation, we proudly present to you a newborn "Drunken Crispy Coconut Chicken Soup".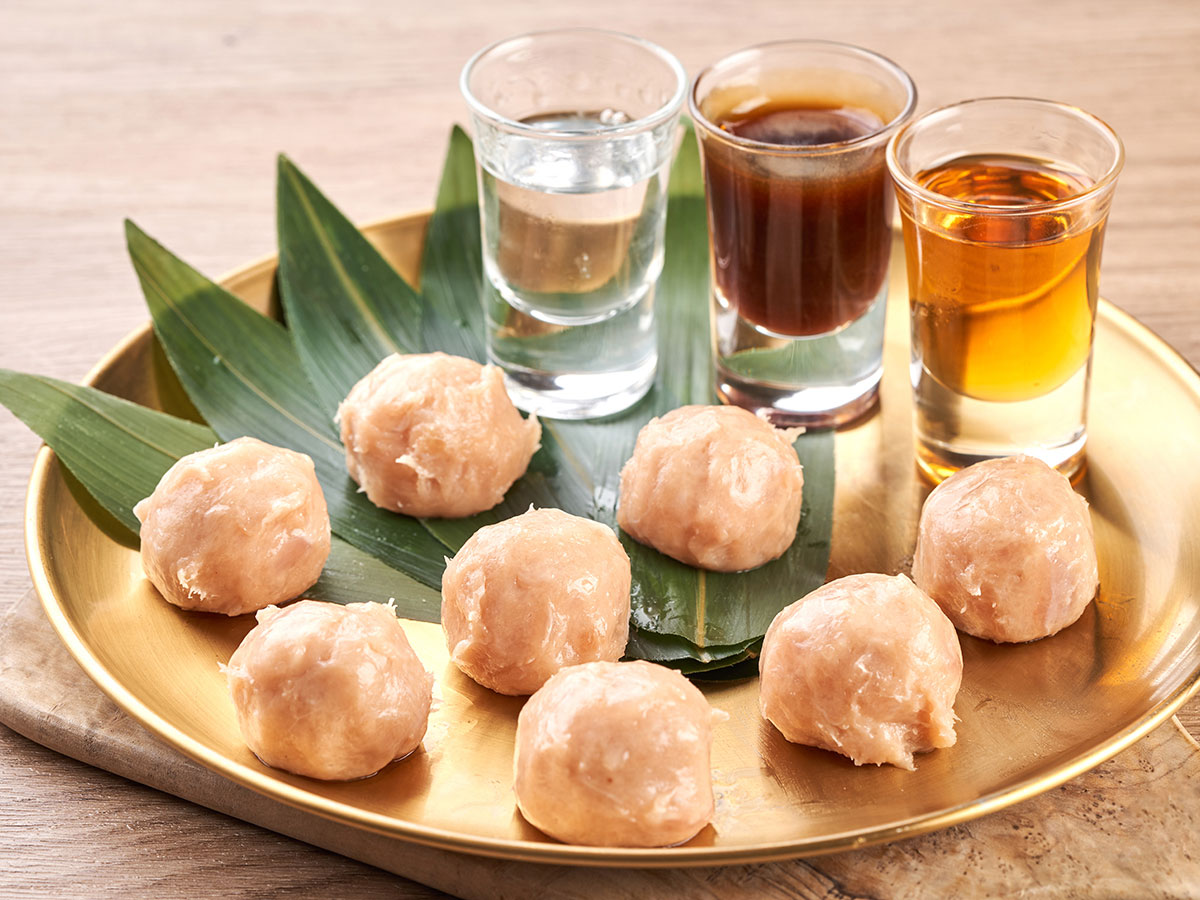 A New Taste of Meatballs and Dumpling with Taiwanese Twist
In this new series, we also recommend you to try our "3 Cups Chicken Meatballs" which is a perfect match with the soup base, and the meatballs inspired by the Mizutaki Nabe from Japan Kyushu. We use the same seasonings to make the meatballs, which will absorb and enhance the soup when cooking. Also, our chef has new idea to interpret the traditional dishes like "Sauerkraut and White Meat Pot" and "Sa Cha Sauce Oyster Pancake" into meatballs. Hand-made dumplings are one of the best selling in Megna's Kitchen. In the new series, we made our innovative dumplings inspired by the local food "Braised Pork Rice" and Hakka style "Preserved Radish Omelette egg", which will surprising you.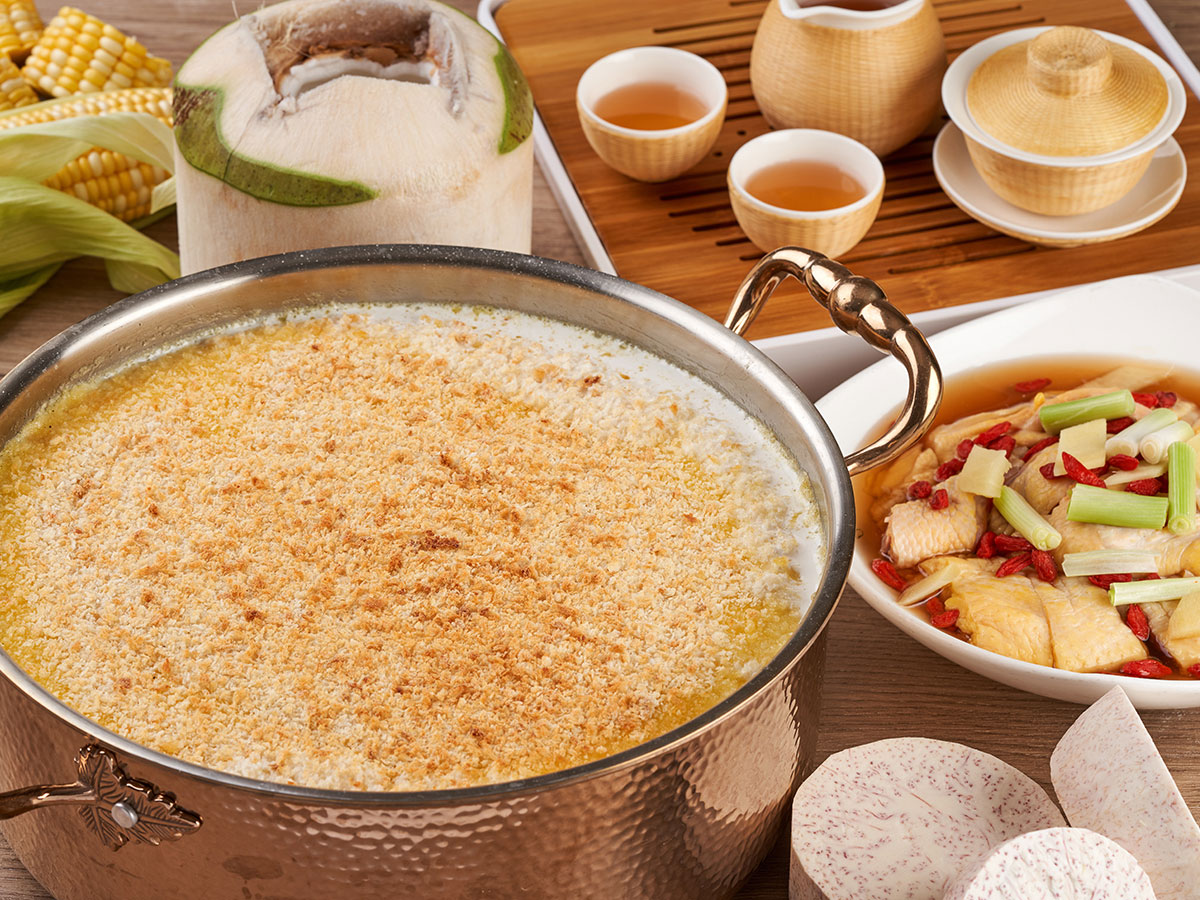 A Taste of Taipei – Drunken Crispy Coconut Chicken Soup Hotpot Set
Megan's Kitchen has launched a new Taiwanese Hotpot series, featuring【 Drunken Crispy Coconut Chicken Soup 】. In order to let everyone enjoy the new taste, we specially introduce the【 Drunken Crispy Coconut Chicken Soup Hotpot Set 】 for you! Once you try the brand new Taiwanese meatballs, dumplings and Taiwanese specialty snacks, as well as Miyazaki A5 Wagyu Beef, Japanese Black Pork and Seafood, you will definitely remember it again and again!