Spend your Consumption Vouchers at Megan's Kitchen and get additional $800 value!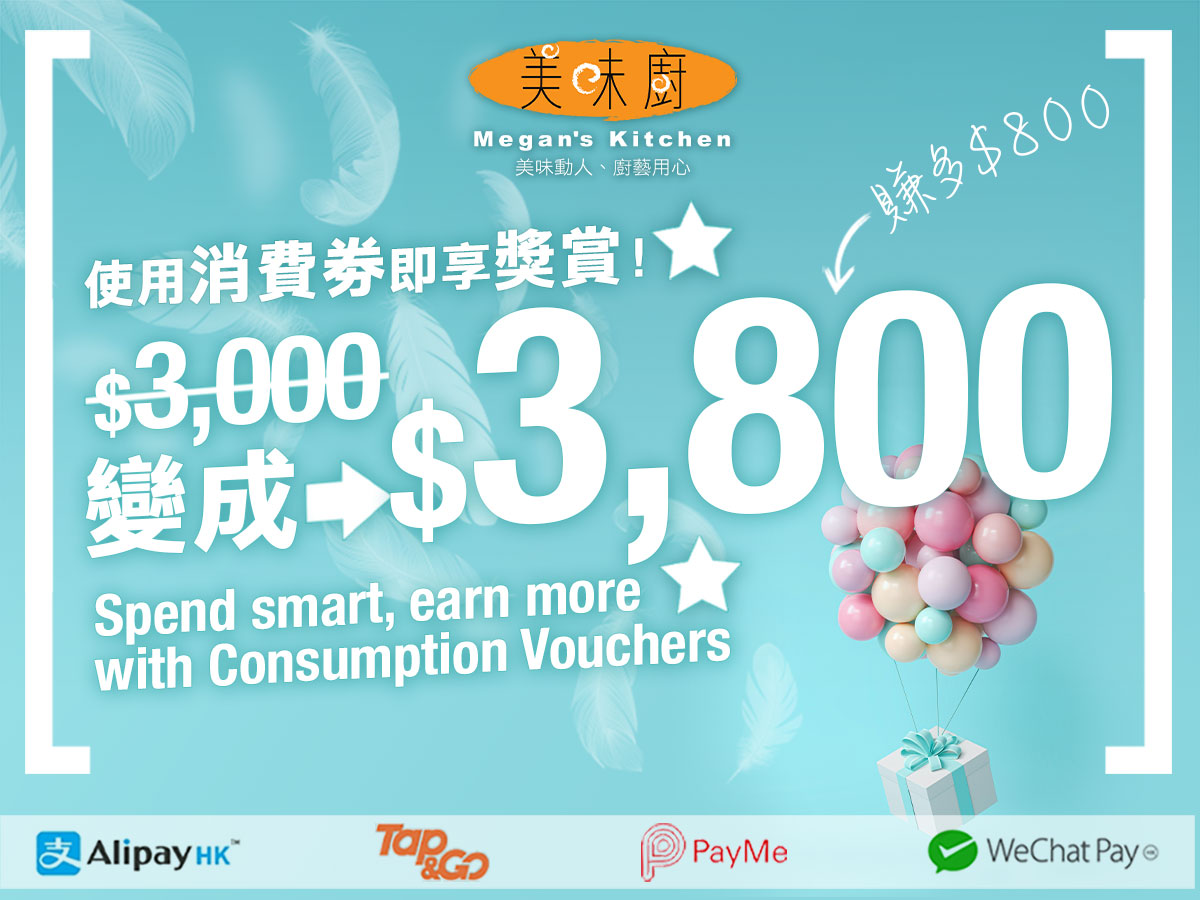 Get ready for the new round of consumption vouchers that are coming soon! From 16 April to 5 May, come celebrate with us at Megan's Kitchen and indulge in some delicious cuisine. When you use electronic consumption vouchers to pay, your $3,000 consumption voucher turns into $3,800!* Use it wisely and enjoy your time with us, while also saving some extra money!
*Please note that our exclusive offer can only be used once on a single invoice
Choose from a Variety of Usage Options!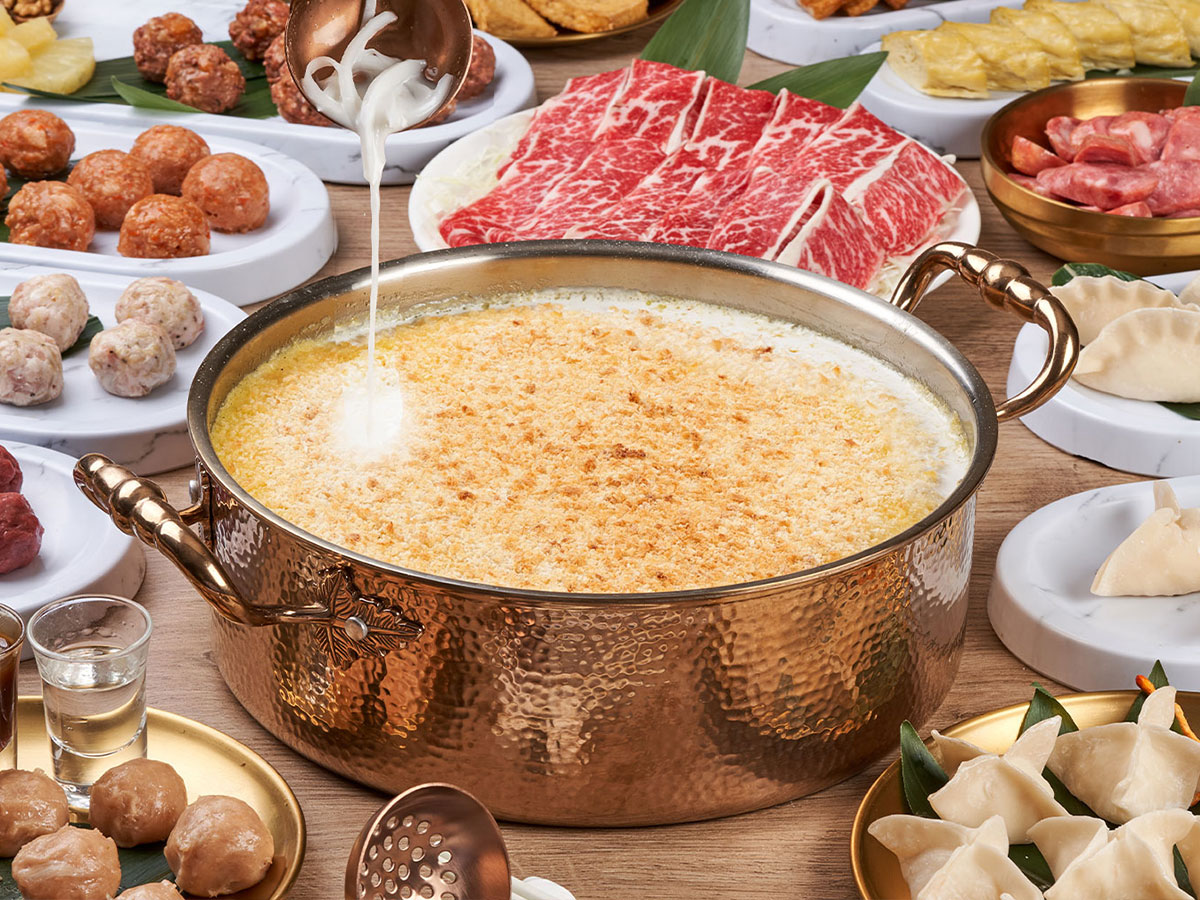 Consumption Vouchers, Hotpot for ALL!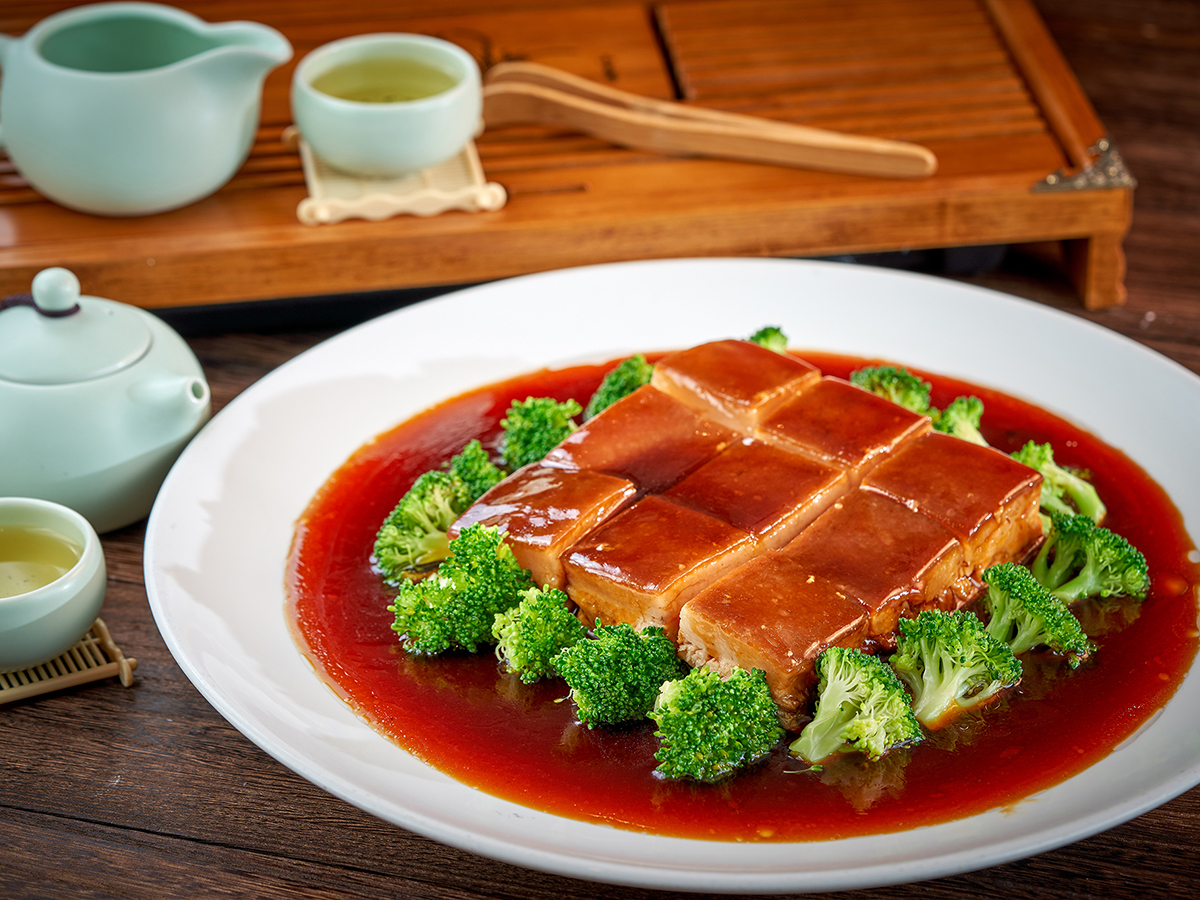 A Feast for the Taste Buds, Let's Begin!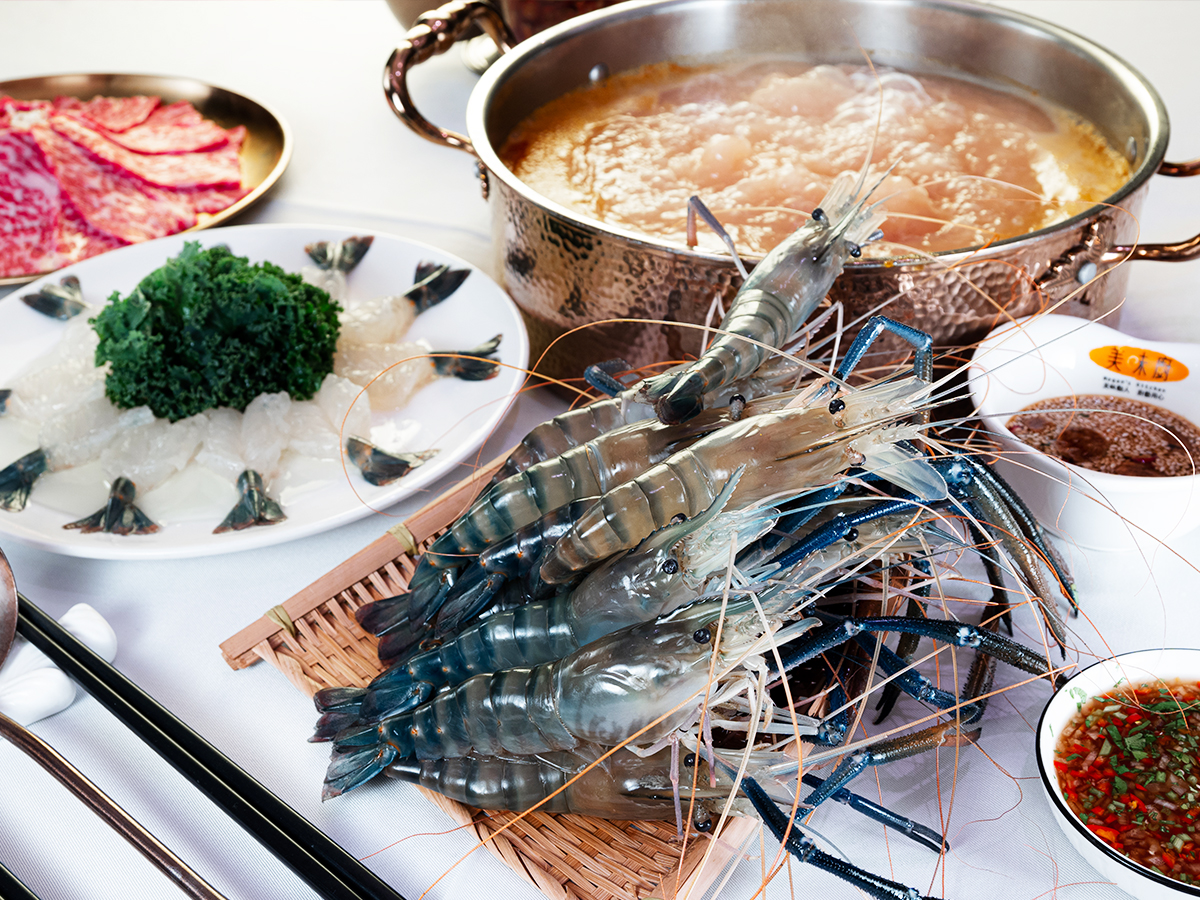 Enjoy Food, Save More with Consumption Vouchers!