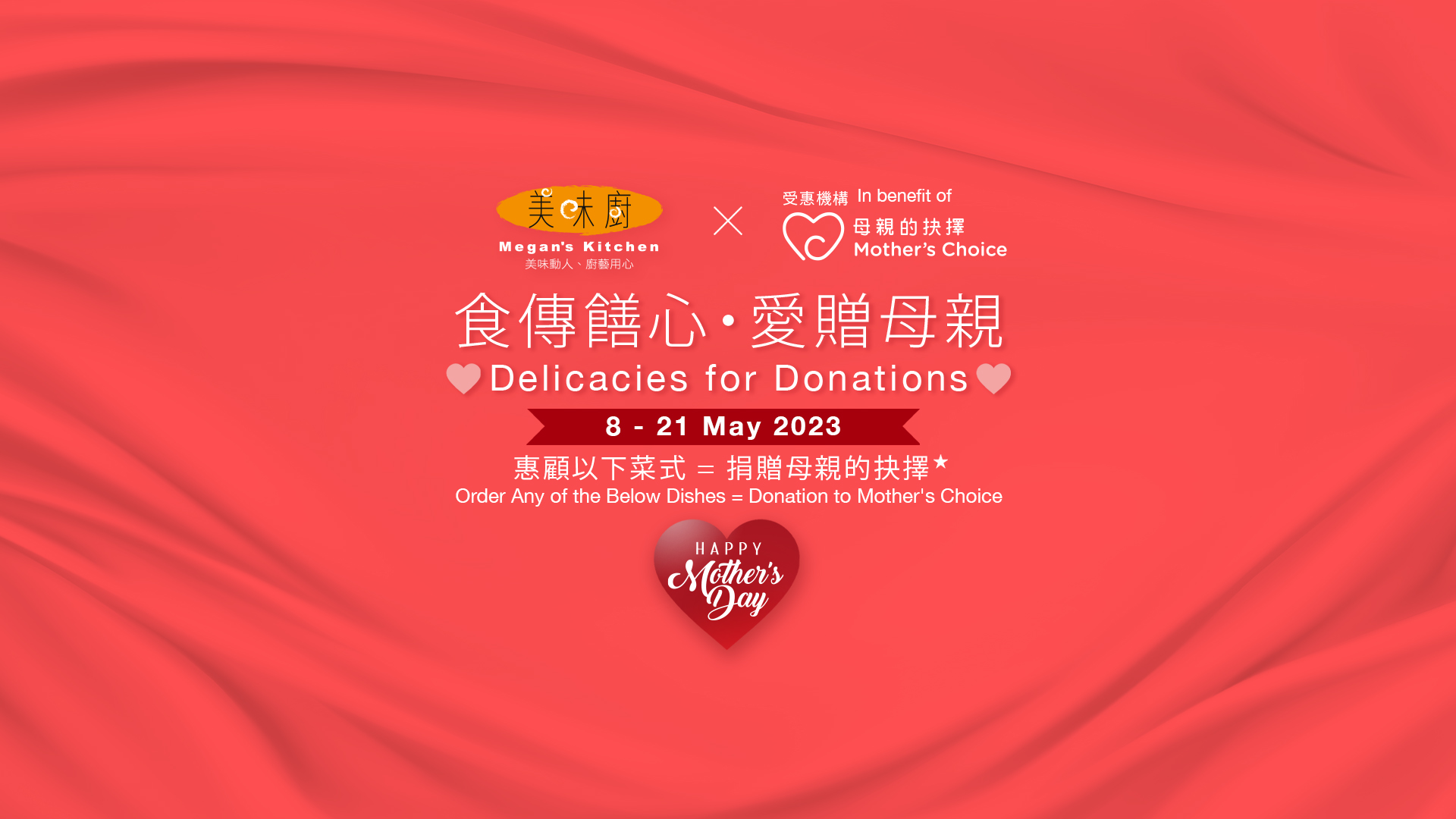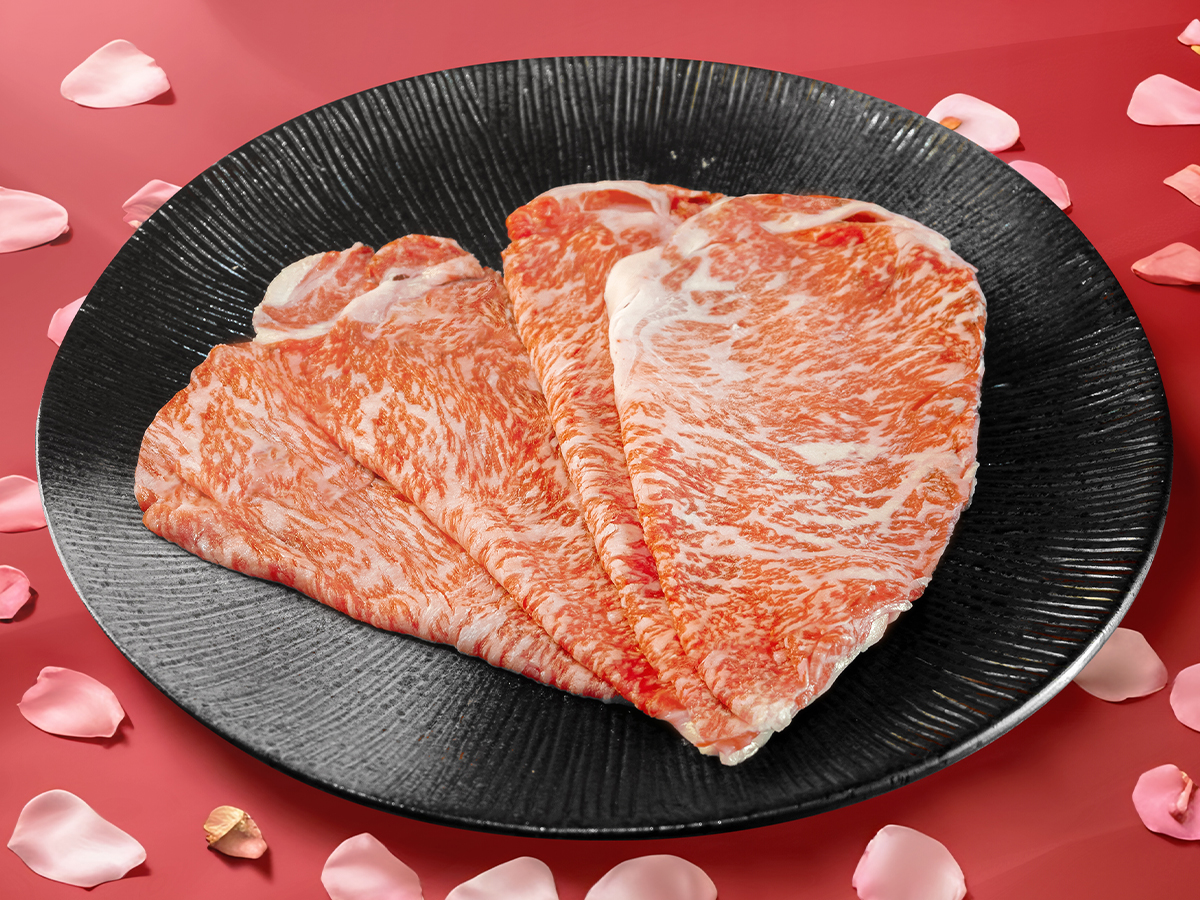 Megan's Kitchen X Mother's Choice
Delicacies for Donations
Megan's Kitchen is holding a special charity event from May 8th to 21st, 2023 to support the underprivileged in Hong Kong. Customers can help by simply trying two selected dishes, and Megan's Kitchen will donate all proceeds to the non-profit organization Mother's Choice, after deducting the cost of ingredients and preparation. This event is a demonstration of Megan's Kitchen's care and compassion for society. Let's join hands and contribute to this act of kindness, bringing warmth and care to those in need. This charity event is Megan's Kitchen's attempt to make a positive impact on society through the power of food.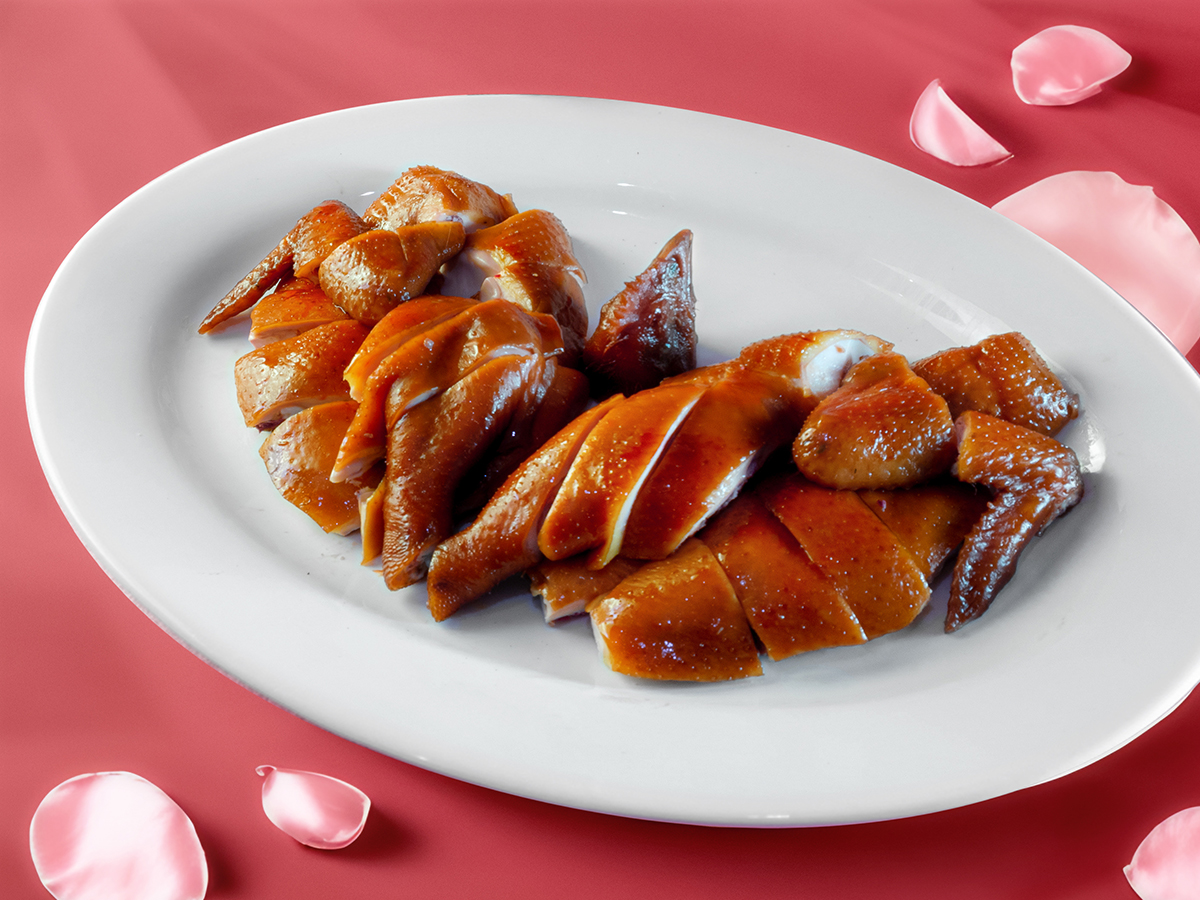 The two selected dishes include the Chinese Cuisine: Smoked Chicken in Puer Tea & Dried Roses, which uses tender chicken from Qingyuan, first braised and then smoked with Puer tea leaves and dried roses for a unique and flavorful experience.
The Hot Pot Flavor: Japanese Miyazaki A5 Sirloin is made from the highest-grade beef, with evenly distributed fat marbling, and becomes even more tender and juicy when heated in the hot pot broth. Don't miss out on these delicious culinary experiences.
Special Promotion for Mother's Day at Megan's Kitchen
In celebration of Mother's Day, Megan's Kitchen is offering a special promotion in which customers can receive a complimentary glass of Kanpai Umeshu for their mothers. This drink is made with fresh red plums from Ishikawa, carefully washed and combined with sake and natural spring water from Hakusan, resulting in a smooth and sweet taste without any bitterness or astringency. It's the perfect way to show appreciation for all the hard work and love that mothers put into their families.