Vietnamese-style Long-Arm Shrimp Golden Soup Hotpot
Megan's Kitchen is now offering the Vietnamese-style long-arm shrimp hotpot and delicious long-arm shrimp for only $398. Indulge in the freshest seafood flavors with a catty of shrimp heads and shrimp paste boiled into a golden broth and paired with our secret sauce for dipping. Perfect for sharing with family and friends, come to Megan's Kitchen and treat your taste buds to unlimited deliciousness!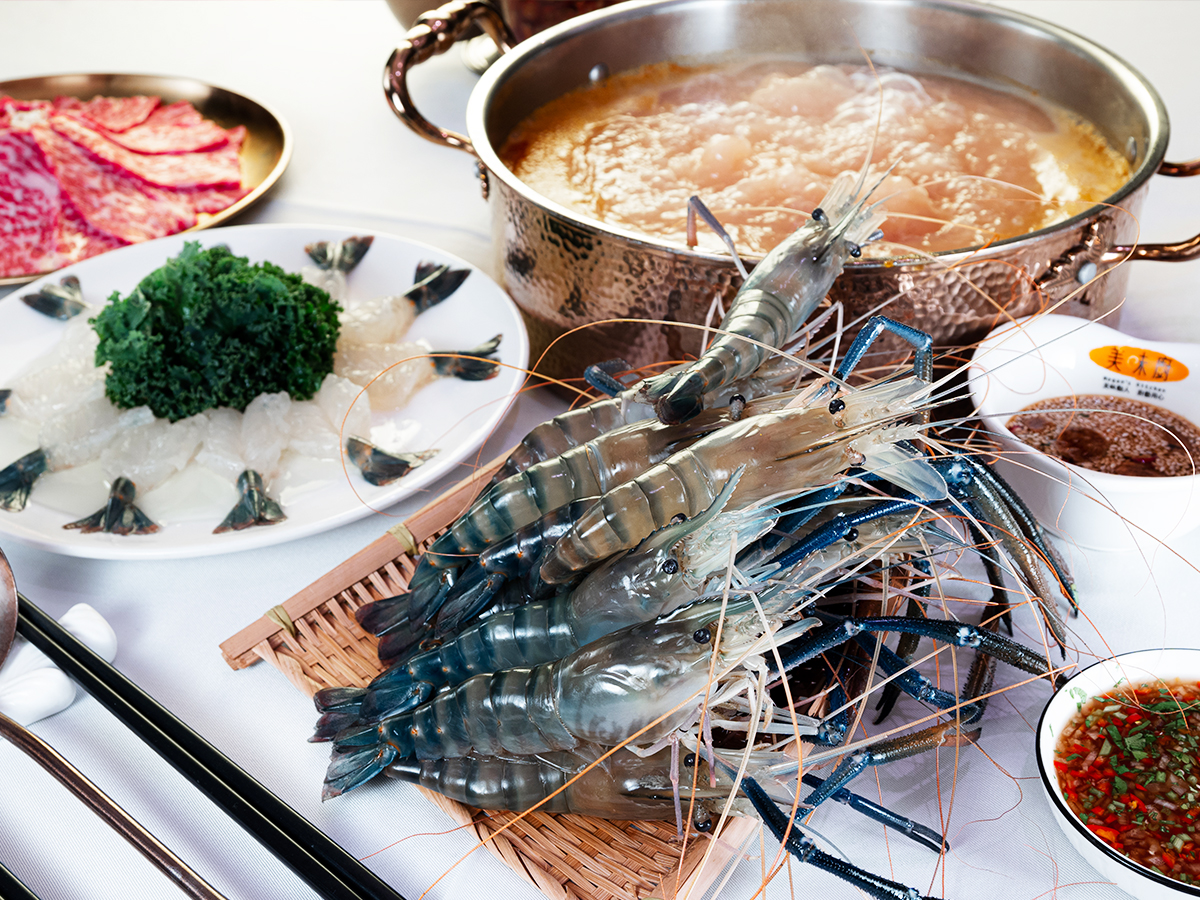 The Vietnamese-style long-arm shrimp hotpot boasts a rich and flavorful broth made from fresh shrimps, a variety of spices, and vegetables for a satisfying and indulgent taste experience.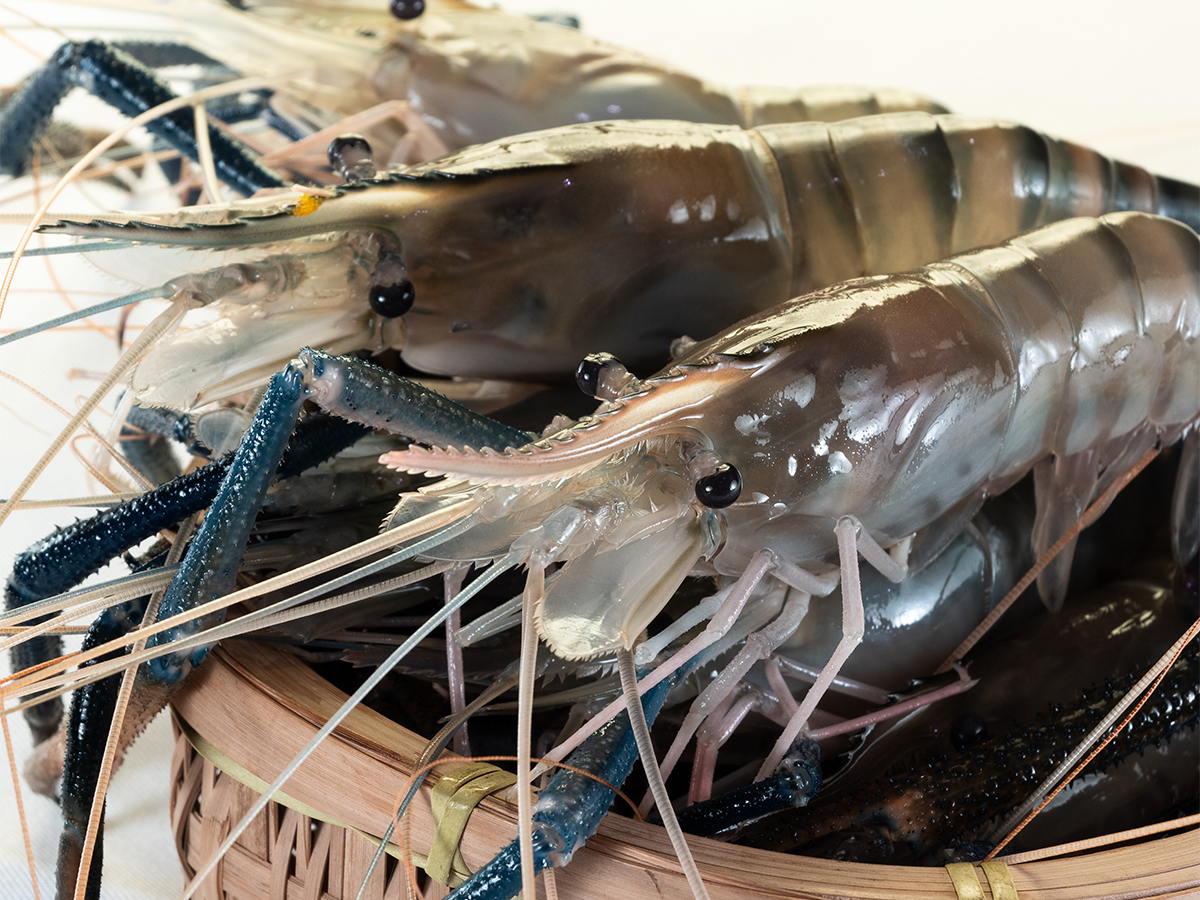 Thin-shelled and meaty, long-arm shrimps are tender and chewy with a delicious flavor. Paired with our secret sauce, they are simply irresistible.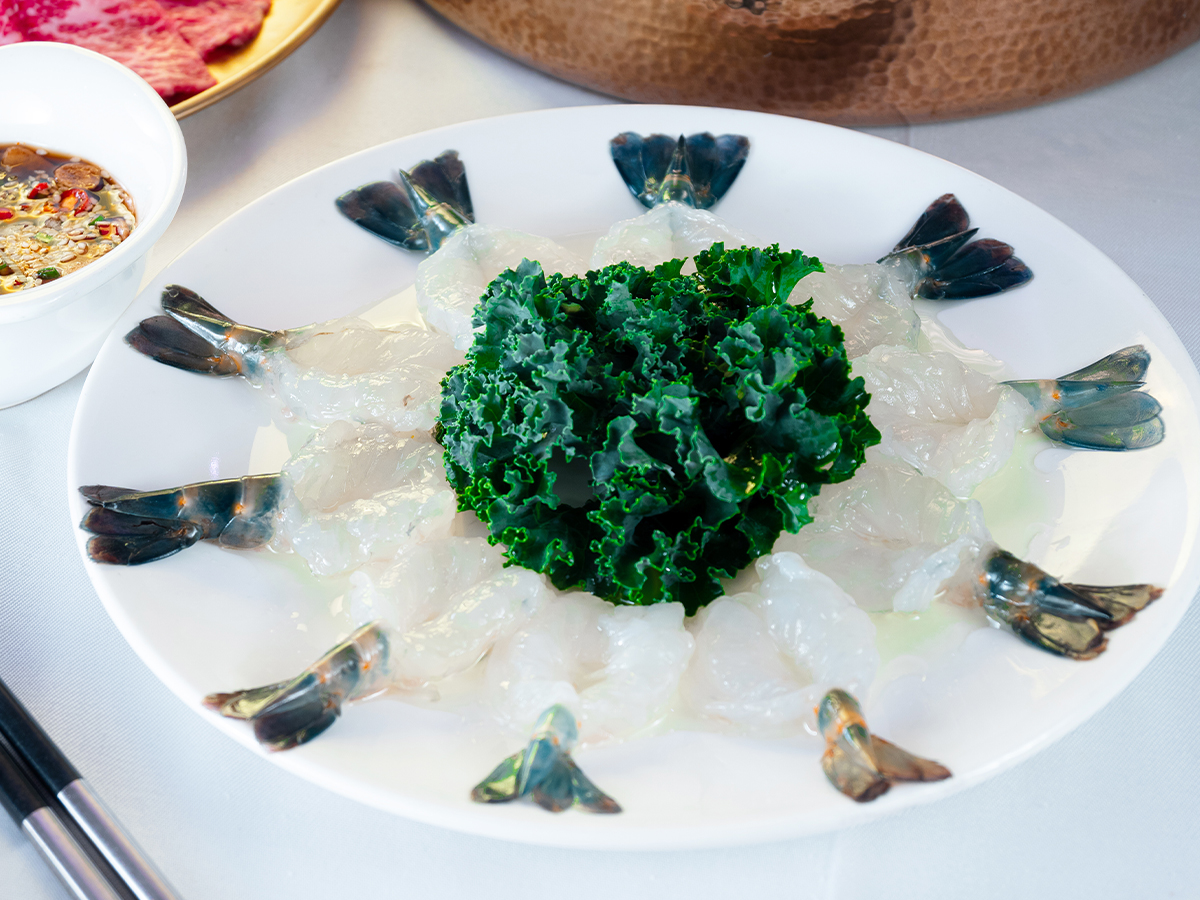 Our chef's secret sauce combines the traditional flavors of Vietnam – sweet, sour, and spicy – perfect for dipping your long-arm shrimps and enhancing their fresh and delicious taste.