Megan's Kitchen Welcomes You Back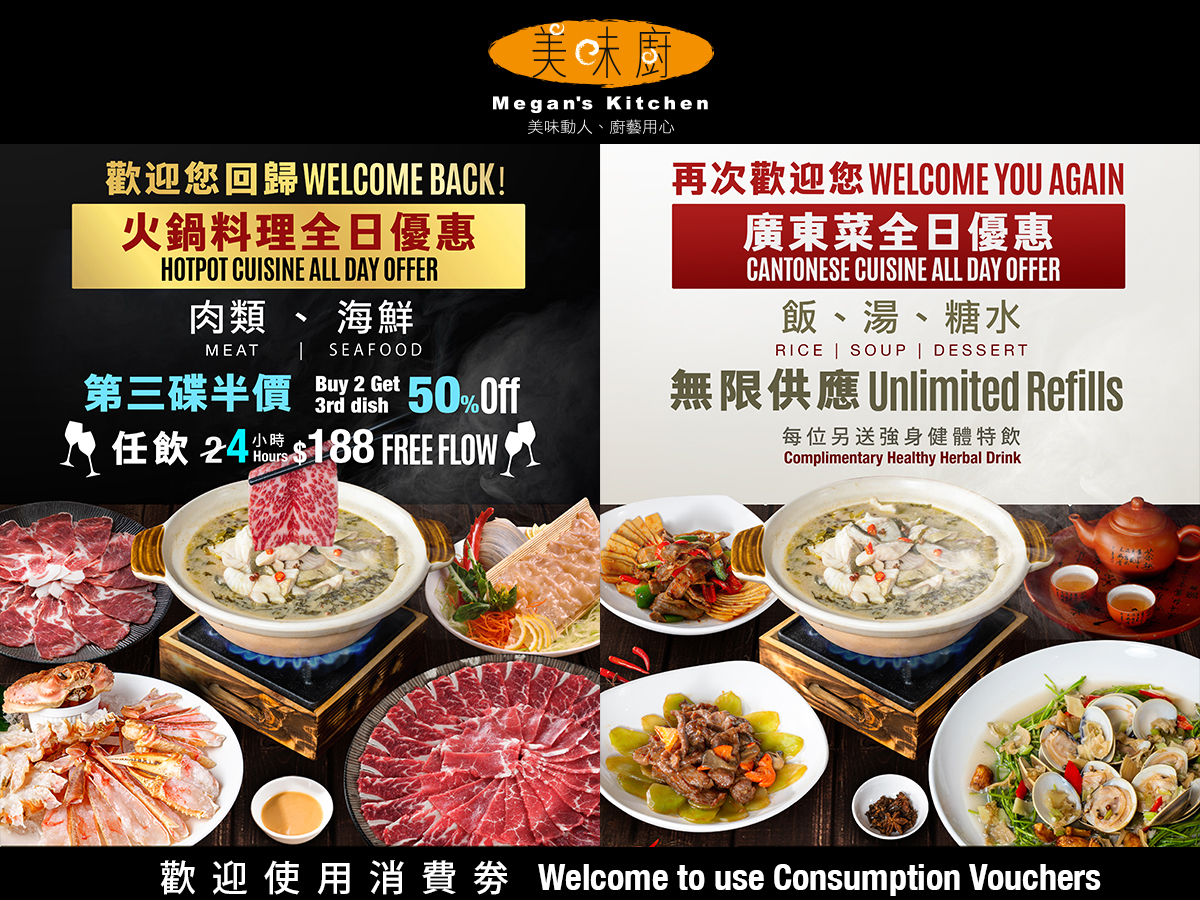 Launched Promotions to Welcome All Customers
Let's hooray for the reopen of dinner on Apr 21! To celebrate all customers can dine-in at restaurants for dinner again, Megan's Kitchen is ready to serve customers again with various new delicacies and promotions, including the Seasonal Menu and all-day promotions on hotpot, Cantonese cuisines, drinks and etc. to enhance dine-in experiences!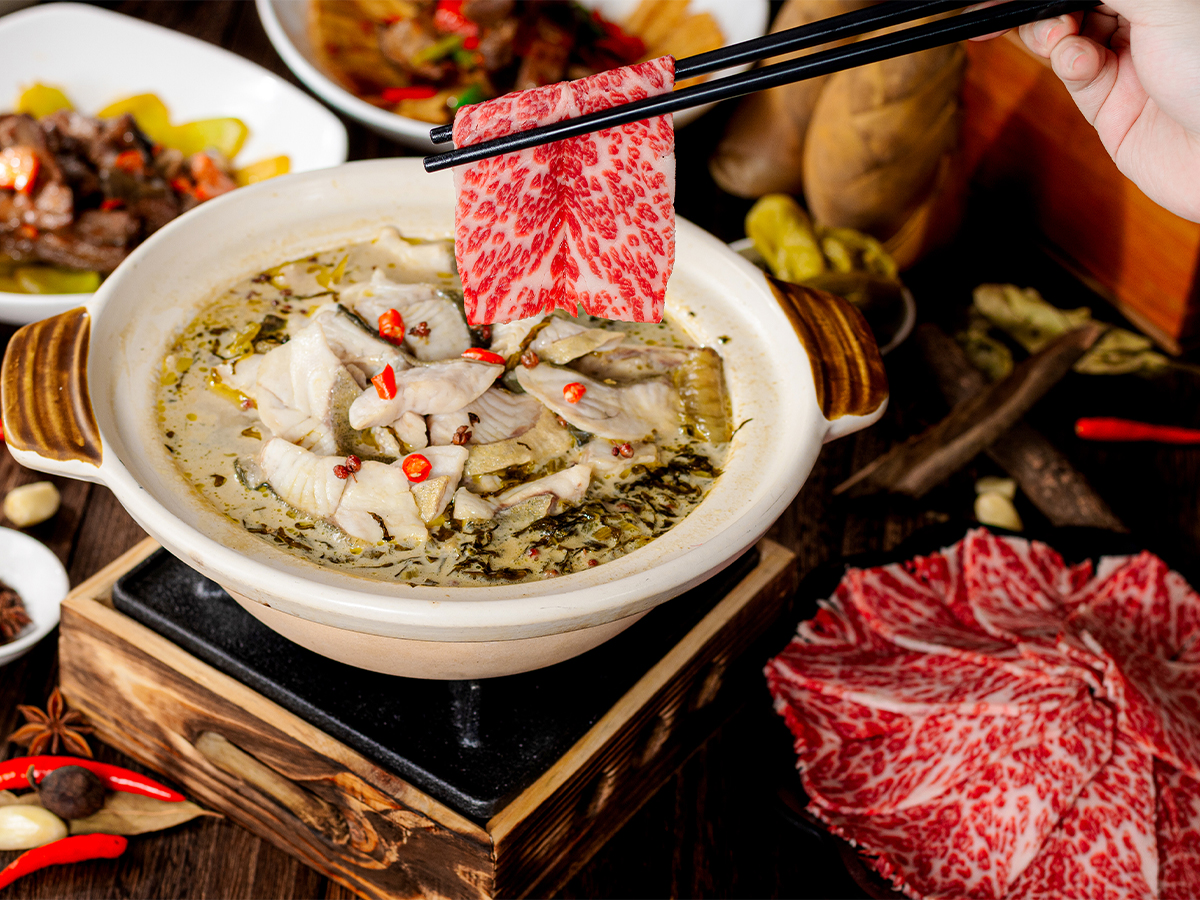 Hotpot cuisine all day offer – Order any 2 meat or seafood dishes and get the 3rd dish 50% off
Megan's Kitchen has launched a 50% off discount on meat and selected seafood for hotpot to excite hotpot lovers! Diners can order any 2 meat and seafood items and get the 3rd meat or seafood selection at 50% off. The offer applies to our fresh hot pot meat item such as Japanese Saga A5 Rib Eye, Hand-cut Snowflake Beef, Kagoshima Black Pork Collar, etc. For selected seafood, diners can choose Australian Lobster, Canada Geoduck, Razor Shell, Local Nine Holes Abalone, etc. to go with the offer. Promotions only apply to dine-in customers.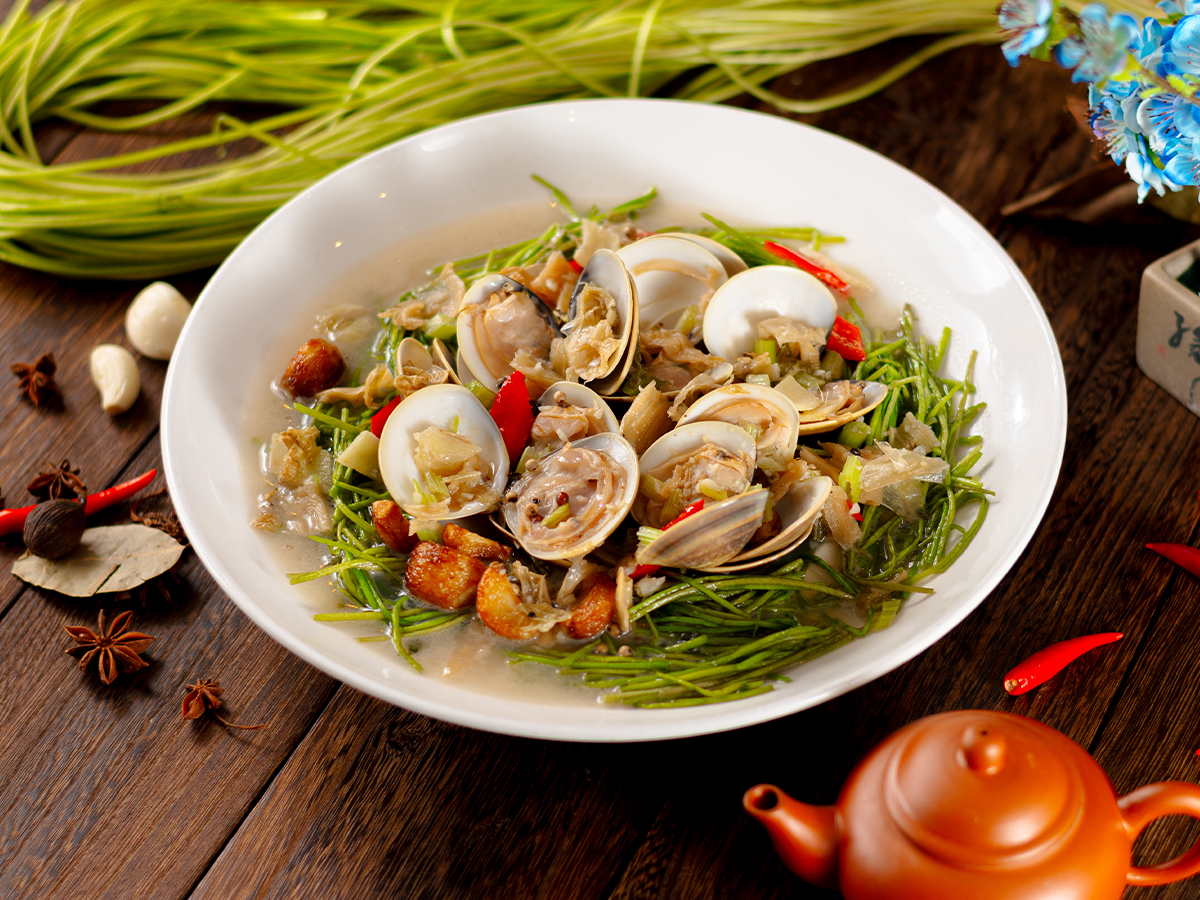 Cantonese cuisine all day offer – Unlimited Refills on rice, daily nourishing soup and daily dessert
It's never too much for good food! When you dine-in at Megan's Kitchen for Cantonese dishes, whether lunch or dinner, you can have unlimited refills on rice, daily nourishing soup and daily dessert! Our chef prepared different daily soup and dessert every day with generous amount of ingredients and boiled for 6 hours. Our soup and dessert is freshly made to nourish each of your meals with us. It's of course not enough to only have 1 bowl!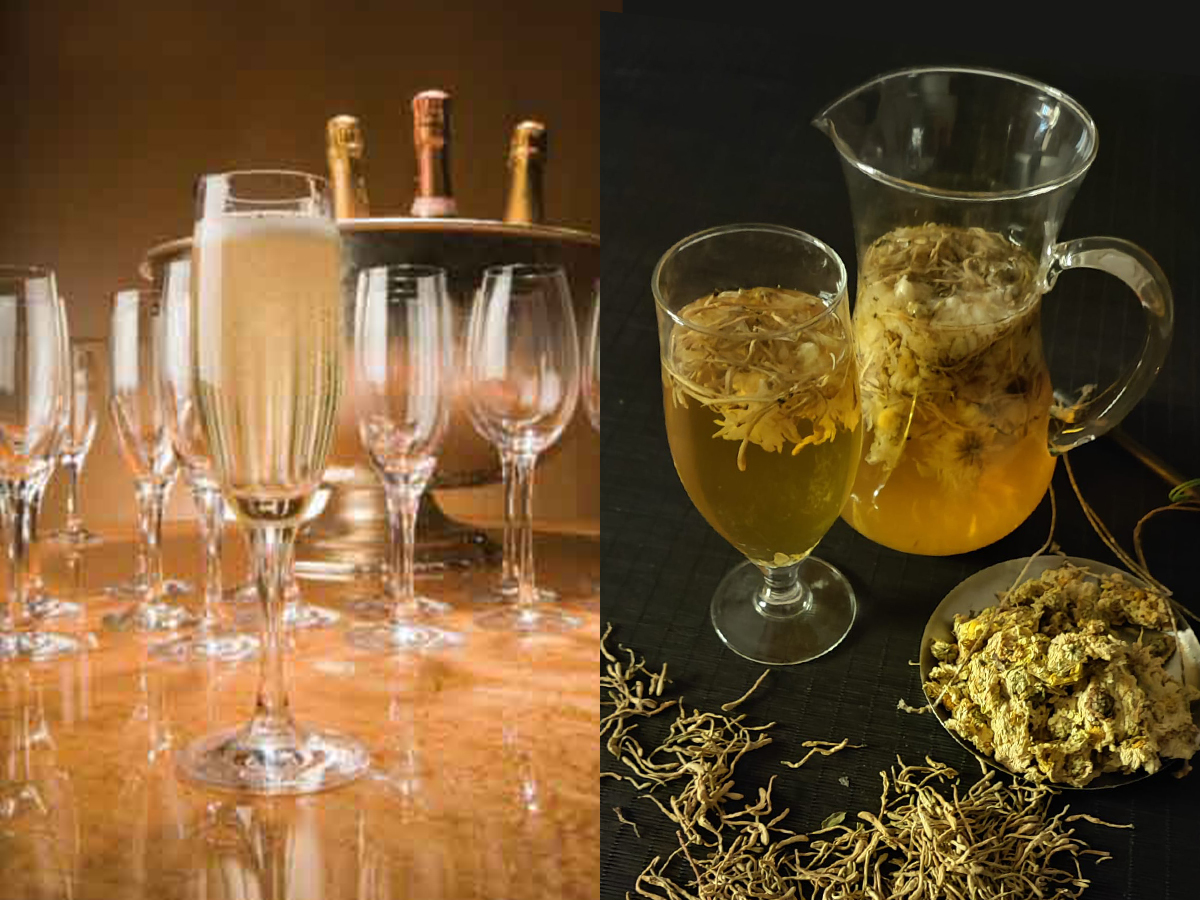 Healthy Drink and WINE-Free-Flow all day offer – Free herbal drink and free flow extends to 4 hours
A perfect meal always comes with drinks! It's even better if we can maintain health as we enjoy a luscious meal! Hence, Megan's Kitchen has decided to cheer up all customers with FREE healthy herbal drink, such as Floral Herbal Tea Drink, Common Selfheal Fruit-spike etc. Eating out can be a healthy option as you dine-in with us!

Megan's Kitchen also prepared the wine offers for wine lovers! For our regular 2 hours free flow for $188, we have extended to 4 hours and it is applicable for both lunch and dinner! Customers can have the unlimited red wine, white wine, sparkling wine and sake during this 4-hour free flow. And that's the dine-in meal that you've been longing for–table of tasty food and glasses of wine with friends!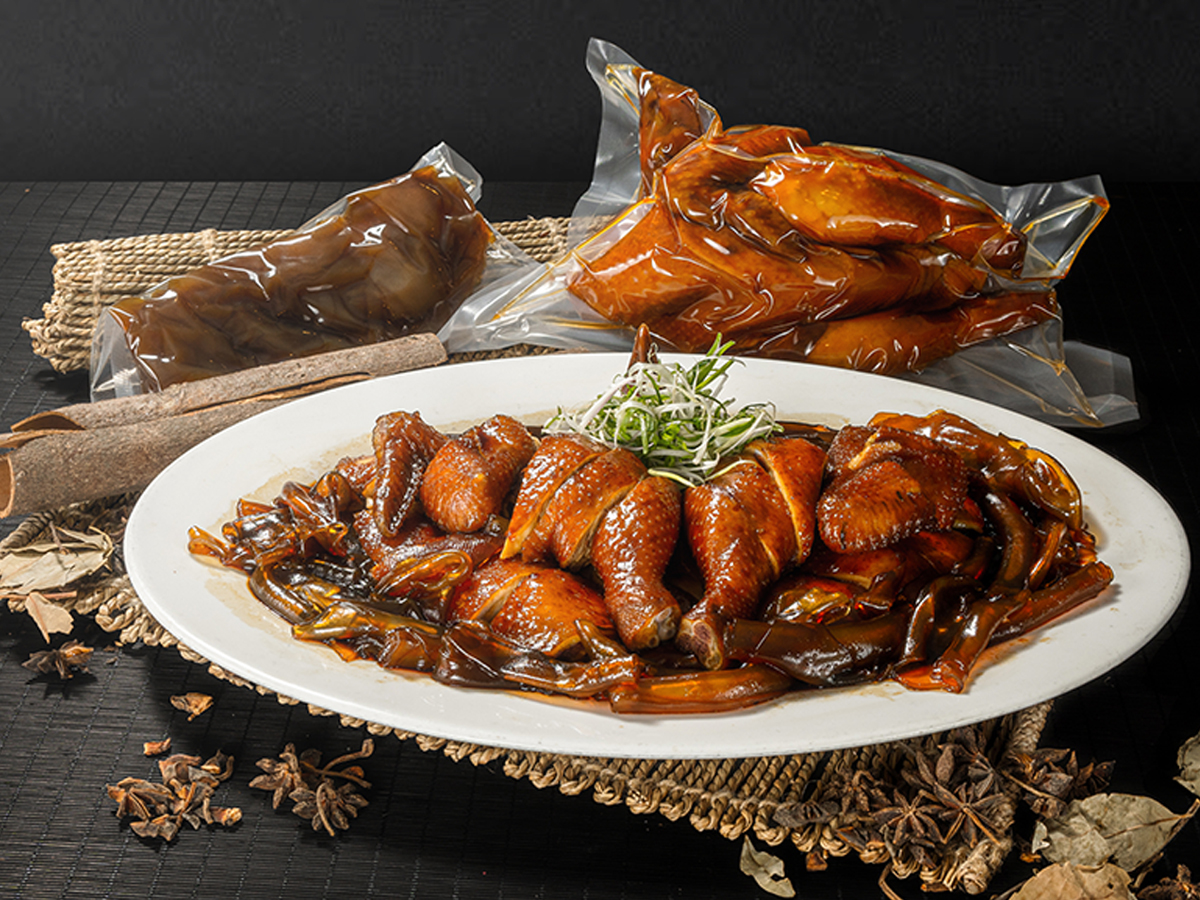 Takeaway: Lunch: 10% off. Dinner: for order over $1,000, get selected Vacuum-Packed Delicacies at 50% off
For customers that would like to continue staying at home, Megan's Kitchen has also got you covered! For lunch, we offer 10% off for all takeaway orders. For dinner, we offer 50% off to get the selected Vacuum-Packed Delicacies when spending over HK$1,000. The selected Vacuum-Packed Delicacies included:
Coconut Curry Chicken
Braised Oxtail with Red Wine Sauce
Peking Spareribs in Sweet and Sour Sauce
Purchase more for more discounts!